Learn How Wine & Wellness Can Go Together + How It Can Fit into Your Healthy Lifestyle
About this Event
Hey ladies, join us in the comforts of your own while our premiere Wine Educator, Chie Gatchalian shares with us how wine can enhance your daily lives, even if you feel like taking a glass or two a day.
By the end of the evening you will learn how to:
Unwind with wine , even if you feel like taking it everyday.
Discover how to purchase wine from a wine store -- what to look for, and see if it will fit what you like.
Be able to enjoy and pair wine and food/ appetizers
And Most of all Chie will be able to show you how to Develop a Healthy Relationship with Wine.
Chie Gatchalian is a wine professional with certifications from Bordeaux L'Ecole Du Vin and Wine and Spirits Education Trust (DipWSET, Ongoing). In 2012, she put up her wine education business, Five and a Half Twists, to give people a fun, friendly and enjoyable space to learn about wine.
Chie hosts tutored tastings and teaches wine classes (from beginner to advanced) for private and corporate clients. She also reviews wine and pairs them with her favorite food on her Instagram page (@fiveandahalftwists) and on Facebook (facebook.com/5.5Twists).
Wines for this evening are sponsored by Gran Hacienda Wines. They are an independent wine importer and distributor.
They source wines that are FRESH AND BALANCED served for any occasion.
This is event is brought to you by your FYFG Coaches , Mia & Bunny of FindYour Fierce Global . Being advocates of Women's Wellness, we understand how it is to sometimes feel the need or want to unwind with wine.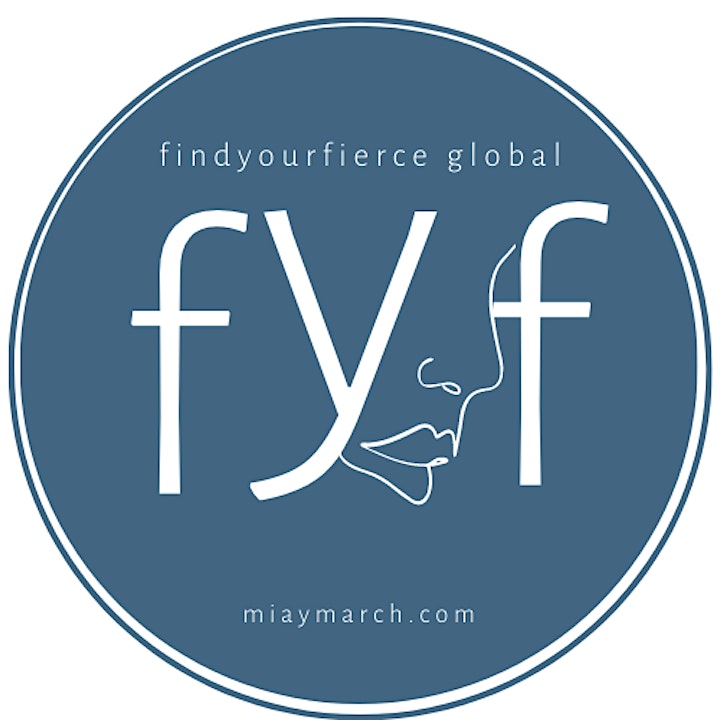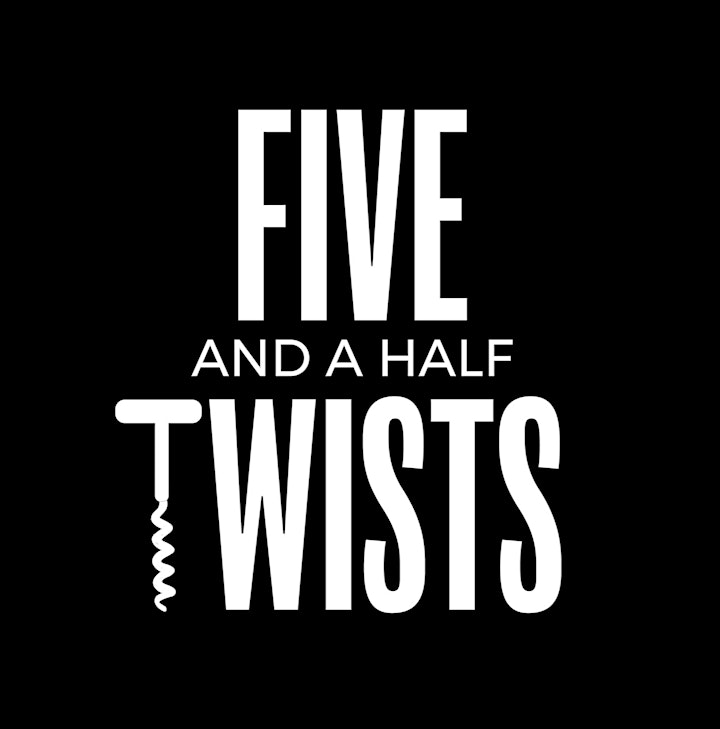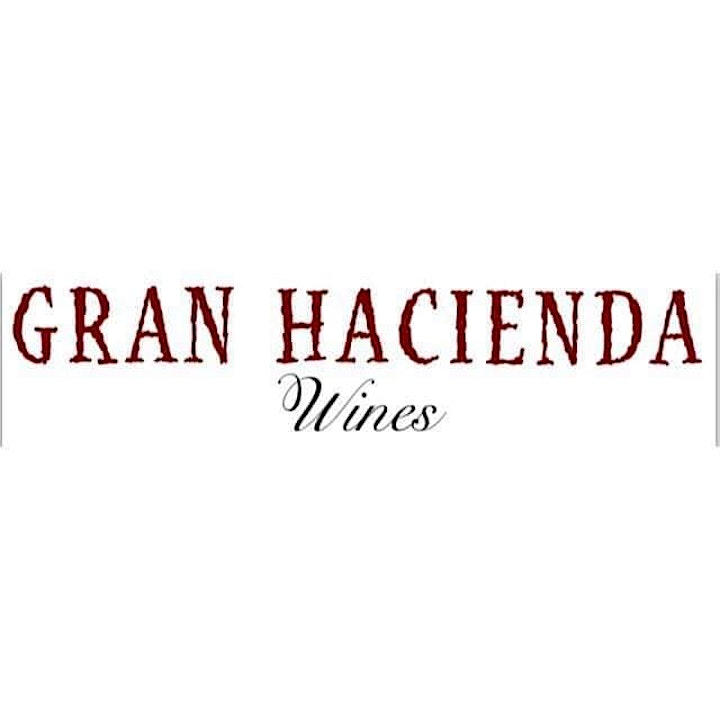 Date and Time
Location
Refund Policy