Description
SEAMEO RELC will be hosting an informative session on MA in TESOL on Thursday, 18 Oct 2018 at 7pm at RELC International Hotel.
Jointly offered by RELC and Victoria University of Wellington, postgraduate TESOL programme provide pre-service and in-service teachers of second or foreign languages with in-depth knowledge and tools to advance their teaching skills.
The programme explore a range of contemporary themes in language education. Teachers studying in the programme are encouraged to reflect on challenges in their teaching context and to carry out small-scale exploratory research.
Join us to learn more about the programme, career paths and application process.
Seats are limited, so register now!
Tea reception will be provided.
---
MAIN SPEAKER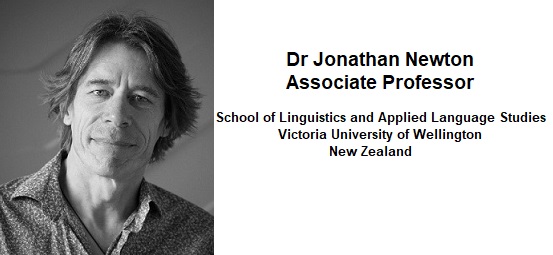 Associate Professor Jonathan Newton has worked as a language teacher and teacher educator for more than 30 years, with wide experience of engaging with teachers from across Asia.
His scholarship focuses on classroom language teacher - he has taught and published widely on taks-based language teaching (TBLT), developing L2 speaking skills, teaching and learning L2 vocabulary, and fostering intercultural awareness through language education.
He is in demand internationally as a conference speaker and has published more than 50 book chapters and articles in leading applied linguistics journals. He has also co-authored three books, one with Paul Nation, Teaching ESL/EFL Listening and Speaking (2009, Routledge), a second with Nicky Riddiford, Workplace Talk in ActionL An ESOL REsource (2010, VUW Press), and a third, Teaching English to Second Language Learners in Academic Contexts: Reading, Writing, Listening, and Speaking(2018, Routledge). He has two further books under preparation for publication in late 2018: Culture in the Asian EFL classroom, and Using tasks in language teaching.