Description
CALLING ALL FELLOW HOMEOWNERS!
Come & Join Us at the Most Exciting Renovation Fair by RenoTalk at The Joyden Hall (Bugis+) this 29th July 2018
Get ready for jaw-dropping renovation packages from quality interior designers, life-transforming Home Feng Shui Talk by Team Joey Yap, exciting lucky draws with great prizes, and a lot more surprises!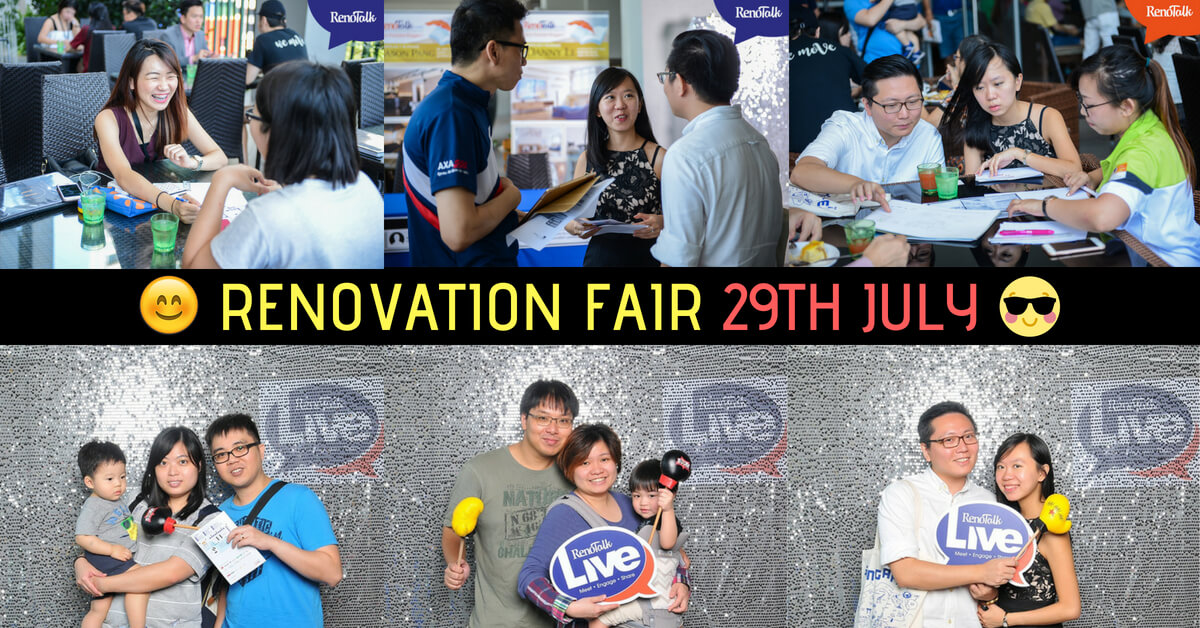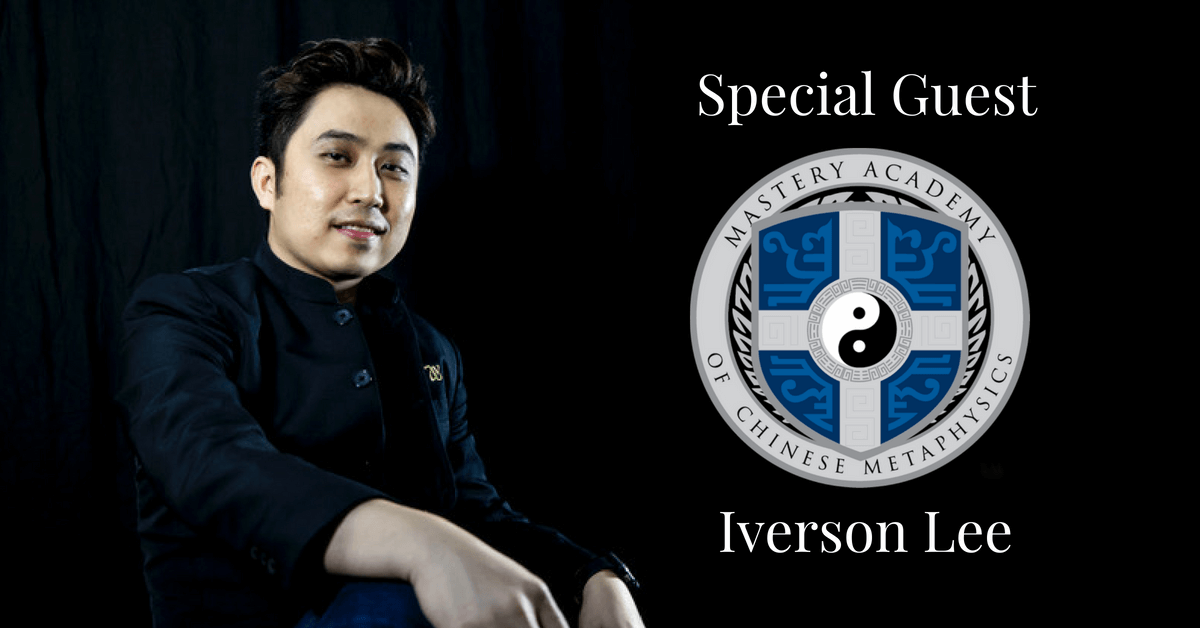 SIGN UP & ARRIVE EARLY to get free floor plan & Bazi reading by Team Joey Yap! (For first 50 homeowners with floorplan!)
Get your tickets now and get ready to secure the BEST renovation package, holistic Feng Shui advice, and win awesome home decor/appliances for your dream home this year!
Gentle Reminder: Remember to print out and bring your floor plan to the event :)