Description

Health & Fitness Morning:
8.30am - A15 Fitness Program
Session conducted by Andy Yun, CEO of Aladdin Street Singapore. No gym, no weights and no running on tracks. Everyday fifteen-minute fitness to keep you trim and fit.
9.00am Cool Down with Dr. Suresh Morning Yoga
9.45am Health Talk
---
Interactive Forum:
Sector specialists to help identify & discuss success factors in mapping your 2018 goals.
Join our invited guest panelists: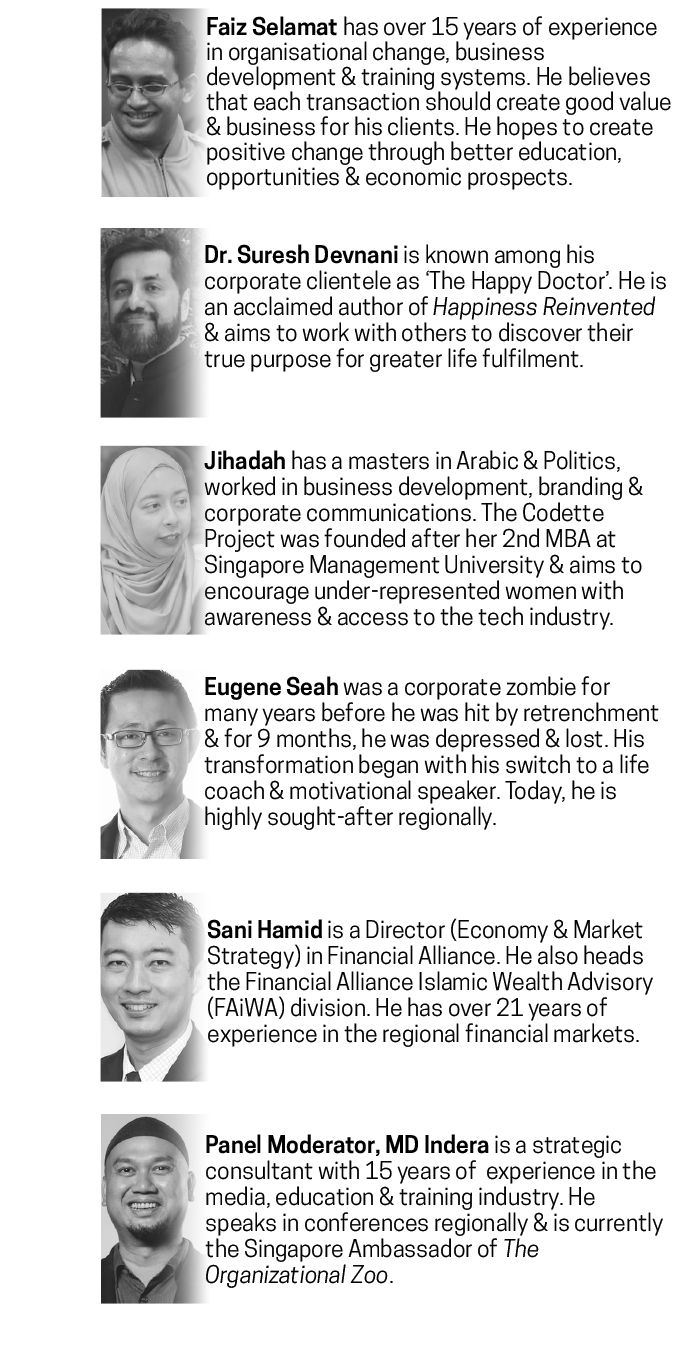 ---
Break-out Session:
Moderated Forum: 'Opportunities & challenges in setting up a successful e-commerce platform'
Hear from e-commerce experts

Hacks & tips for successful e-commerce
Session guest panelists:
Mr. David Leong, Aladdin Street Singapore

Mr. Farhan Anas, Founder of Kufi Store Singapore
Moderator: Atikah Amalina, Co-founder of The Codette Project
---
Participating Booths:
Mendaki SENSE | Cosmoderm | Kufi Store Singapore
Financial Alliance | The Codette Project