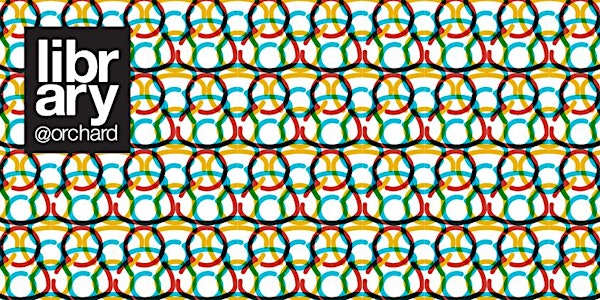 Resident: Inclusive Fashion (Open Studio: A View on Inclusion & Diversity)
library@orchard presents a Resident: Inclusive Fashion Open Studio and film screening with Elisa Lim of Will & Well.
About this event
Vaccination-differentiated Safe Management Measures
Please be informed that from 13 October 2021, all visitors have to be fully-vaccinated in order to enter orchardgateway mall to visit library@orchard.
About the Programme
What does inclusion and diversity look like to you? In this special Open Studio session in conjunction with True Colors Film Festival (TCFF) 2021, Elisa Lim of Will & Well will be hosting two short documentaries from The Future Is Now! by Yoichi Ochia. TCFF presents films that raise questions and reflect the vision of a more inclusive world. Come join us as we discover, explore and engage through the lenses of different views on inclusion and diversity.
As seats for the film screening are limited, please register if you wish to join the film screening from 1-2.30pm. Participants of the film screening will be taken on a guided tour of the Open Studio at the end of the screening. Thereafter, Open Studio sessions will commence as usual, and no registration is required if you wish to attend only the Open Studio after 2.30pm.
1-2.30pm: The Future Is Now! film screening + Guided studio tour (registration required)
2.30-4pm: Open Studio session (registration not required)
About the Films
1) The Future Is Now! Episode 2: About That Missing Arm (18 min) | Japanese with English subtitles
A trench coat designed for people with one arm. It comes with a gun flap flared sleeve to create a natural symmetry, changing the perception that the arm is "missing". Features such as this were included as outcomes of dialogues when models shared their experiences and desires for clothing options. This piece shows how customization can provide greater comfort and confidence, without the need to conform.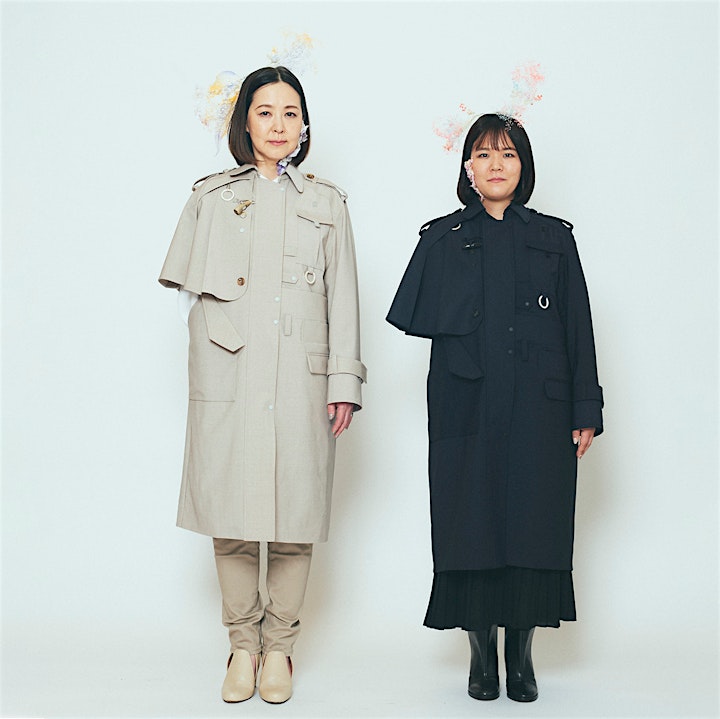 2) The Future Is Now! Episode 8: Liberation Comes With the Right Clothes (19 min) | Japanese with English and Japanese subtitles
TOMMY HILFIGER ADAPTIVE, a pioneer in adaptive fashion, makes clothes with adaptive functions and features such as magnetic buttons and Velcro closures for easy wearing. The collection is showcased on a model with a prosthetic leg, a YouTuber with Down syndrome, the mother of a child with disability, and a working adult with a prosthetic hand. Together, they represent a slice of the 15% of the world's population who live with disabilities (not including the elderly), proving that adaptive fashion is definitely not a niche business.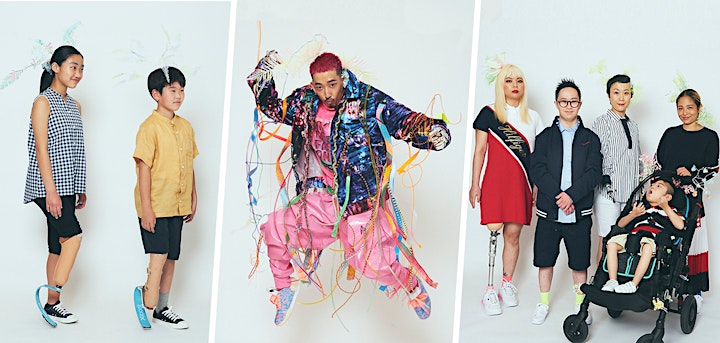 About the Resident
Social entrepreneur and fashion designer Elisa Lim is library@orchard's Resident from September to December 2021! During her residency, she and her team will be working on inclusive projects and innovating solutions such as clothes, accessories, games, and workshops.
Organiser of Resident: Inclusive Fashion (Open Studio: A View on Inclusion & Diversity)
The National Library Board (NLB) manages a network of 27 public libraries, the National Library and the National Archives of Singapore. NLB promotes reading, learning and information literacy by providing a trusted, accessible and globally-connected library and information service through the National Library and a comprehensive network of Public Libraries.