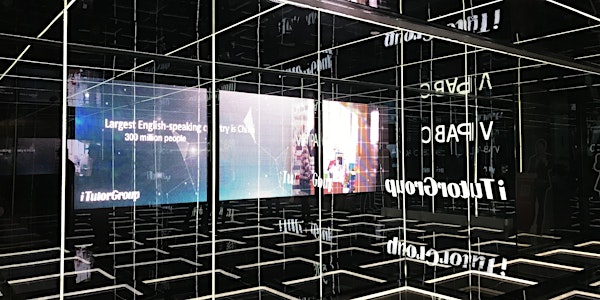 RISE 2019: Building a Billion Dollar AI Company in Global Education
By Chicago Booth Angels Network, Chicago Booth Alumni Club and Polsky Center for Entrepreneurship and Innovation
Date and time
Wed, 10 Jul 2019 18:30 - 20:30 HKT
Location
The Hong Kong Jockey Club University of Chicago Academic Complex | The University of Chicago Francis and Rose Yuen Campus in Hong Kong 168 Victoria Road Mount Davis Hong Kong Hong Kong
Description
Meet Dr. Eric Yang, the man behind the 21-year journey of blending his passion with business prowess and transformative technology to shape quality education at scale in China and globally.
In support for RISE Conference 2019, Asia's annual largest technology conference, Eric will share in person with you his insight and foresight, in the form of presentation and fireside chat on the Mount Davis campus of the University of Chicago (https://www.uchicago.hk).
Vince Chan, RISE speaker, Co-Founder of Chicago Booth Angels Network, Creta Ventures and MBA alum of Chicago Booth School of Business, will moderate the event.
The event will be conducted in English. Attendees are advised to arrange their own transportation to and from the venue. No on-site parking space is available.
https://www.boothangels.com | https://riseconf.com/speakers | https://polsky.uchicago.edu
-------
Dr. Eric Yang, Founder, Chairman & CEO, iTutorGroup
Founded in 1998, iTutorGroup is the global leader in online education providing personalized learning experiences to millions of students & business professionals. It has completed Series C financing and is targeting US$2 billion valuation in a new funding round ahead of next year's planned IPO.
The company leverages big data analytics and utilizes advanced algorithmic matching across students, classmates, teaching consultants and digital content. Over the last 20 years, it has grown into the biggest online platform driving live human-to-human interactions worldwide. It has led the revolution of education and live interaction with its human-to-human platform and service model. At iTutorGroup, anyone can learn anything via any device, anytime, 24-7.
Dr. Yang has received his Ph.D. in Pharmaceutical Chemistry from UCLA and an EMBA degree from NTU. Prior to iTutorGroup, he researched and taught in pharmaceutical science at the University of Tokyo. In recognition of his achievements in education innovations, Dr. Yang has received awards around the globe. These include 100 Most Intriguing Entrepreneurs by Goldman Sachs (2015), Innovator & Changemaker of Global EdTech (2016), Most Influential Industry Leader of China (2018) as well as Outstanding Figures in Online Education Industry of China (2018).
Vince Chan, Co-Founder of Chicago Booth Angels Network
Former accountant, central banker and billion dollar investment manager, Vince is using the lessons she's learned at some of the world's most reputable firms to support radical new approaches to human capital innovations. At Creta Ventures, a venture capital company she co-founded, she spearheads global investments in tech innovations in education and skills development. Vince also co-founded the Chicago Booth Angels Network (Hong Kong & Greater Bay Area), developing a venture capital talent base in China.
Between juggling these roles, Vince still finds time to educate Schwarzman Scholars at Tsinghua University and MBAs at the University of Chicago. Her long-standing Yale alumni outreach effort has won her the Outstanding Volunteer Leadership recognition. She is the author of two career and skills development books in China and is frequently invited to speak at EdTech conferences globally.
In her past corporate life, she has worked in Hong Kong and US at Goldman Sachs, Hong Kong Monetary Authority, Deloitte, PwC, and Standard & Poor's. As the former Head of Asia Pacific at TCW Asset Management, she has founded a US$1Bn long-short global credit fund and built a 15-person cross-border portfolio management team.
CPA and CFA Charterholder, Vince has graduated from the University of Toronto with High Distinction in Economics and Accounting, Yale University M.B.A. (Full-time) in Strategy and Finance, and the University of Chicago Booth School of Business M.B.A. (Executive).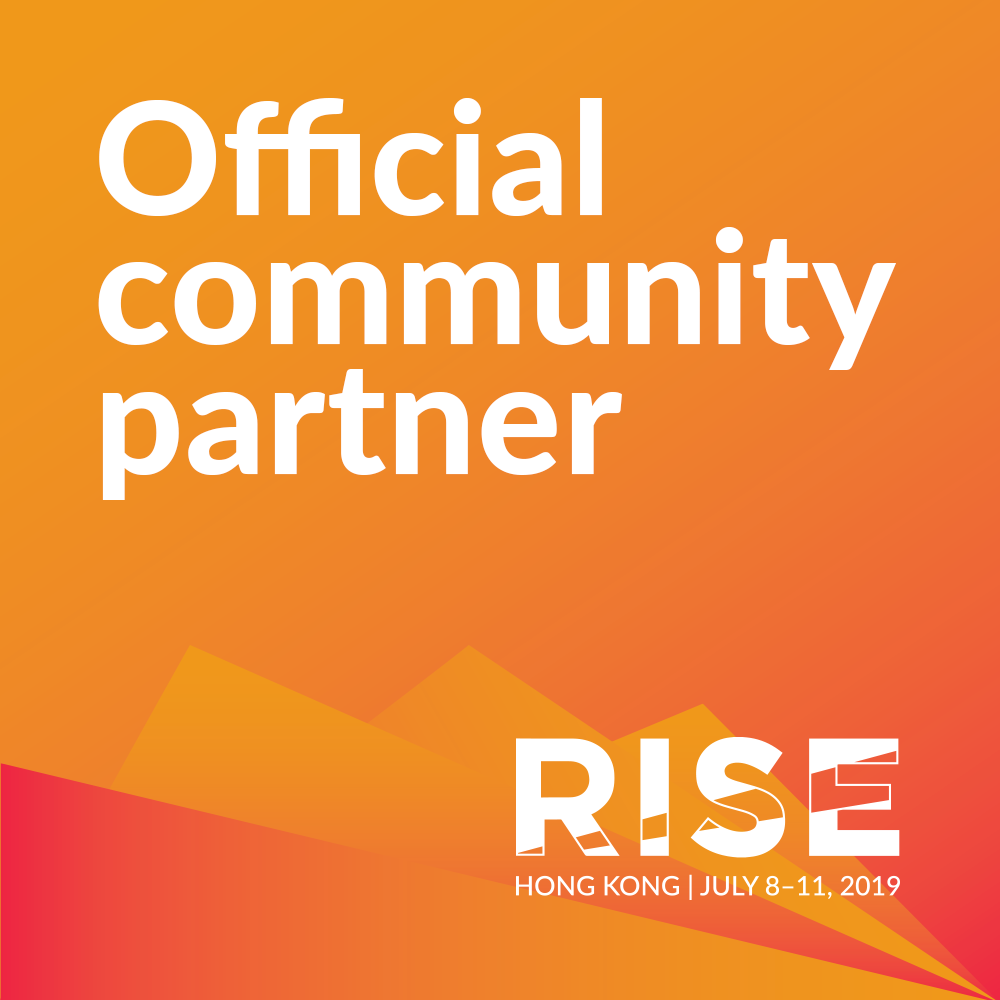 About the organiser
https://www.boothangels.com
https://polsky.uchicago.edu
https://riseconf.com/speakers