Description
Fears of global recession hit markets hard at the quarter of the year. Yet the anxiety has waned. What's in store for investors in the quarter ahead? Our Top Tier Trader Robin Ho will provide a roadmap to you.
Low energy prices, rising interest rates, and a slowing China growth engine are shifting the investing landscape as investors head into 2016. What segments of the market are likely to outperform? And which could sputter? Click on any of the sectors below to see what our experts think—and why. Among the areas where they see opportunity are well-positioned companies within e-commerce, biotechnology, auto part manufacturing, cell tower operators, and office property REITs.
We see financial markets today dominated by two key themes:
1. Low returns ahead
We are living in a low-return world. Quantitative easing (QE) and negative interest rate policies have inflated financial markets. Many assets have had a great run since the financial crisis. This means future returns are likely to be more muted. We have been borrowing from the future.
2. Volatility and opportunity
We expect more volatility as the Federal Reserve (Fed) normalizes policy, the business and credit cycles mature, and risks come to the fore. We see sharp momentum reversals as many investors have piled into similar, correlated trades. This means diversification and security selection are key.
Valuations rose across the board during the years of QE, both within and between markets, as investors indiscriminately bid up asset prices. Yet dispersion – the gap between winners and losers within markets – is set to rise as the Fed lifts raises interest rates and lurking tail risks come to the fore. This argues for an active approach to investing, we believe. It creates opportunities for security selection, but raises the importance of diversification.
Market Outlook 09.01.2016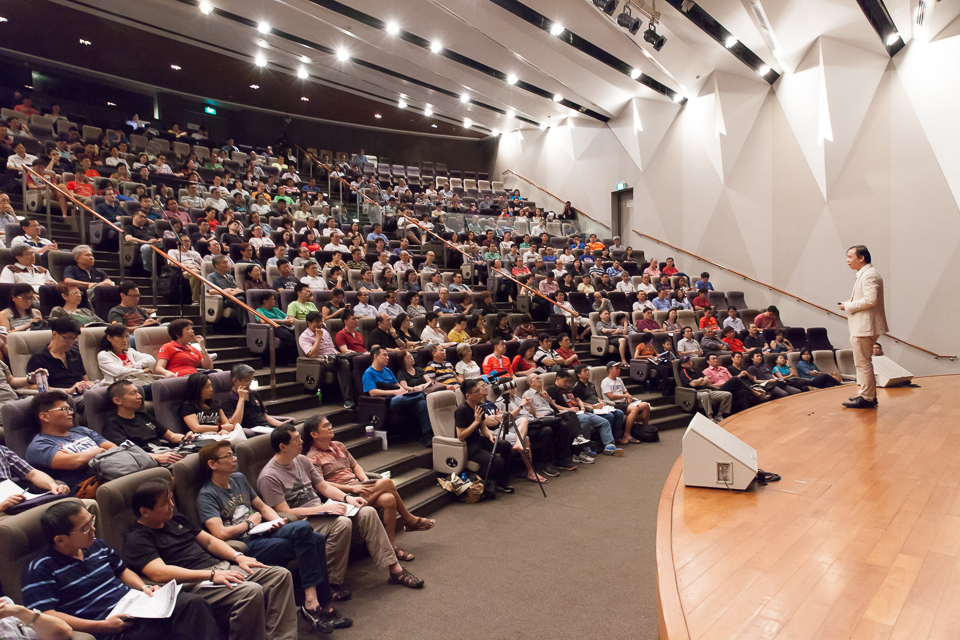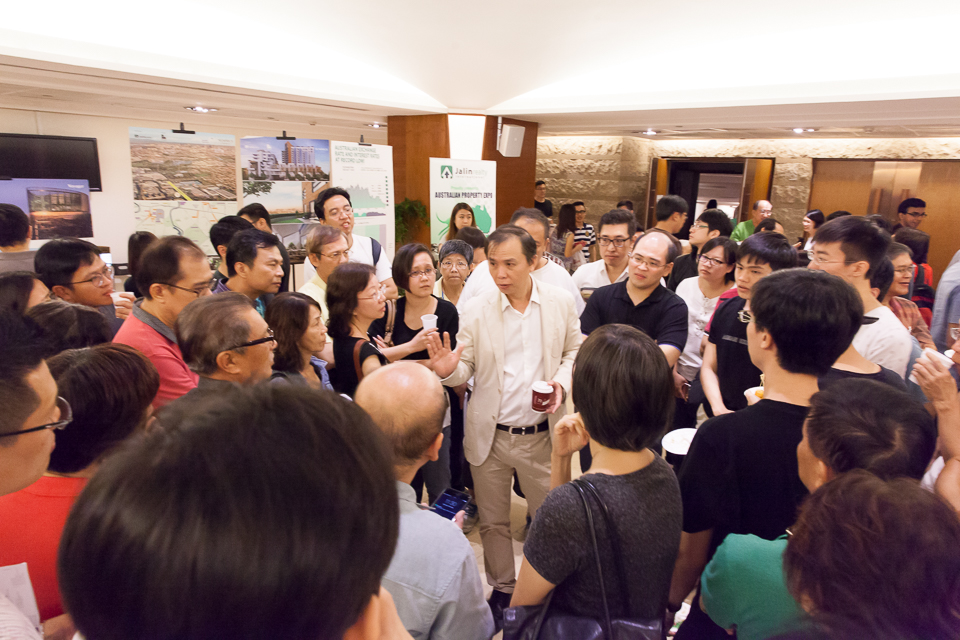 Timing: 9.30am -12.30pm
Refreshments will be provided.
Robin Ho
Top Tier Remisier at Phillip Capital & SGX Academy Professional Trainer

Appointed by the Singapore Exchange Academy as a Professional Trainer in 2012, Robin Ho is one of Phillip Capital's top tier trader and remisier.

Robin has taught hundreds of remisiers and professional traders across Asia and is well-know for translating complex trading concepts into digestible and practical usage. He has spoken at numerous investment seminars and is highly rated by participants on his unique teachings on price, volume and price spread.

Holding a highly successful trading track record, Robin has developed his own proprietary trading system that focuses on Price Action which he believes is the answer to today's volatile market.

IMPORTANT NOTES FOR SEMINARS
Please note that under the Singapore Personal Data Protection Act (PDPA) 2012, CyberQuote Pte Ltd respect the privacy of all our customers and visitors, and are committed to safeguarding the personal information you provided to us.
For the event registrations, you will be requested to provide your personal particulars, which include but are not limited to the following:
a) Full Name
b) Contact details, including telephone number/s and/ or email addresses
Please note that CyberQuote Pte Ltd will send out "Email Confirmation", Short Message Service (SMS), events / seminars and marketing via email to all registrants for all CyberQuote Pte Ltd events.
Should you wish to withdraw your consent from receiving events information, please contact us at CQCourse@cyberquote.com.sg. All personal data held by CyberQuote Pte Ltd will be kept confidential, will not use and disclose to third parties.
Disclaimer
The contents of this document, including the terms and conditions, are subject to change and may be modified, deleted or replaced from time to time and at any time at the sole and absolute discretion of CyberQuote Pte Ltd ("CPL"). CPL accepts no responsibility for the results of any actions taken by students after attending our courses, nor for the accuracy or completeness of any material contained herein. Information on courses or any other arrangement for courses, including fees, staffing and class sizes are an expression of CPL's intentions only and do not constitute a firm offer or undertaking to you. CPL reserves the right to discontinue or vary courses without notice and to impose limitations on enrolment in any course. Opinions and projections reflect our opinion as of the date of the analysis and are subject to change without notice. Investors should make their own investment and trading decision based on their own final analysis. All forms of investments carry risks, including the risk of losing all of the invested amount. Such activities may not be suitable for everyone. Past performance is not indicative of future results.

Copyright © 2016 CyberQuote Pte Ltd. All rights reserved. No part of this publication may be reproduced, stored, transmitted in any form of by any means without CyberQuote Pte Ltd's prior written consent.