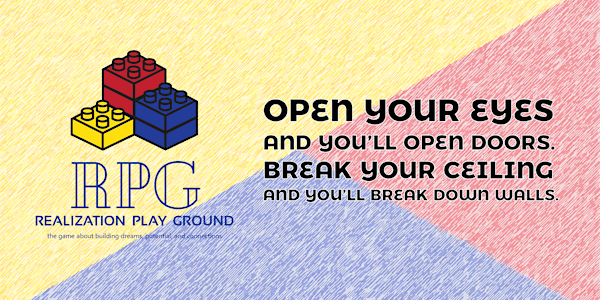 RPG - Realization Play Ground
A Really Powerful Game designed to train your mind to create opportunities out of nothing, build powerful networks, and achieve dreams.
Refund Policy
Contact the organizer to request a refund.
About this event
We are back! The most Real, most Prolific, most Groundbreaking program you must play at least once in your life!
Can you turn any situation into an opportunity? Are you seeking a way out?
You CAN.
Full of high energy activities and thought-provoking critical thinking sessions, RPG is a Really Powerful Game designed to train your mind to create opportunities out of nothing, build powerful networks, and achieve dreams.
For two-days, immerse yourself in a simulated marketplace experience. Activate and reactivate lost and unidentified talents and skills. Explore horizons unknown to your mind. Transform your world into a world of limitless opportunities.
Now you can discover the most well-kept secrets that only the exclusive 2% of the world know: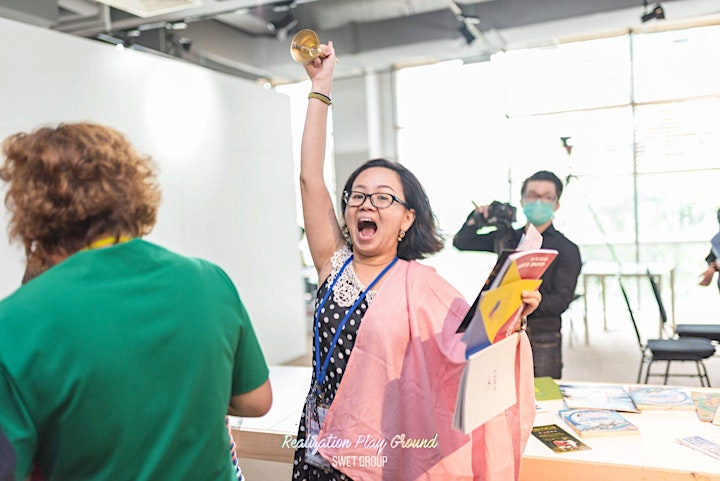 The most powerful motivations behind the human psyche.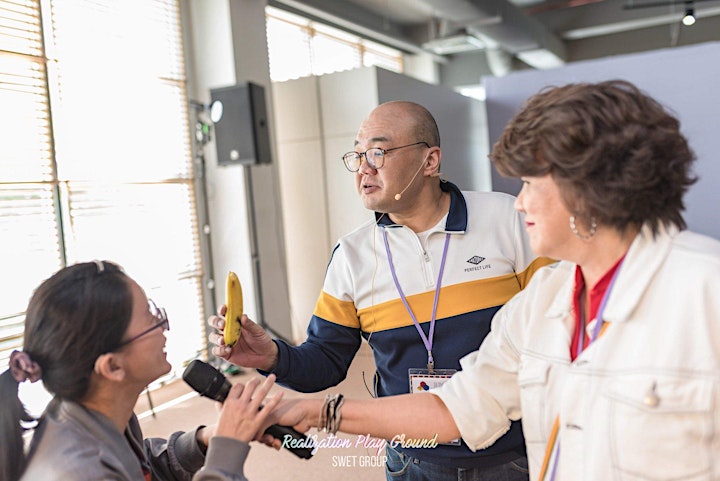 The magic of making anything marketable.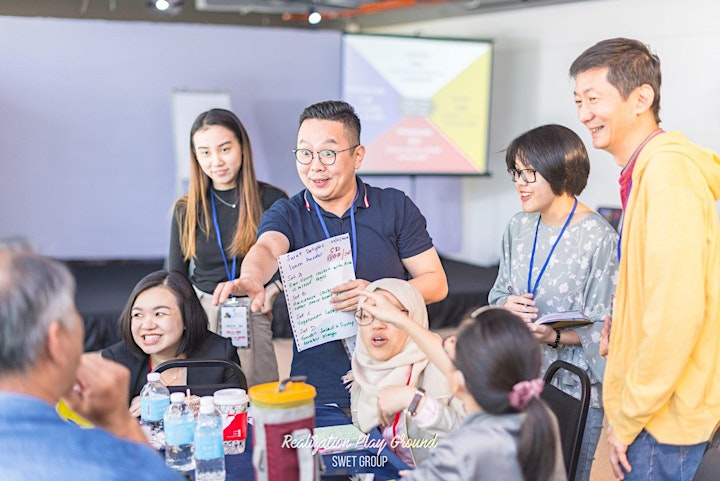 How to seal business deals that people are excited about.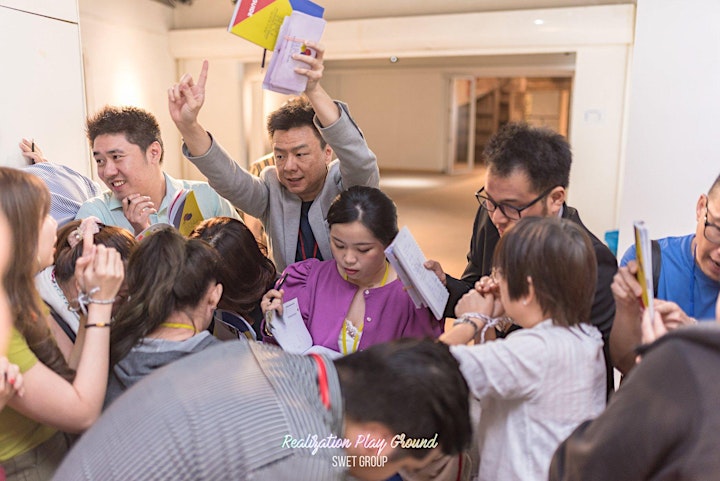 Be the number one choice in a crowded marketplace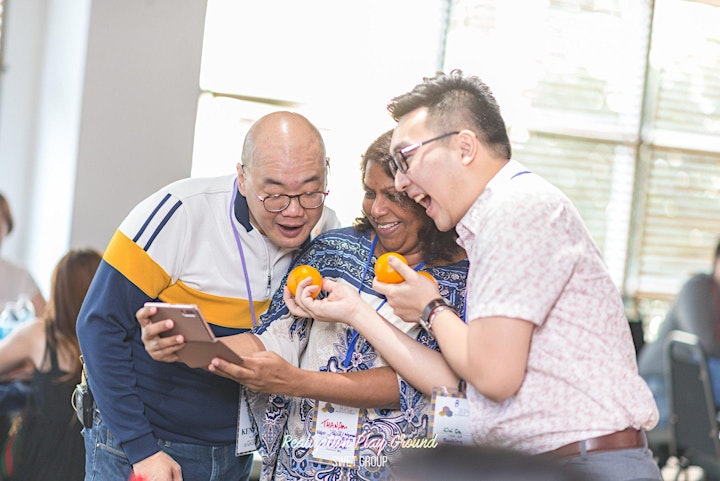 Open your eyes to find golden opportunities everywhere.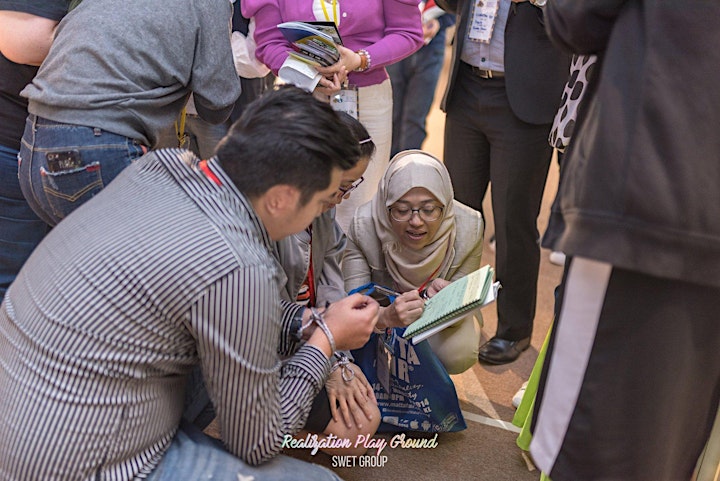 Uncover the power to achieve success by helping others achieve success.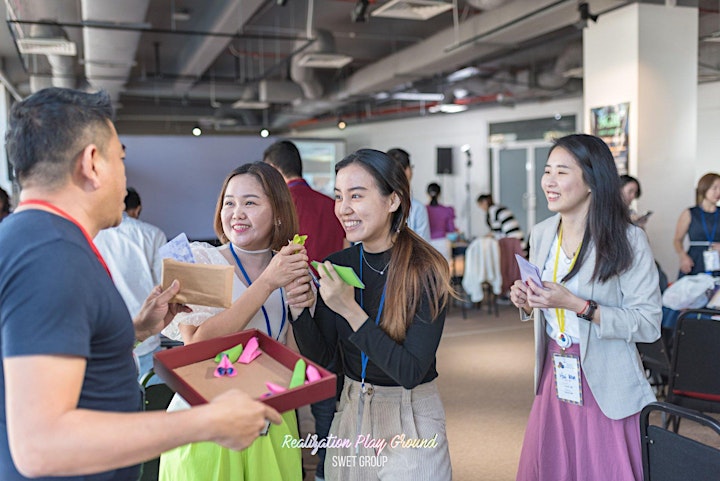 Move the world with words and become an influential force regardless of age, generation, and experience.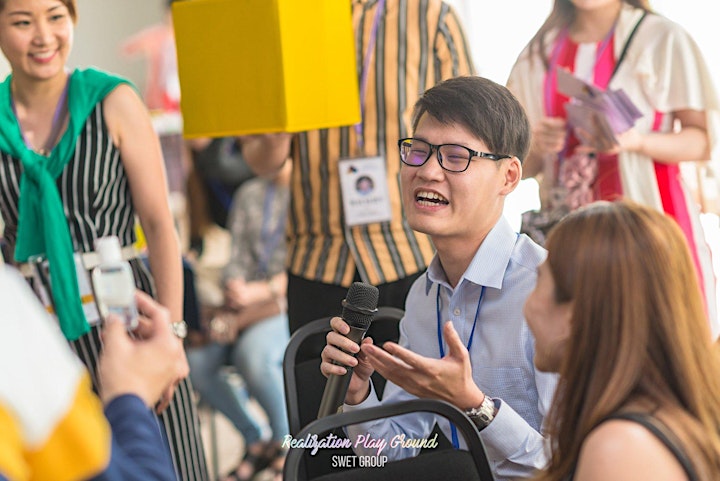 The power to conceptualize, verbalize, and materialize ideas.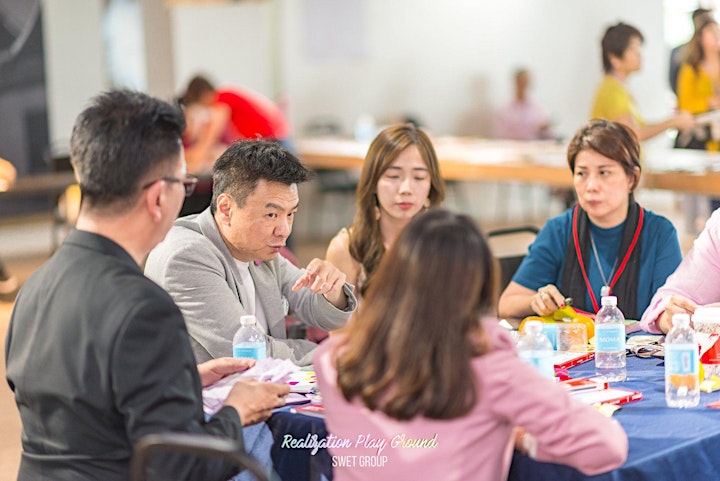 Become a respected and influential contributor in conversations.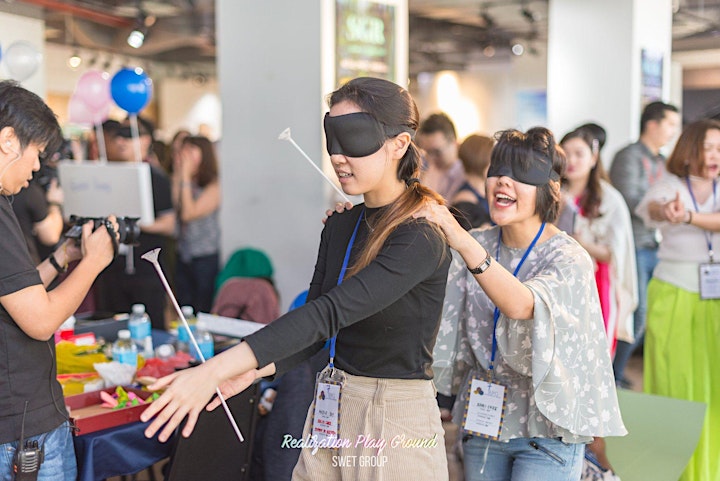 Adapt to the changes of the market, to leverage opportunities, and overcome crises.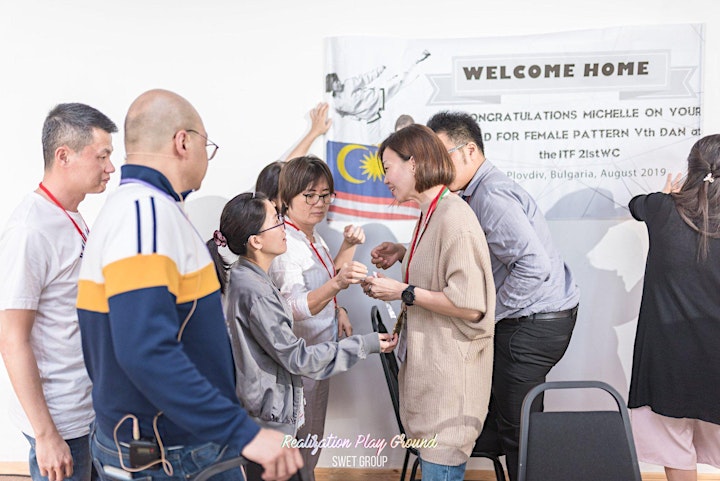 Monetize passion and accomplishments.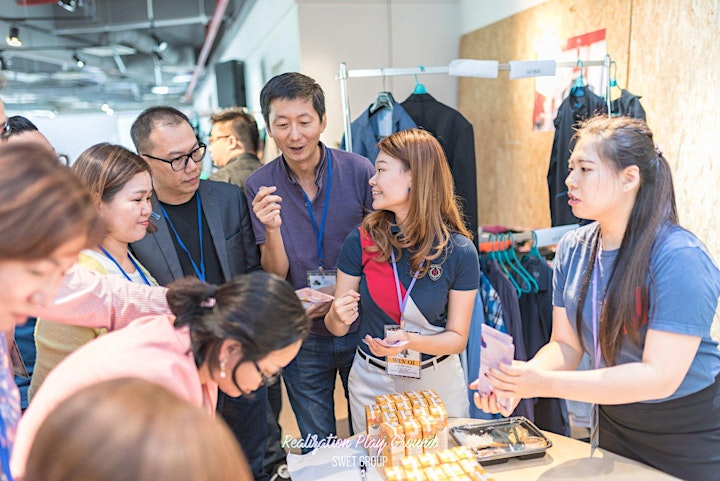 Make money work for you instead of you working for money.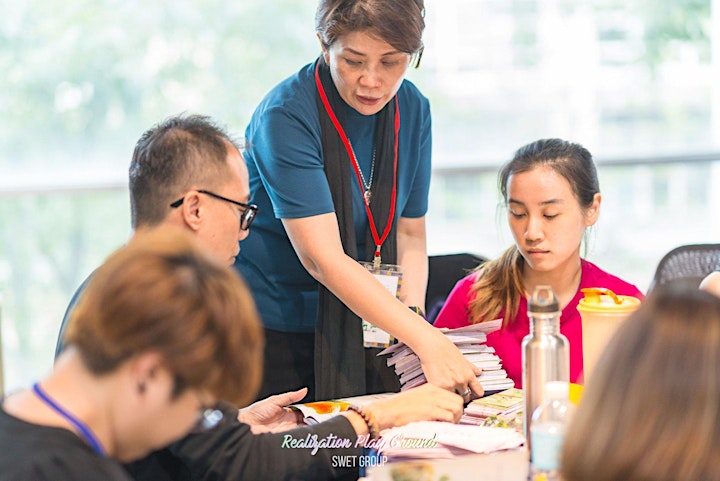 The right way to SPEND money.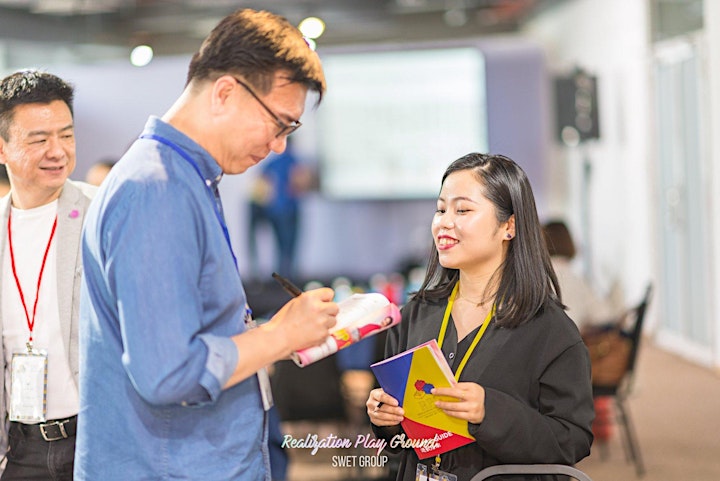 Build your very own power network.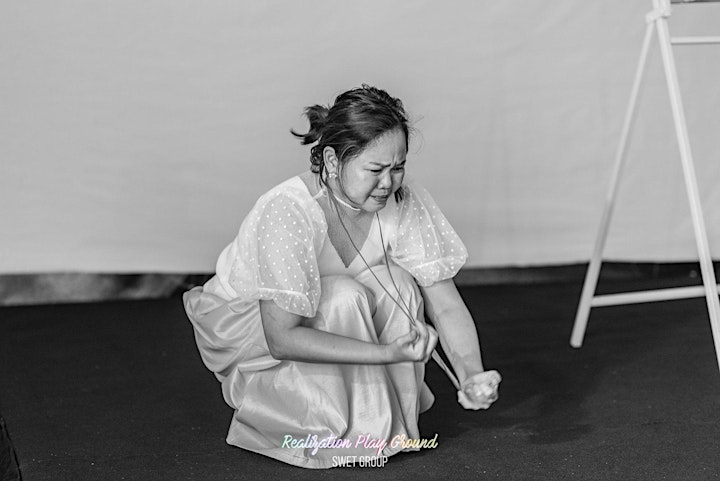 Embrace our mistakes and turn them into our weapons.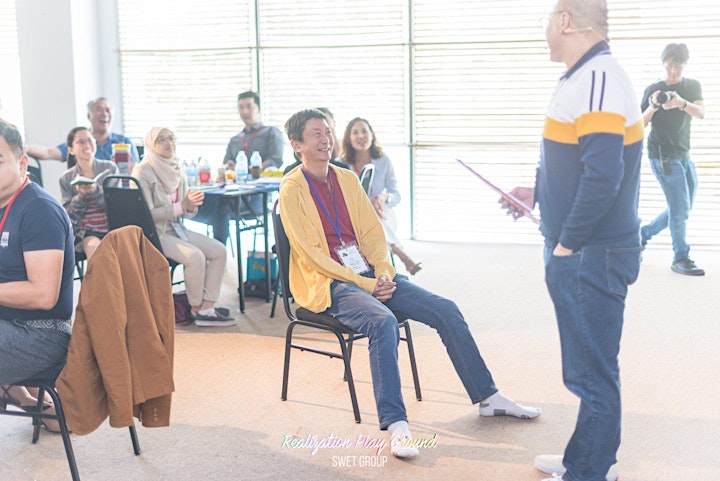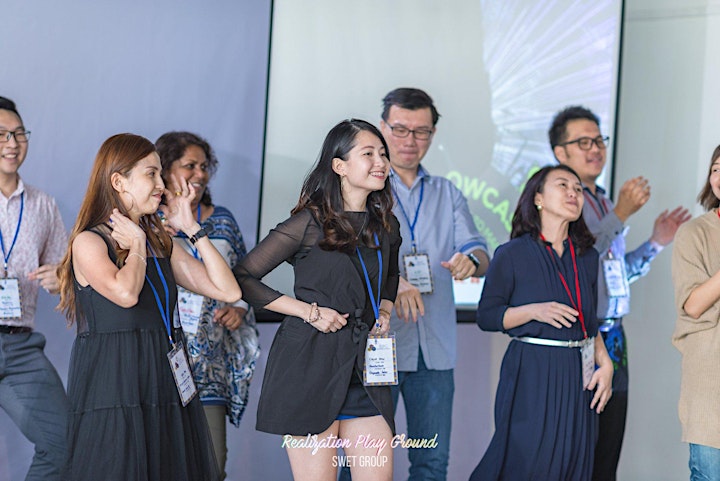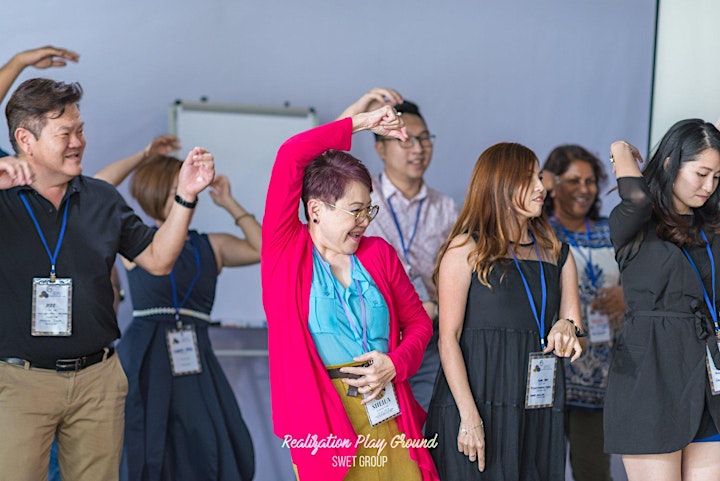 And make life worth living.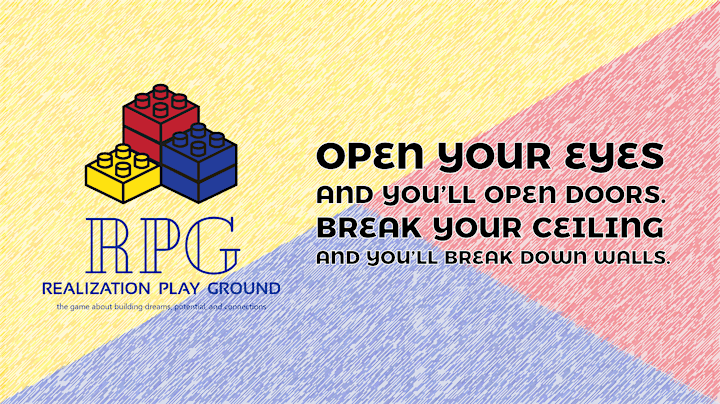 They can, you can too.
Sign up today, or contact us to find out more:
rpg@swet.com.my
+60123285300
TESTIMONIALS:
"M.A.G.N.I.F.I.C.I.E.N.T
Best word I can use to describe RPG!
I was impressed about the energy and devotion of our game master. You could tell that he was truly passionate about setting up all the traps. We all must agree that what he does and that itself is captivating!!!
Thanks for giving us the chance to witness how encouragement and support can be life-changing and blessing.
Thank you for setting a real-life example of the true meaning of leadership. Times you mention about how unconsciously you taking over the lead, but also times you consciously remind yourself to let go. Self-awareness is an essential trait of a great leader.
Thank you for the wonderful speech. Never let the rat race hijack our initial heart and objective.
These 2 days reminded me about self-reflection. After a long time into the society, we tend to be assimilated. Tons of complaint and unsatisfied, but never notice that we ourself act as 1 kind and maybe just in different form. Everyone we meet is simply a mirror, reflecting our beliefs and perceptions back to us. So, how long have you not been "checking in"?"
- JENNIFER TOH, Product Marketing Trainer, Healthcare
"Hi Charming and Brilliant Game Master, always appreciate the new experience that you brought to us that allow us explore new things along the way. Without it last year, probably I would not have decided to hop out and explore the business that I am ready to commit now."
- LOW WAI SIN, Co-Founder, Omnigo Capital Sdn. Bhd.
"As for this version of RPG, I only can say it is beyond my expectation.
Besides fun and enjoyable (although first day I was not very comfy as shared), it was also a relearning and reinstatement of knowledge and practice that we might hv forgotten. Bringing all these together in a game is really amazing as adults are better student thru experiential learning."
- TAN WEE MIAN, An Unorthodox People's Partner
"Hi Game Master! That's the problem with myself that I noticed. I always intimidate myself when I'm around with people that are more knowledgeable and has more influence than me. Sometimes this will kill my confidence as well.
Always has this thought, there are people who are better than me and who am I to say that I'm capable of doing such task/job as compared to those that are experienced and good at it? Been working on this to over come this intimidating problem of mine. But after the RPG 2.0, I dare to step it up in my team (Table 1) and go all out to learn. It's a baby step but I'm sure I'll be able to step further 💪🏼
Your talks and stories has been very motivating and inspiring to me. As for myself, I graduated late as compared to my peers, and I often felt like I've left behind at this age. Also, because of this I'll keep pushing myself to work and to chase, often ended up burning out myself. But after the weekend, it's more clear to me and taught me on how to seek opportunities whenever there is a chance to do so.
I'm so grateful for this event and to know you personally as well. Thank you so much and no words could ever describe how grateful am I. 🙏🏼"
- JW
"I love the idea you created this RPG, as people will show their real personalities while playing games. I saw myself and others how to react to each scenarios.
There are few memorable sections from RPG 1.0 to 2.0, but the most impactful section is during the RPG 1.0, the game we played on second day (certain team members have to be covered eyes, and tightened hands, movement is restricted), as you said you are the only one to give instruction🤣yet most of us somehow listened to your crew because our mindset thought these crew were representing you. I believe the lesson from this game would hit heavily on "S" and "C" person.
Looking forward for more games that you wanna implement to play us😂"
- TAN HUI MUN, Audit Senior, Rockingham Business Solution
"At first I have no idea what's going on, but I can feel the tense when the 1st session of marketplace took place. It helps me to realize my spending way, my vision is too narrow. Mayb im not coming from sales background, that's y I dun feel it helps me on the first day. Because I don't have a business, or product that I need to promote or sell. I just feel like it's another event for me know more people (im actually sick of hi-bye relationship). Tbh, I only start to realize what is the real meaning behind of RPG when it nears the end of the day. That's lead me to sign up to RPG3.0 also because I want to see how much I have grown compare to RPG2.0. I realize my ultimate product/sale is to promote myself as a water treatment specialist, not working for any company, and to bring this knowledge and importance into the crowd."
- LAI WENG YEE
"Really glad that I joined this program at the right time.
Action is what I am always lack of. And I was hit by that during RPG.
Spending money is also one of the biggest takeaway from this RPG. It really reflect my personality during the market place. I was so afraid to spend money even it is only fake money. And I look at myself after RPG, yes, it is how I behave in the real market place.
RPG is really the place for us to see and face ourselves, let us improve and have a better standing in the market."
- SHIM CHEE WEI
"RPG, it's a carefully designed programme where participants learn to play and play to learn. It's a place where I witnessed people fail with joy. Failing is an essential experience for all of us, to succeed is to fail. But in real-life, failing could be very painful and costly. In RPG, well…failing is also painful and costly, but…it is not harmful like in real life. If you are inspired to be an entrepreneur, you'd want to experience the first hand failure in RPG. I highly recommend you joining RPG, come and learn to fail, and find the element of fun in your mission in business."
- AW YANG UEI, Author of Famous International Business Book
"I am truly blessed that after attended Realization Play Ground (RPG) by the Game Master, now adapted well with market scenarios.🥰😍😘😉"
- JOVERSE LAW
"我很感动也很感恩。谢谢TEAM 2, 你们的大爱愿意帮助很多人完成梦想。
我想说:播出好的种子,就会有好的收成。心态决定我们所播的种子也决定我们的结果。
我把这照片发上来是要激励自己,下次再发照片上来的时候,是我带着TEAM 2满满的祝福,真正实现我完成国际培训师的梦想的时候。我坚信我已经在梦想的路上了,带着TEAM 2的祝福,我会更快达到我的梦想。
谢谢你们。
#RPG 一个"有钱"人应该上的课程,因为RPG能够帮您的生命另外一层的突破与成长,提升您生命的素质,让您更认识"钱"的价值观。
#RPG 一个"没钱"人更应该上的课程。"人脉"就是"钱脉",您缺的不是钱,您缺的是"人脉",RPG帮助您在最短的时间里突破您的"人脉"问题。
#RPG 一个您此生不能错过的学习课程。
祝福满满。#胜不骄,败不馁"
- DEBORAH SEE, Education Director, V Live International