Description
Have you ever tasted sake made in outer Japan?
The sake culture is spreading around world. As the evidence, the local embitious people started to produce sake with using each local ingredients. And, the quality is dramatically improving!!
This is the first time KENSHO is introduced to Singapore. Currently, there are 2 sake breweries in Spain, and KENSHO is one of that. Their sake is produced with using only local rice and water. It's really Spanish original sake!!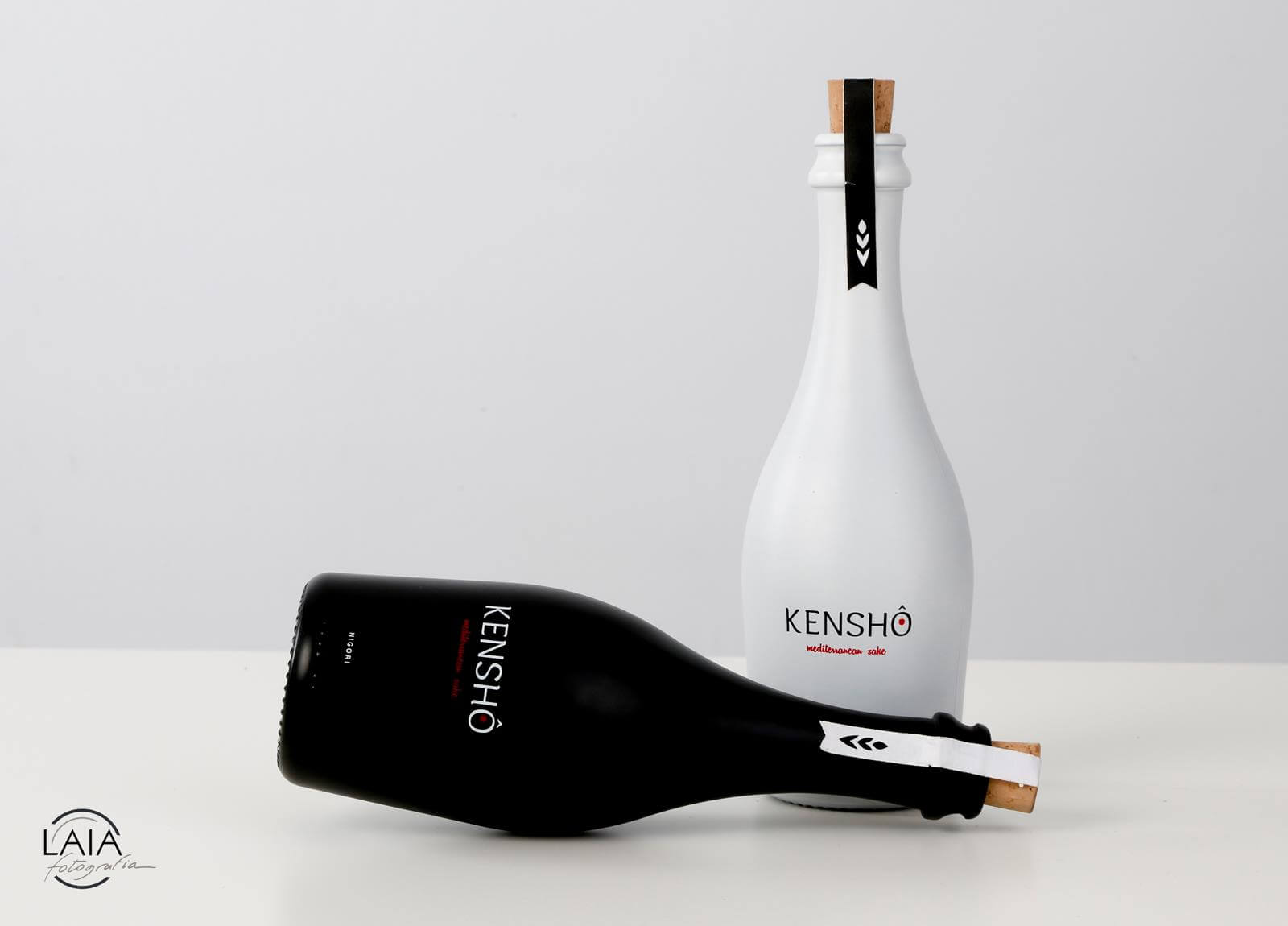 In this pairing dinner, you can enjoy the pairing of the fine Spanish cuisine offered by My LIttle Spanish Place and 1 label of sake from KENSHO, 5 seasonal limited sake from SAKEMARU.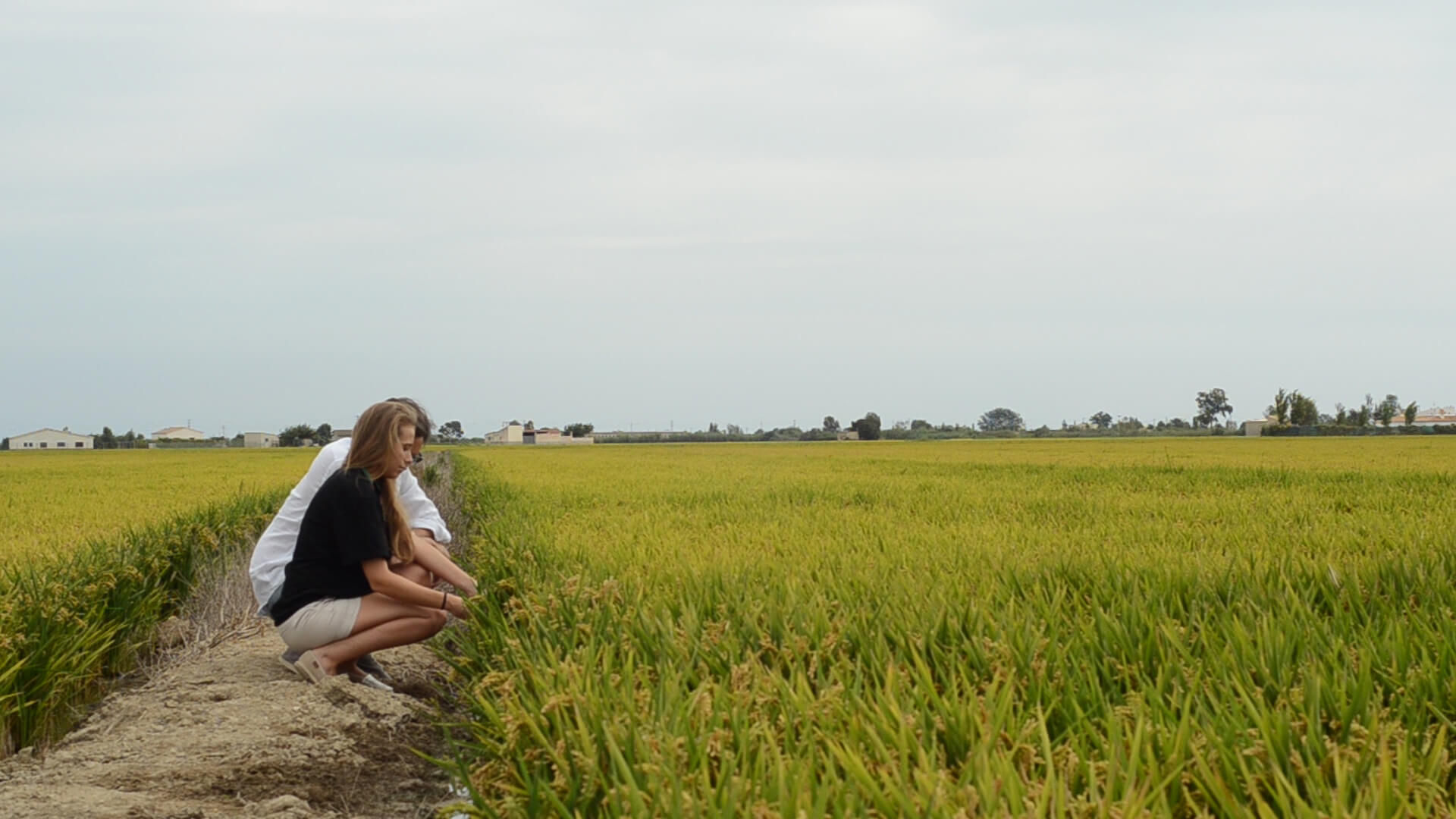 *Rice field in Delta's Ebro, which provides to the sake fruity & citric flavors.
Menu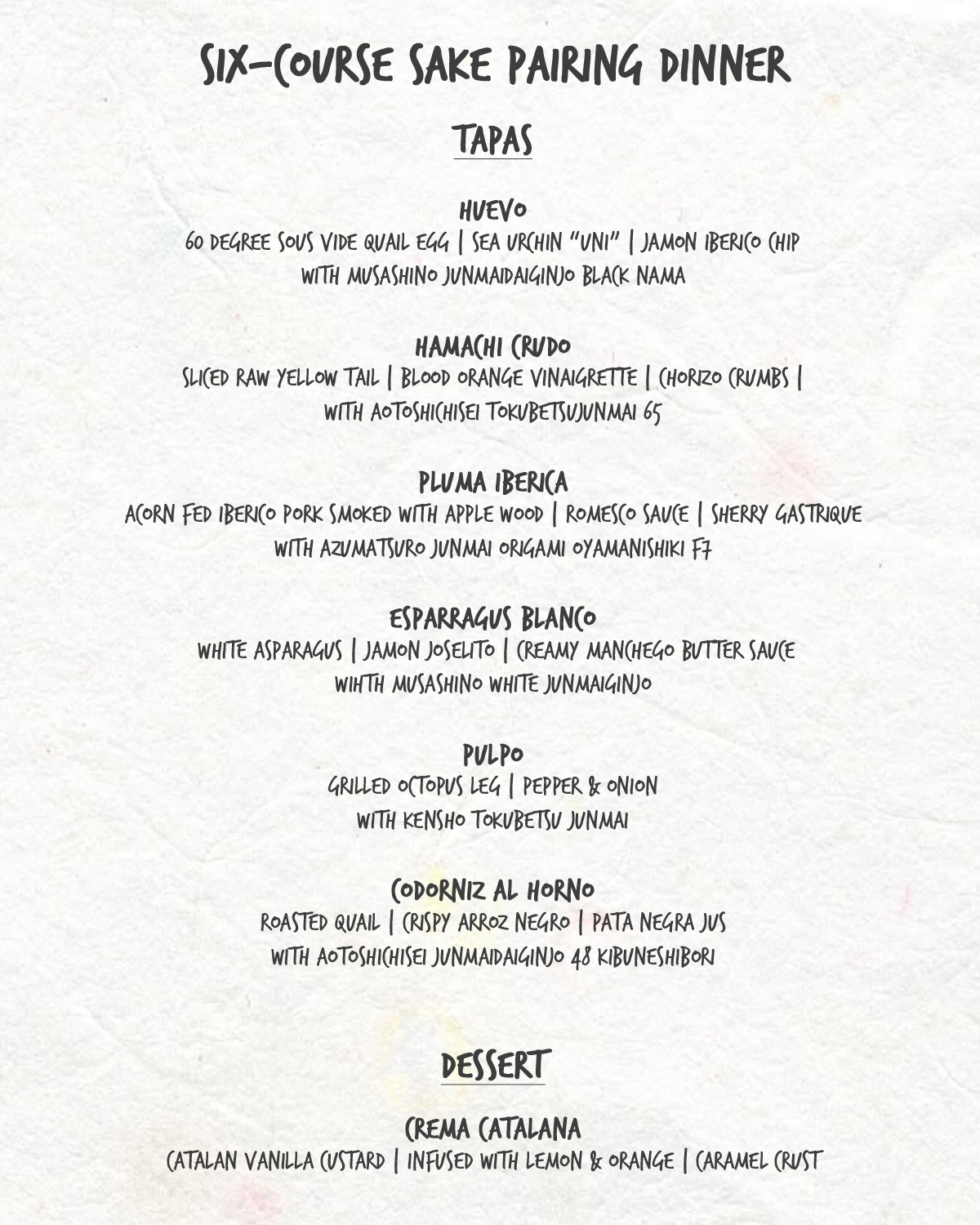 ---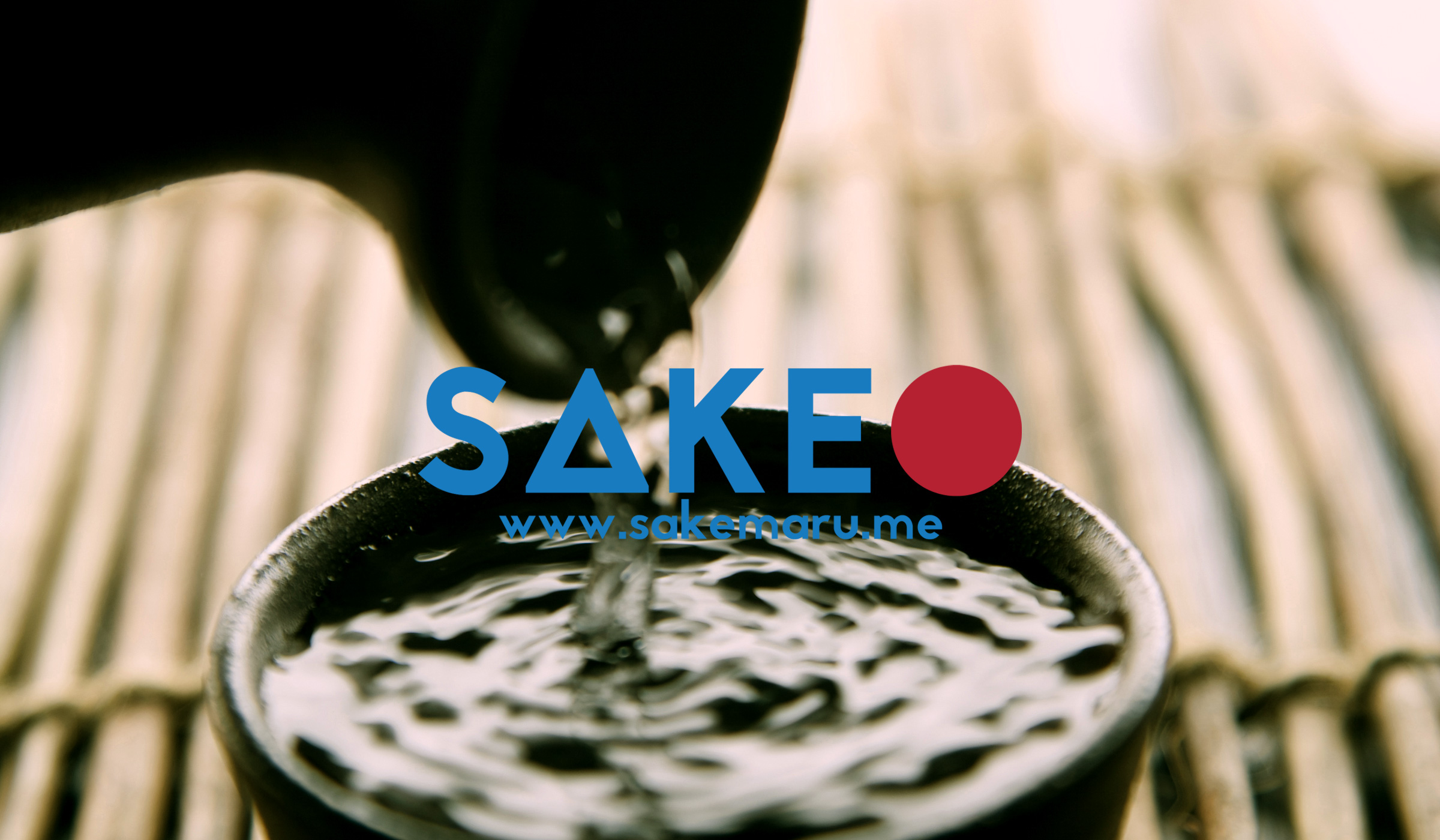 SAKEMARU is one and only subscription service dedicated to sake in Singapore. An honarable sake sommelier selects fine breweries not available in Singapore and offer only seasonal limited sake each month from different breweries in Japan. Moreover, some of sake are only produced only for SAKEMARU, so that members are able to enjoy sake not for sale even in Japan.
Chef Edward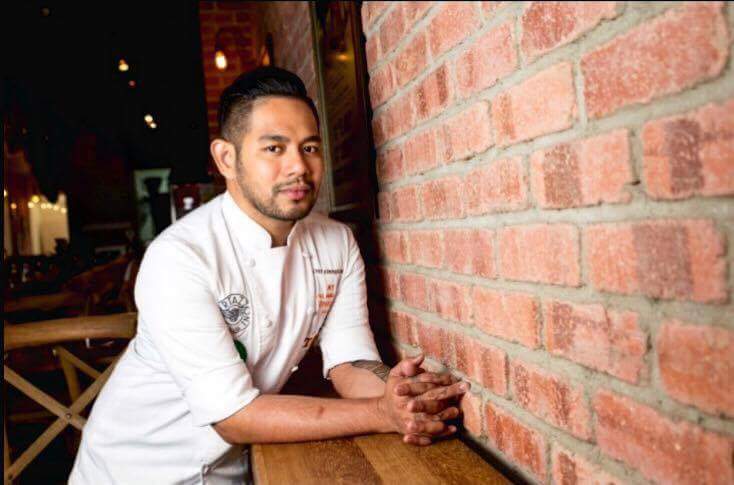 Chef Edward Esmero, co-chef director of My Little Spanish Place, joined the team in 2013, and is currently Executive Head Chef for the group. Born in the south of Philippines in the town of Batangas, Edward's heritage has a lot of Latino influences, as his grandmother was a Mistisa (her father was Spanish and her mum Filipina), and Edward's dad is Mexican. He grew up in an environment that exposed him at an early age to the myriad of culinary influences in his country.
Having spent many of his childhood years in the kitchen with his grandmother, Edward strongly believes that Spanish food comes from the heart and is best when cooked in a 'homely' manner, just like how his grandmother used to.
Having received trainings from both local and international chefs and winning numerous awards and recognitions from local competitions, Chef Edward pursued his passion in the field of hospitality and restaurant management in countries such as Saudi Arabia, USA, Caribbean and Singapore.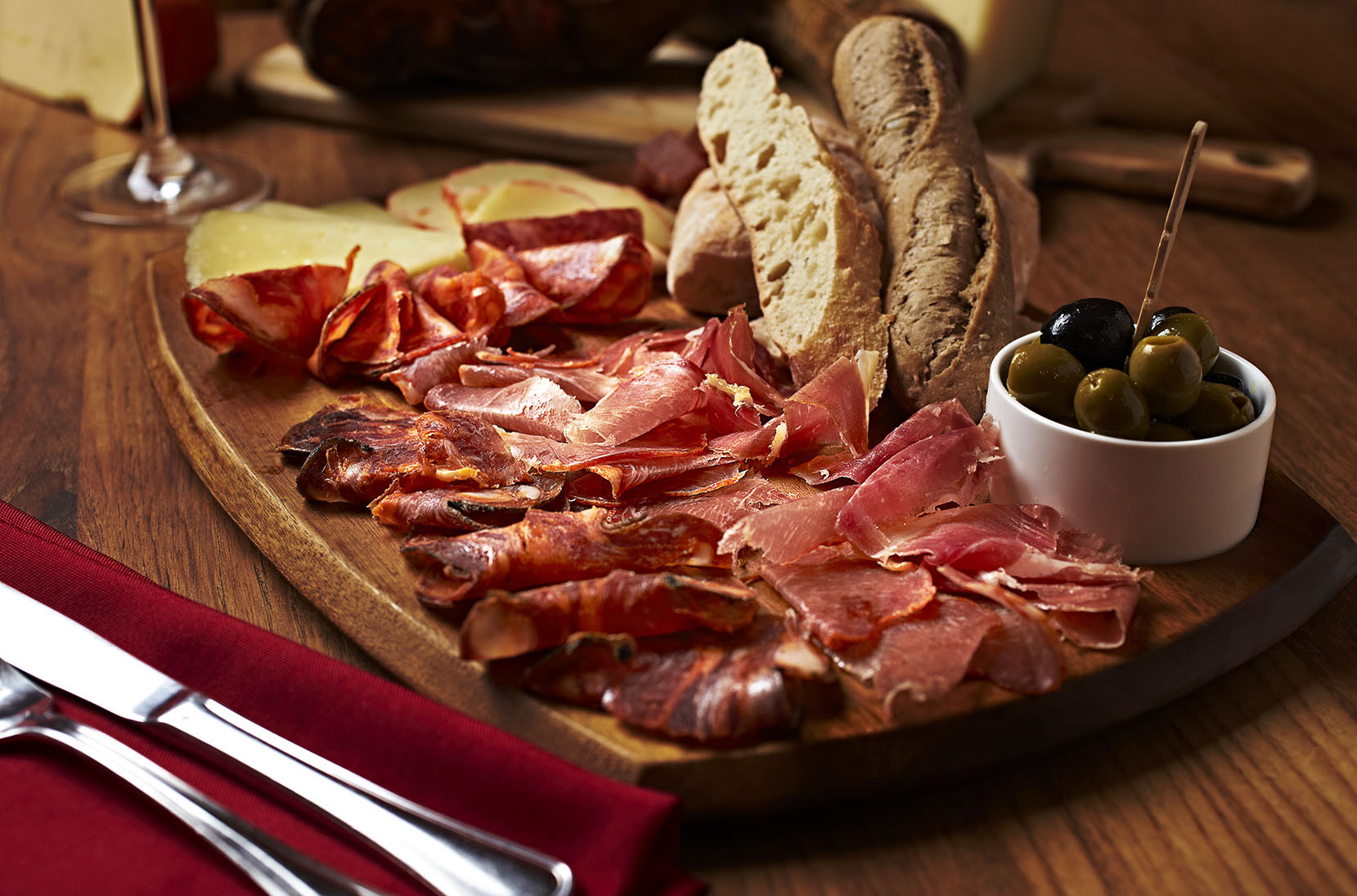 Founded in March 2010, My Little Spanish Place is inspired by the 'meson', a typical home-style restaurant often found in Spanish regions. Its philosphy is based on the Spanish saying, "Mi Casa es Su Casa", which means "My House is Your House". It boasts a full-fledged menu of Spanish home-style dishes and desserts, and offers Singapore's most complete Jamon bar and a Spanish 'Despensa' (pantry).