This session is SAP Technology Update Series Webinar with live demo on SAP solution.
About this event
Agenda
▪ Why Training and Adoption is key for SAP S/4HANA success?
✓ Relevance of Adoption for project success
✓ Benefits and value of user adoption
✓ SAP Enable Now introduction
▪ Success stories of happy customers
✓ Sydney Water case study
▪ Solution Features and Demo
✓ SAP Enable Now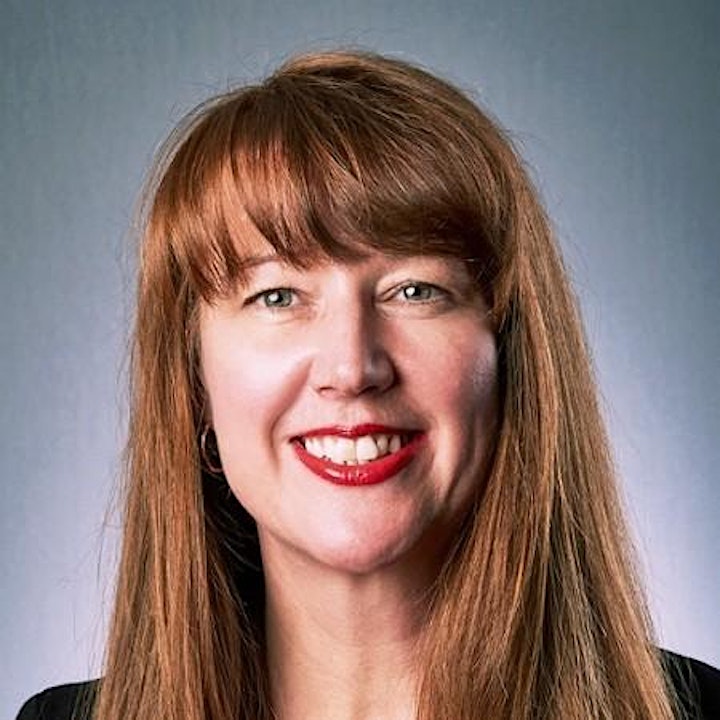 Head of SAP Training and Adoption Solution Advisory APJ & GCN
A certified SAP Enterprise Architect with over 15 years' experience working on large scale SAP implementations. Rebecca is focused on driving successful digital transformations by focusing on people success with continuous learning and data driven insights to improve the user experience and adoption of new technology.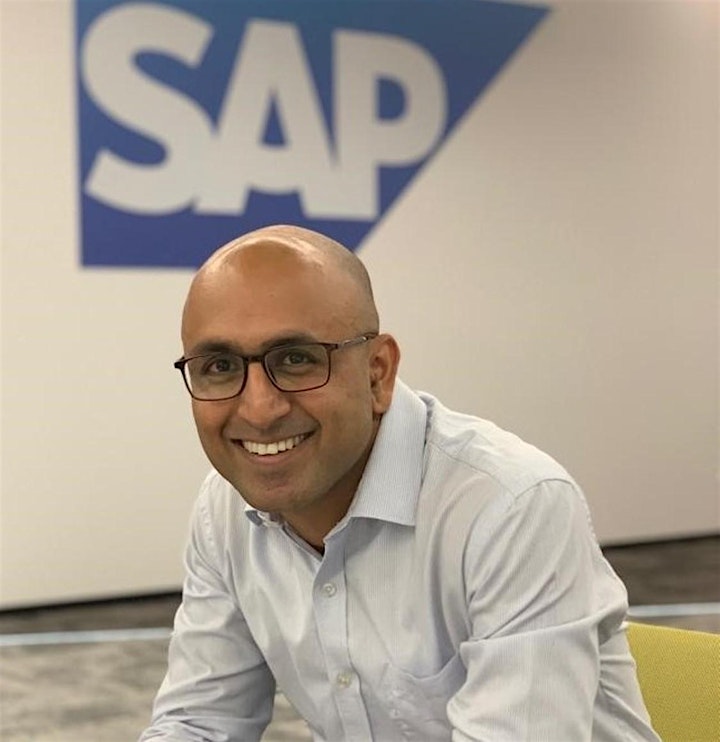 Training & Adoption Solution Advisor, South East Asia
Ratheesh comes with close to a decade of experience in the filed of Training and Enablement. In his earlier role as Education Consultant, he has delivered multiple training projects focusing on training needs and building training strategy. In his current role as Learning Architect he is responsible for solutioning and demo of Training and Adoption solutions to the customer within South East Asia region.
This webinar will expose you to:
• Improvise user experience by enabling new and more effective ways to work.
• Maximise performance to achieve transformations outcomes
• Increase user productivity and measure adoption of SAP technology.