About this Event
This informal yet candid sharing session by Luke Dickson, Recruitment manager of Taylor's College, a pathway into University of Sydney for those who are interested in mingling with other students.
Whats in store for you:
Apart from having all your questions answered, Students and parents will potentially have the opportunity to meet people who are heading to Sydney together. This means that you will be heading to Sydney having already made some friends. Additionally, alumni and member of University of Sydney's Singapore Society will be invited to speak to and share their experience. Giving a breakdown on the do's and don'ts in Australia.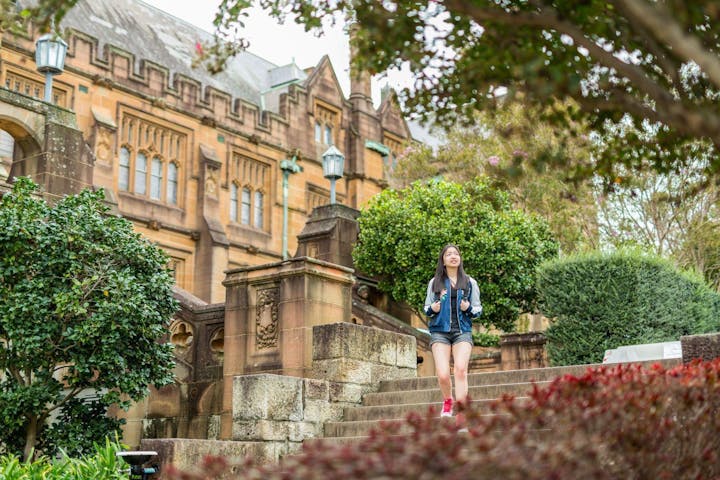 Knowing more about University of Sydney
University of Sydney (USYD) , a world renown tertiary education institution that constantly ranked top 50 in the world. USYD is constantly ranked top in the country in many subjects area ranging from Architecture, Veterinary Science, Education an even graduate employability just to name a few. The university performs exceptionally well on many fronts, thereby cementing its spot with the top echelons of Australian Universities.
The geographically strategic location of the campus would enable students to experience first hand the lights and sounds of life in one of Australia's most diverse city. USYD's Camperdown/Darlington Campus is close to Sydney's central business district (CBD) where you'll find Chinatown, Darling Harbour and a labyrinth of shopping malls among many others. The student life experience would prove to be a unique one that will not be replicated anywhere else.