Open House, [Ages 5-14], 28 Dec - 30 Dec (10:00AM) @ Bukit Timah
About this Event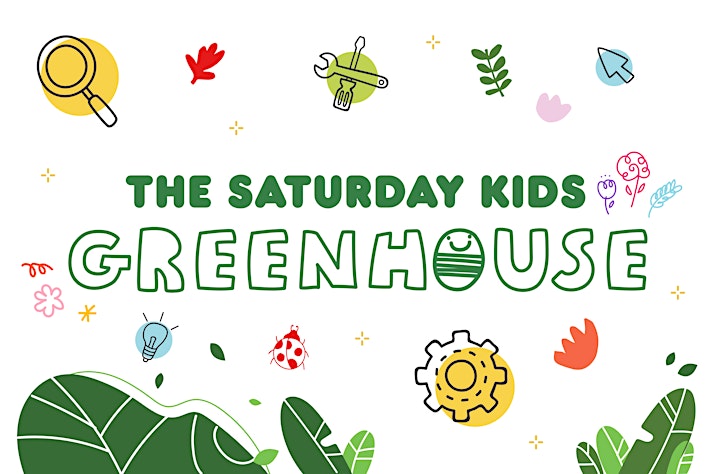 Join us for 30 minute taster classes designed to inspire kids to purposefully apply tech to create a better future for themselves and for others through a structured, play-based approach to tech education.
Choose to try out any of these new programmes with your curious child:
For kids ages 5-6
Through tangible programming and on-screen coding, preschoolers discover the workings of the digital world while following their curiosity, having fun, and developing a fearless approach to learning.
For kids ages 7-10
Technology can make impossibilities real – and in this programme, we want to provide kids the launchpad to begin creating with tech, starting with Scratch as they build foundations in programming concepts and develop the soft skills they'll need to solve big problems.
For kids ages 7-10
Supercharge your love for science with code! Welcome to a new way of learning where science and programming are taught in sync via a project-based curriculum designed to develop kids' capacity for self-directed learning while expanding their global awareness.
For kids ages 11-14
In this intermediate coding programme, kids learn to apply languages like HTML, CSS and Javascript to web-based technologies, while exploring, analyse and communicate the big questions and ideas shaping the world.
A note on the booking fee and paying it forward.
Given the interactive, hands-on nature of the Open House activities and the need for social distancing, registration is necessary for each parent-child pair. A nominal commitment fee of $10 is required to secure your spot, with all proceeds going towards our non-profit partner supporting the needs of low-income and at-risk youth and families in Singapore.
About Saturday Kids.
Saturday Kids is an impact-first coding school for kids ages 5-14 based in Singapore and Tokyo. Our mission is to inspire kids to use tech to create a better future for themselves and for others. Since 2012, we've reached taught over 5000 kids to code through our holiday camps, weekly classes and social impact programmes.
Saturday Kids Greenhouse, launching in January 2021, is a weekly term-time programme for the next generation of thinkers and coders.
Get in touch.
If you've got questions, concerns or comments - we'd love for you to get in touch. Reach us via email at hello@saturdaykids.com or give us a call at +65 3159 0980.
Follow us:
Instagram / @Saturday_Kids
Facebook / @SaturdayKidsSG