Description
Scale up your business in 2018!
This is the year.
The year to make that move.
The year to scale up.
You made the resolution
You've worked up the drive.
All that's missing is the game plan.

If you're feeling this way, you're not alone. Business owners often start off driven and motivated. Along the way they may lose focus as the daily grind wears them down.
This event was designed to give business owners 2 important blueprints.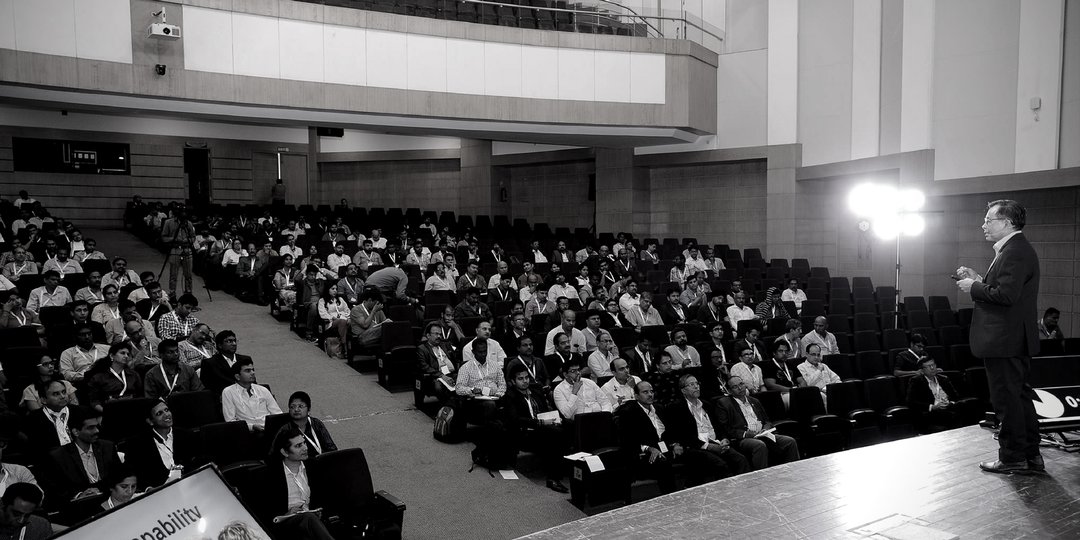 Business Strategy - How to be competitive and win in any market
Speaker: Dr Douglas Kong | Strategist
Ever wondered if you're on the right track? Business strategy is often neglected. Business owners often get stuck working in their business. The truth is all business owners want to work on their business. This means the business runs without the need for them to perform various functions. These include business development, sales, consultation etc. Dr Kong offers a simple yet effective blueprint that enables business to scale and grow.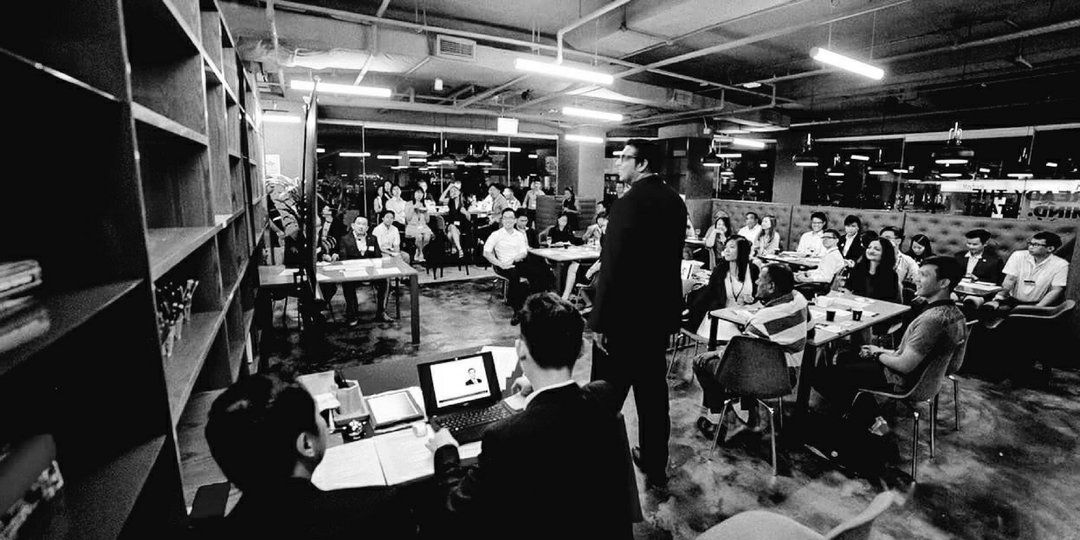 Marketing Strategy - 5 Steps to generate inbound leads
Speaker: Marxk Madhavan | Rainmaker
A bullet proof marketing strategy is important to keep putting food on the table. Revenue is the lifeblood of businesses and Sales and lead generation are pivotal . The 5 step formula has been gaining popularity. Why? Because it works. Marxk generates thousands of inbound leads. He does this month after month. He does this even for the hardest industries such as Insurance and Healthcare. Marxk will spill the beans on how he does this and give you the formula so you can do exactly the same for your business.