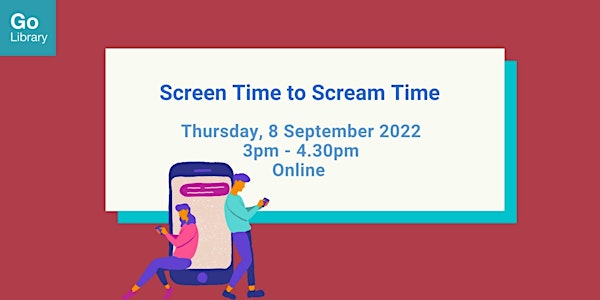 Screen Time to Scream Time with Nanyang Polytechnic | Online
As part of the S.U.R.E.vivor series, find out if screen time affecting you negatively, and improve your wellbeing through exercise.
About this event
About the Programme
This workshop is curated to give learners a better understanding of the negative effects associated with too much screen time and the benefits of physical activities. At the end of the workshop, learners will better understand the potential health risks associated with low physical activities and the different types of physical exercises. Learners will also be equipped with the basic skills to plan a simple exercise programme.
This programme is suitable for teens aged 13-17.
About the Speaker
Ms Tok Lee Ching is a sport and wellness lecturer at Nanyang Polytechnic, School of Business Administration. She holds a Degree in Business Administration and a Degree in Psychology. She is certified as a Health Coach, Personal Trainer, Weight Management Specialist and Behavioural Change Specialist by the American Council on Exercise, as well as Detox Specialist and Nutritional Therapist by the Health Science Academy. She has more than 10 years of teaching experience at two Institutes of Higher Learning and has 5 years of experience working with individuals who needed guidance in health and wellness.