About this Event
Is it possible to maintain a happy and fulfilling marriage? We may ask if it is possible to maintain a good and healthy relationship with our spouse after courtship or marriage. Come and learn about the secrets of a happy marriage from Dr Ang Beng Choo.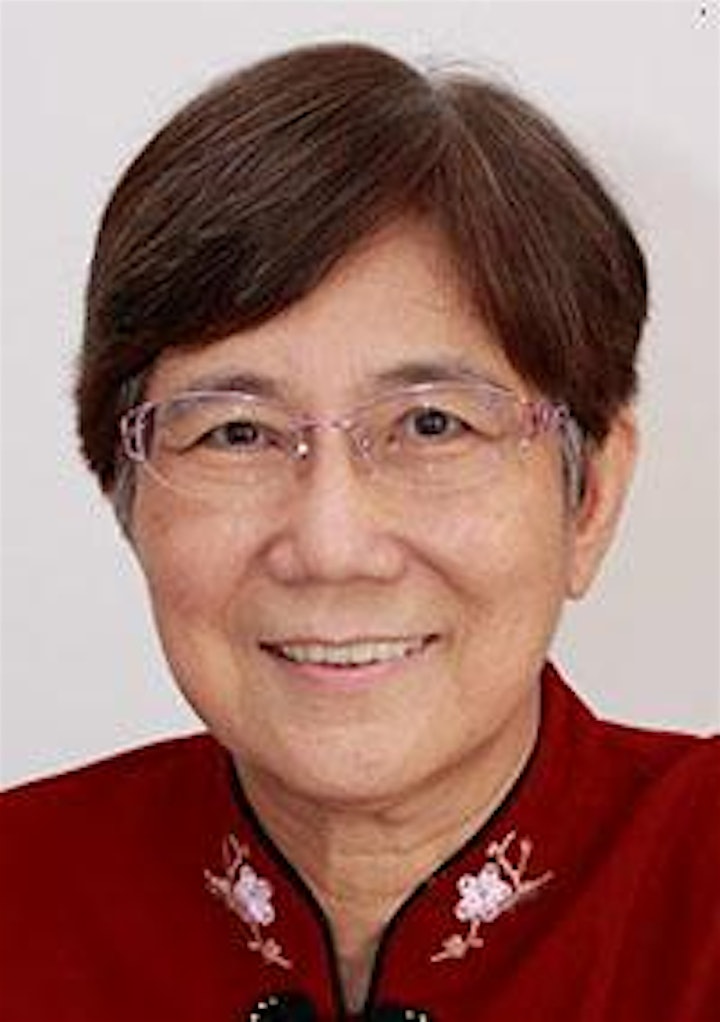 Speaker Profile: Dr Ang Beng Choo
Dr. Ang Beng Choo was a prominent educator with the Ministry of Education for 33 years. Among her contributions, she was instrumental in transforming the instructional materials compilation and teaching pedagogy of Chinese language in Singapore during her time. After retirement, she has frequently been invited to give talks on personal development, marriage and family education.