Secrets to Exam Success & Instant Confidence Booster Workshop(Parent&Child)
Description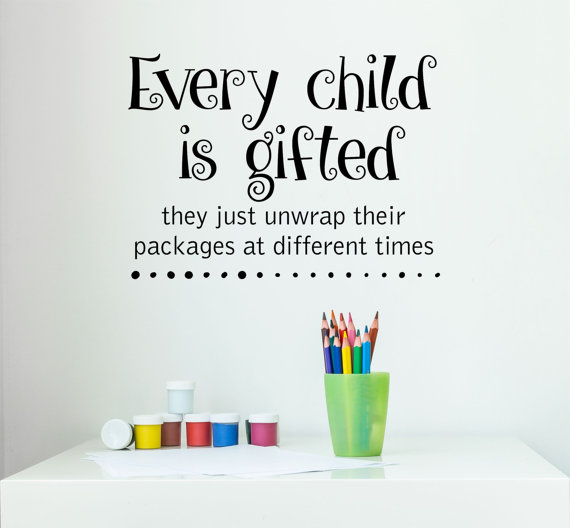 :: How To Help Your Child Score 100 % in School & in Life ::


Improve Your Child's Chances to T hihrive in the New Economy where Marks and As is no longer what companies are looking for!

"Go Beyond Book Smarts to resilience and curiosity" ~ Straits Times


Dear Parents and Teachers,

Imagine seeing your child score 100% in 10mins AND also See them be a Champion in Life, beyond the As in School!

Would you like to see such a turnaround?

This weekend you will be a Proud Parent Guaranteed!
Bring your child along!

Don't take our words - See your child perform and Be Amazed yourself :)

That's our Promise!

It's going to be the most worthwhile weekend you will spend with your child!


==========
EVENT INFO
==========
Date: As per Eventbrite date listed in this page
Time: 11.00am to 2.00pm
Venue : The Seminar Room
275 Beach Road #03-00
Singapore 199459
Public Transport Bus No. 100, 107, 980, 961
Nearest MRT - Bugis & Nicoll Highway MRT
Admission : $15.00 per Family (Light Refreshments Provided)
Eventbrite Fees $2.37 apply for Payments through Eventbrite
Via ATM/Online Transfer
$15.00 to POSB Savings 024-650-472
WhatsApp Payment Screenshot to 9023 7147.
Include your Name & No. of pax, Code: SMLD


This is for you if you ...
Want to Help your child Improve their Scores for their Exam...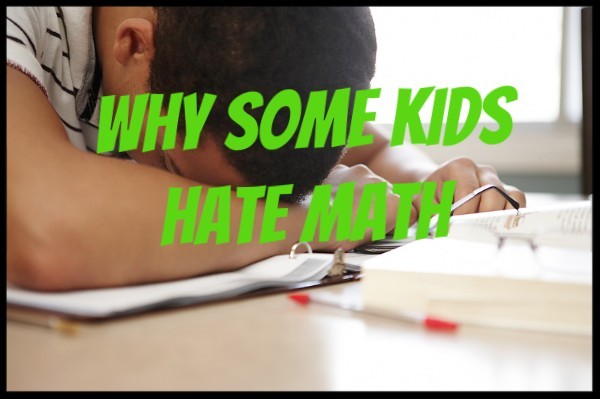 ---► Does your child HATE Math or Other Subjects?
---► How to help your child overcome "Exam Anxiety Attack"
---► Is your child under performing?


You know your child has the potential to do better in school yet the results are disappointing..
---► Have you been Spending lots of money on private tuition yet with little no improvements?
---► Is your child suffering from Low Motivation & Lack of self confidence?
---► Does your child display "Laziness" or attitude that shows laziness in studies or in doing school work?
Here's the Solution?
================================


In this NEW, Content Rich Power Packed Workshop you will learn:
================================
---►

5 Top SECRETS & SHOCKING TRUTHS Why Smart Students Fail

or Underachieve in School (Even the Teachers in school don't know!!)
---►

Discover Simple Steps to help your child Overcome Low Self Esteem

from failing or under-achieving in school....
---►

12 MUST Have Power ( Genius IQ ) Techniques

that can help turn your child's marks around
---►

6 different ways your child can Tap into his/her Brain's Full Genius Potential
---►

Top Brain Booster Foods for Exam Smart Brains.

We will share with you the Top 3 Brain Foods that your child must have in order to Turbo charge the brains, so your child will be more alert & focused when they are studying
---►

2 Magic Formula

to immediately turn your child around to be MOTIVATED, More Confident & Eager to Study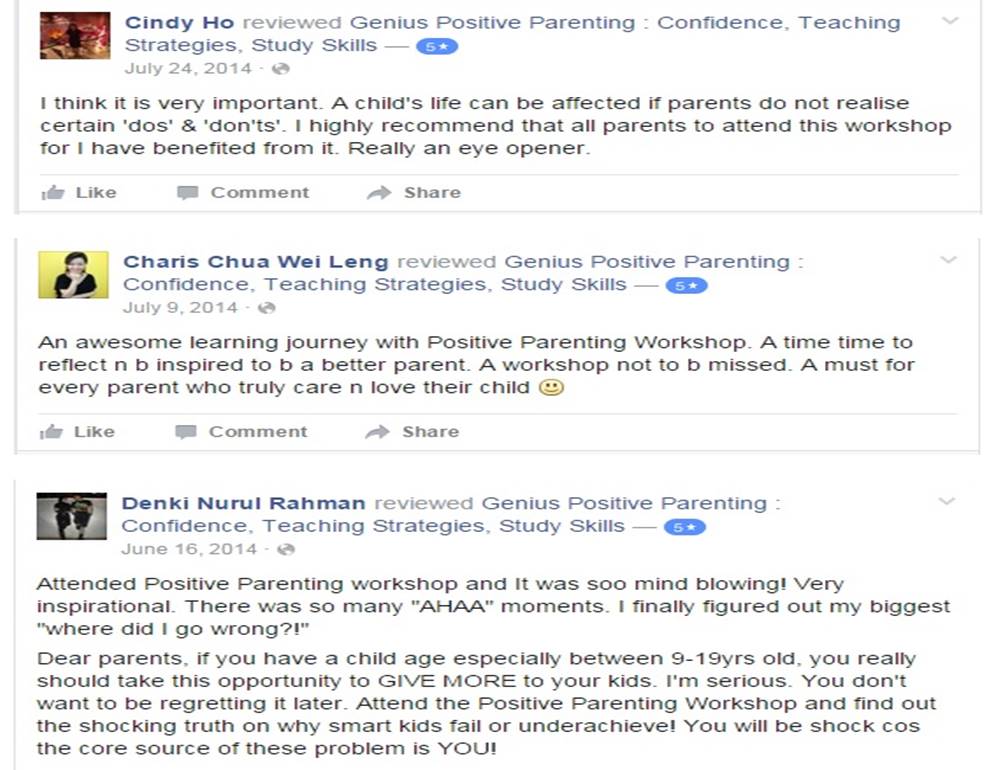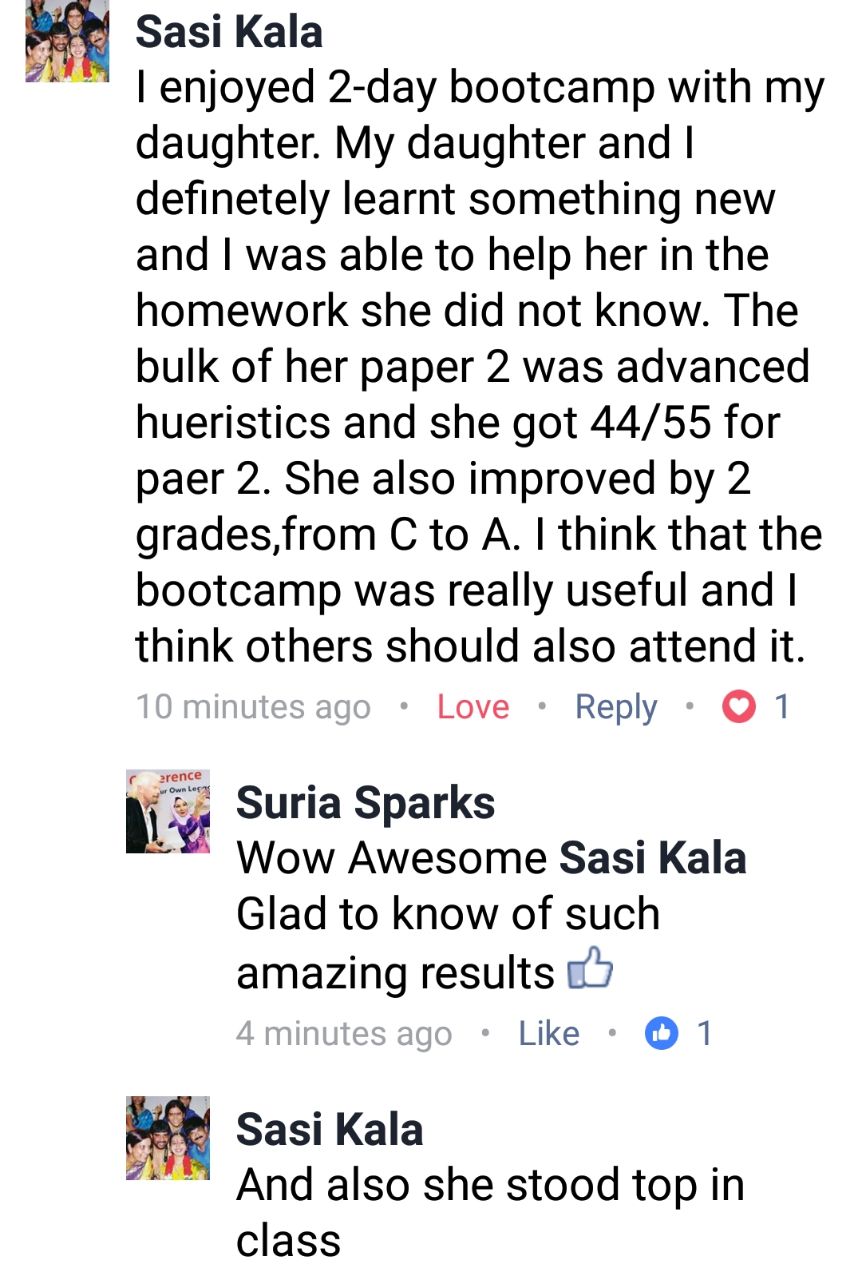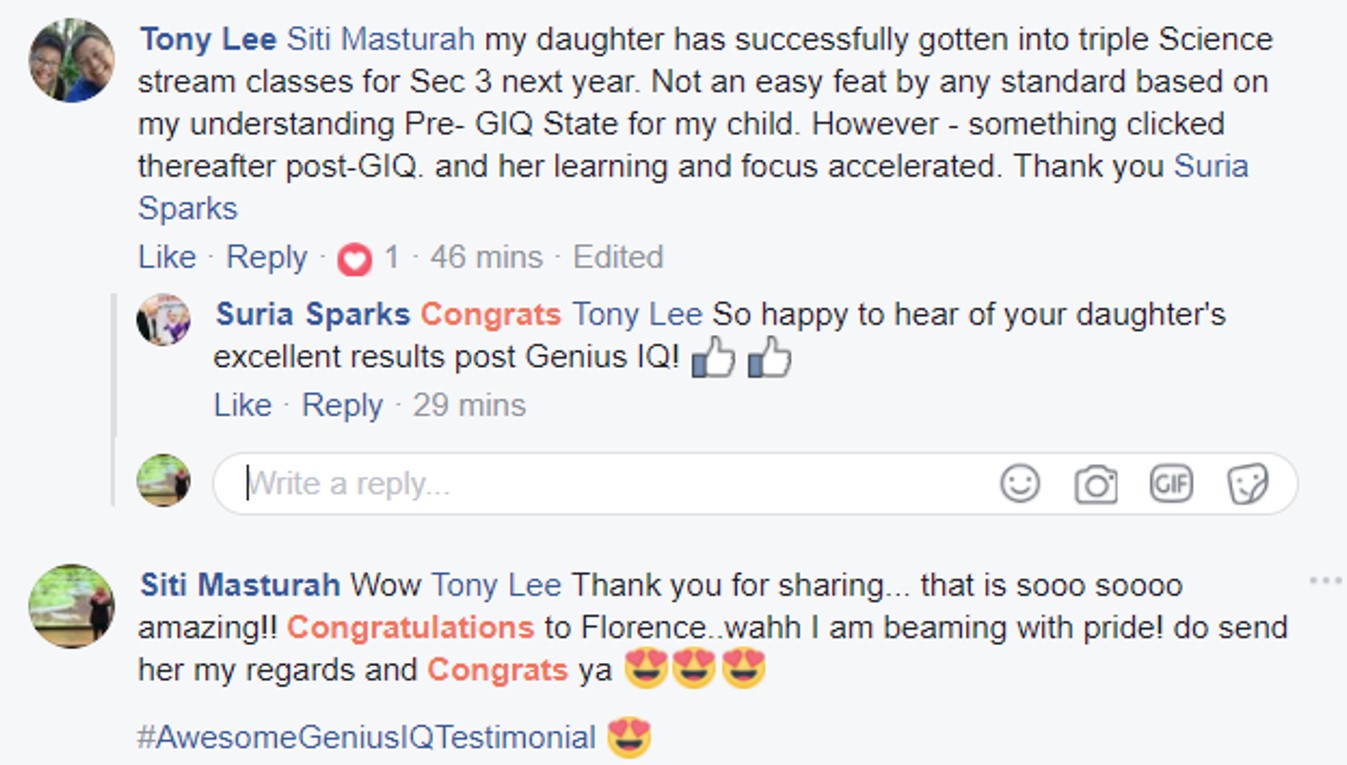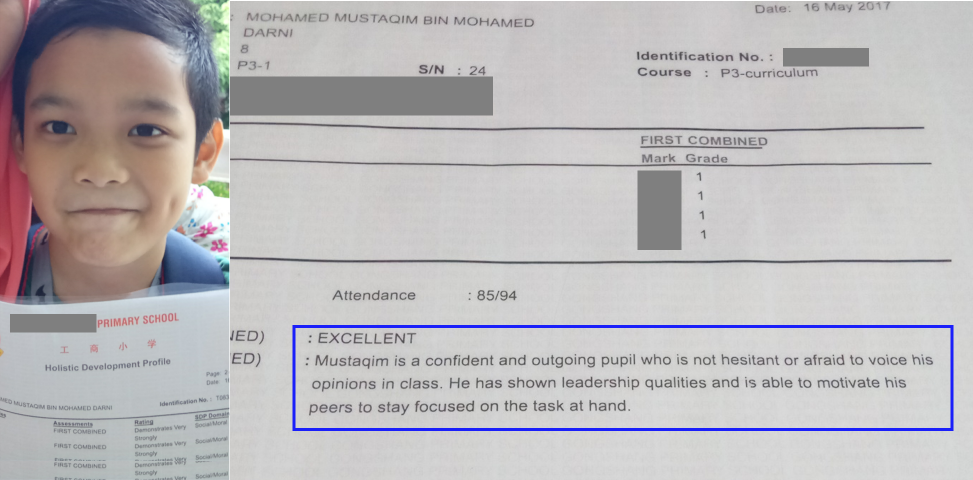 FREE BONUS : Learn 1 Genius IQ Study Smart Technique - To SCORE 100% Immediately in just 1 Session!
FREE BONUS:

Discover your Learning Styles and See what is the BEST way for you to Study & SCORE Best Marks based on your Personality
FREE BONUS E-Book:

63 Tips to Help you SCORE Better Marks in School! Yes More Tips!


==========
EVENT INFO
==========

Date: As per Eventbrite date listed in this page
Time: 11.00am to 2.00pm
Venue : The Seminar Room
275 Beach Road #03-00
Singapore 199459
Public Transport Bus No. 100, 107, 980, 961
Nearest MRT - Bugis & Nicoll Highway MRT
Admission : $15.00 per Family (Light Refreshments provided)
Eventbrite Fees $2.37 apply for Payments through Eventbrite
Via ATM/Online Transfer
$15.00 to POSB Savings 024-650-472
WhatsApp Payment Screenshot to
WhatsApp Payment Screenshot to 9023 7147
Include your Name & No. of pax, Code: SMLD