Find out more about community arts engagement in our guided tours!
About this event
Seeing the Obvious is a community place-making project that seeks to activate and transform public spaces in ways that connect people. It is a component of 3Pumpkins' strategic community development arts programme that aims to bridge intra and inter connection among diverse communities, especially geared towards involving children and youth. First initiated as a joint project with Nanyang Polytechnic, the work received Cities of Love merit award (2018) for social sustainability. Seeing the Obvious stems from 'Let's Go PLay OutSide!', a community project that has been taking place in Lengkok Bahru since August 2018 in partnership with South Central Community Family Service Centre.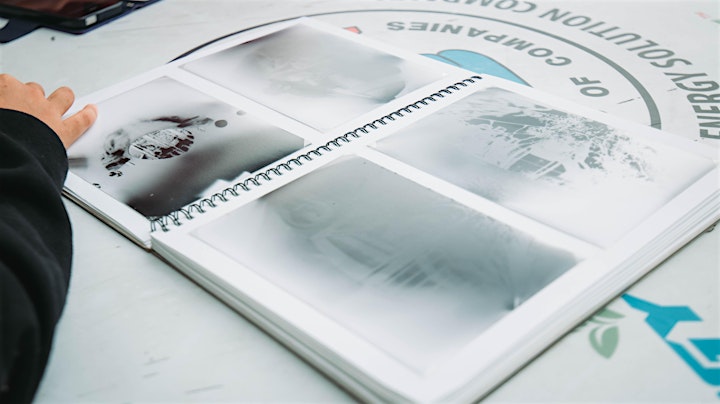 Ten works are presented at various locations in the estate, ranging from wall murals, floor graphics, pinhole photography, re-imagining community spaces to thumb wrestling tournament. All these projects include elements of co-creation with the communities and stakeholders, and serve as platforms for future community engagements in Lengkok Bahru.
For community health interest, we are switching the usual 'Big Games Day' format to small guided tour groups. If you have an interest in the arts as social practice and cross disciplinary work in building social sustainability, join us in the following tours and activities! Children are welcome!
---
Seeing The Obvious Event Schedule
15 Feb
5-6.30pm: Guided Tour
6.30 onwards: Thumb-wrestling tournament
16 Feb
5-6.30pm: Guided Tour
6.30 onwards: Performance by Tok Tok Man
22 Feb
2.30-4.30pm: "From Let's Go Play OutSide! to Seeing the Obvious", producer sharing by Lin Shiyun and Ong Guat Teng
5-6.30pm: Guided Tour
23 Feb
2.30-4.30pm: "Pinhole in the Neighbourhood", artist sharing by Isabelle Desjeux ($10 registration fee for artist talks)
5-6.30pm:Guided Tour
To register for our artist talks, please visit https://www.eventbrite.sg/e/seeing-the-obvious-producer-and-artist-talks-tickets-93242321293