Description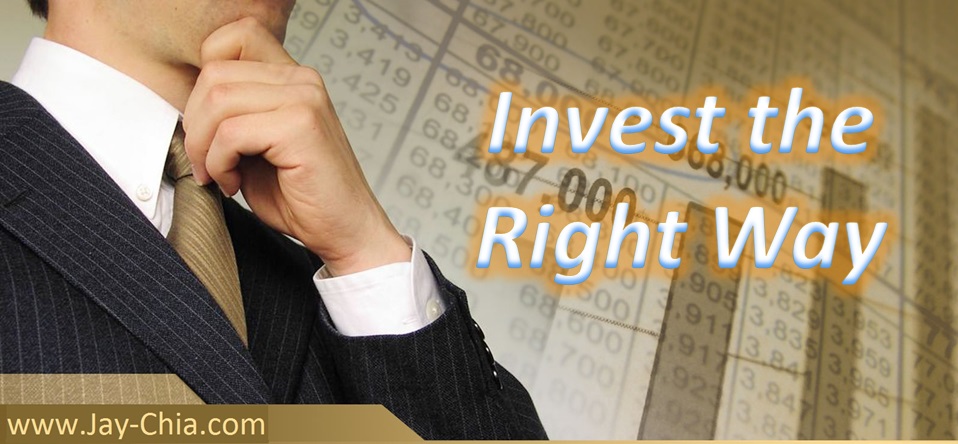 Selecting the Right Stock to Invest
How do you determine the value of a stock?
Which stock will be a better investment?
Are my current holdings likely to perform in the future?
How will I be sure that this is the best stock to invest in?

Join me in this seminar to learn how I pick and value a stock for my portfolio.
Topics Covered
Important Financial Ratios
Using Poems FA screener
Evaluating own holdings
Setting up an investment plan
Learning Outcome
Understand the importance of Financial Ratios
Understand that the usage of FA screeners
Understand the best stock to hold
Event Details
Date: 16 Sep 2016
Time: 2pm - 4pm
Venue: Raffles City Tower, Level 6 Diamond Room (City Hall MRT)
This seminar is part of the "Invest the Right Way" education series.
Find more future seminar details at: www.facebook.com/JayChia.Mentor
Speaker: Jay Chia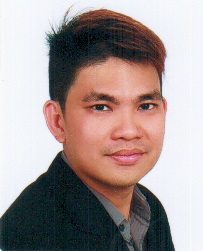 Graduated with a degree specialising in Finance, Jay Chia is a Remisier of Phillip Securities Pte Ltd whom applies his extensive financial knowledge of Fundamental Analysis and Technical Analysis forming a basis for his market insights. Extremely passionate and highly approachable, Jay loves to share and discuss his knowledge so as to educate his clients and the community.
As an ex-financial trainer, he had conducted training around the South-East Asian region including Singapore and Malaysia and had taught over 500 individuals, focusing on increasing the probability of success in the stock market through unique and simple trading strategies combining Japanese candlestick with technical indicators and classical technical analysis.
Jay is currently sharing his daily market insights at www.Jay-Chia.com. Careful selections of trading stocks and investments are frequently advised to these privileged clients. Clients' portfolio is constantly being review and tweaked to current market conditions with the help of Jay. With his client's support, he was awarded 2013 Top Phillip CFD Specialist award.