Location
National Library Building, Imagination Room
100 Victoria Street
Singapore, 188064
Singapore
Join us as we discuss Sembawang, a sweeping saga of Singaporean families across five decades, with its translator Anitha Devi Pillai!
About this event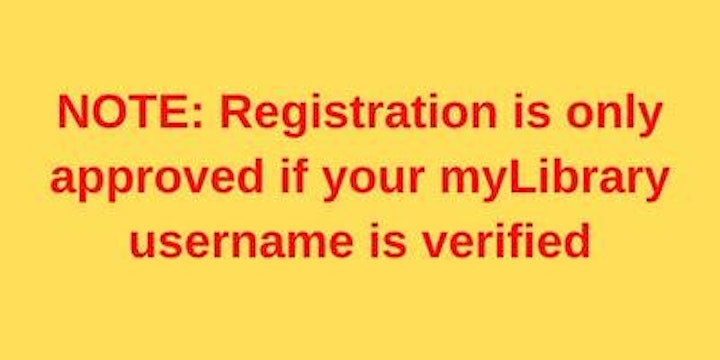 Important Notice
This programme/event is open to members of the National Library Board, Singapore. Please ensure you have your myLibrary username on hand before proceeding with the registration. If you do not have a myLibrary username, you can create one here: https://account.nlb.gov.sg/.
About the Programme/Event
Join us at Singapore Literature Book Club as we discuss Sembawang with its translator Anitha Devi Pillai. Sembawang was the finalist for Best Literary Work in the Singapore Book Awards 2021 and a finalist for the Singapore History Prize 2021. This will be an interactive session, please come prepared to discuss the book and share your thoughts! 
About the Book
Singapore, 1960s: Sembawang is home away from home for a tightly-knit community of bachelors and families who work at Her Majesty's Naval Base. Behind closed doors, a matriarch controls her daughters-in-law's movements. A bachelor from Kerala pines by his window for his forbidden lover. A maid from a rubber estate across the border aches to hold her young son once more. An inter-racial love between a conservative Tamil woman and a worldly Chinese man wreaks havoc in the life of an innocent bystander.
The idyllic village life is shaken when two midwives are viciously attacked at the maternity clinic, and again when one of their own beloved residents meets with an unnatural death. As catastrophes strike, the village comes together as one.
(Synopsis from Marshall Cavendish)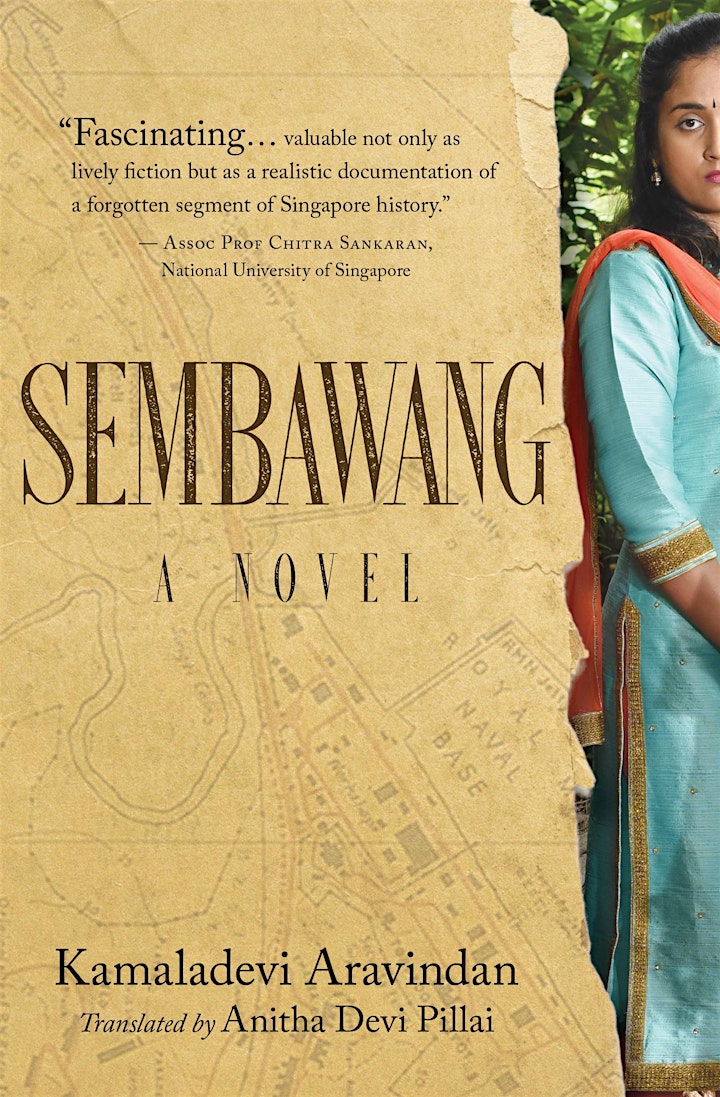 About the Author
Anitha Devi Pillai (PhD) is an applied linguist, author, and poet. She has published academic, creative, and non-creative fiction. Many of her poems and short stories have made their way into the classrooms in Singapore, India, Australia, and the Philippines. Many of her works explore themes such as identity, heritage, and culture. Sembawang: A Novel (2020), is a historical fiction novel which Anitha helped to research and translate from Tamil into English. The novel was written by her mother, Kamaladevi Aravindan, an award-wining Tamil author. Author profile: www.anithadevipillai.com.