Description
Creative Technology is the future. With massive spending by consumers and huge hiring needs from companies, the time to jump is now.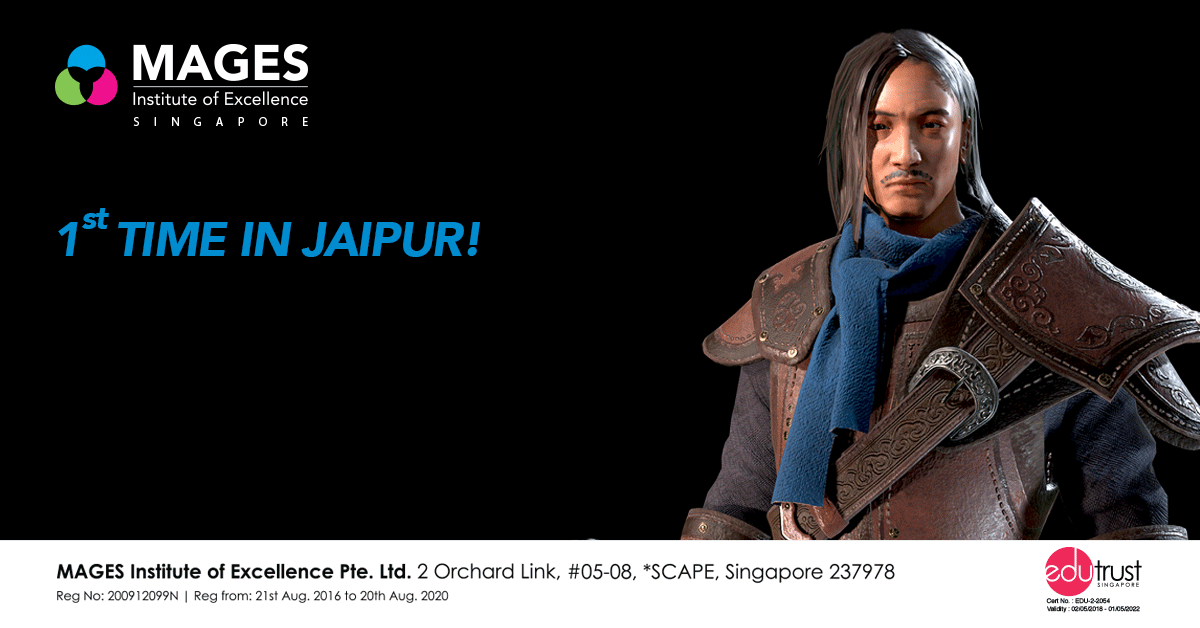 The online gaming industry in India is set to grow by over $2 billion in revenue by 2021- financialexpress.com.
The VFX industry is estimated to be nearer to 50 billion - Insights Success. Indian AR/VR market is expected to grow at CAGR of 76% over the next 5 years- The Hindu
In this event, we will provide you the information about the Creative Industry, the gaps between Demand & Supply of talents & MAGES' role in bridging the gap.
Win attractive prizes and try out the VR content created by MAGES Students.
The info-session is for:
The class 12 graduating batch of 2020, looking for career pathway in the direction of their passion and in what they love.
Parents who are looking out for the career in creative technology for their children.