Description
Bebebows.com is one of the leading designers and distributors of hair accessories, for children in South East Asia. Headquartered in Singapore, Bebebows is expanding to the EU market with an office opening in Bavaria in Jan 2019. The EU office will distribute products within the USA, Europe and Canada Market.
Made by mothers for mothers
That has been our mantra, since Leza Klenk, a mother of 3 founded the company eight years ago. Since then, Bebebows had supplied to more than 54 department stories, 100+ events, sponsored 50+ school concerts across 9 countries. We wanted to showcase the handcraft work of stay home mothers, to the world, to showcase their creativity and design. We aim to empower stay home mothers, to be financially independent through supplying their designs to Bebebows.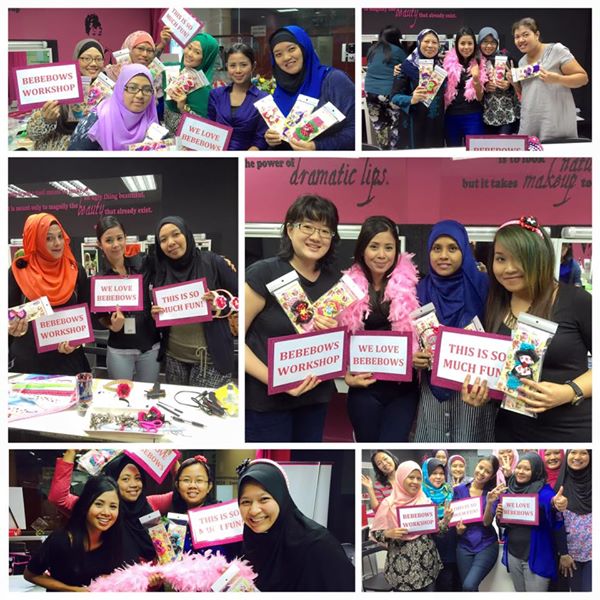 What can you expect to learn in this 2 hour workshop?
Learn to make 3 main types of bows, and how to create them into selling masterpieces.
Learn how to run and manage small businesse from home as a bow-crafter.
Get certified by Bebebows to be their supplier.
Ticket 1: $120 - You will take home $130 worth of raw materials and ribbons.

How can you earn with these skills?
Design your own Brand - Start making and selling them online to customers. You'll enjoy a high profit margin selling handmade products of your own design. Earn up to $1500 monthly.

Earn as Bow-Maker - We need help with bow making from time to time, due to the orders. So if you are good in bow making, we need freelance bow makers to join our team! We will send you the ribbons to trim and make bows, and send it back to us. Earn $300 monthly.

*We select bow-makers based on quality of bows you made. You need to submit samples for us to analyse.
What will you take home?
SGD 30 or 130 worth of raw materials including hot glue, glue sticks, main clips, 30 prong clips, and 100 yards of grosgrain ribbons of assorted colours.
Certificate of Completion
Join our Craft Community on Telegram to participate in our future events and carnivals.
Goods you will be taking home (worth $130)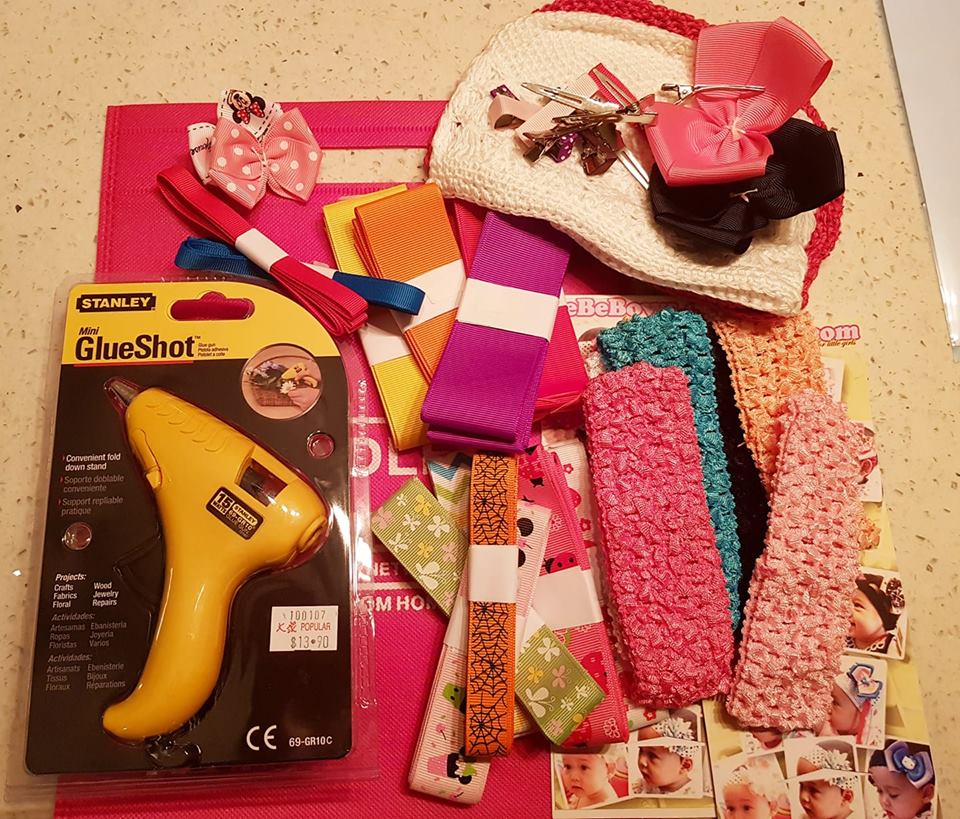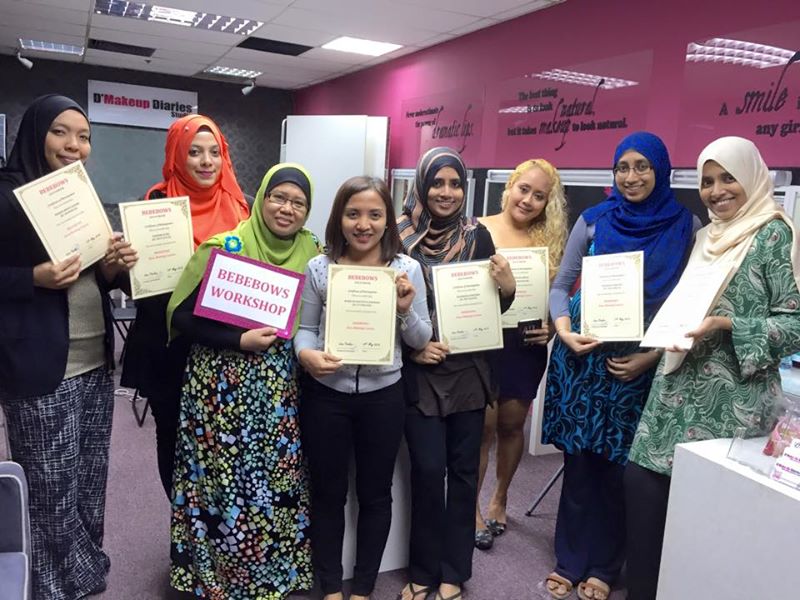 Where will our bows be supplied to?
In 2019, we have contracts to supply 10 department stores, 40+ small retail stores globally, and 100+ online stores. We aim to continue supplying across as many countries, where mothers would appreciate great quality bows for their children.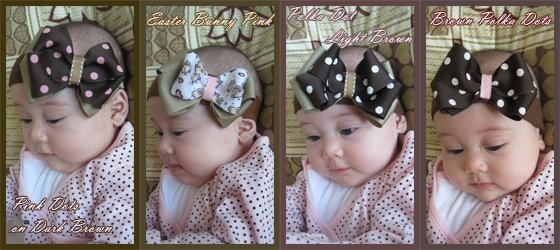 Note: We can only take in a maximum of 6 students per class. Strictly first come first serve basis.
Some of Leza Parker's media feature include:
Listen to some of podcast recorded of Leza Parker:
You Tube Videos of Leza's Past Talks Recording:
Looking forward to share my journey with you, so you can be inspired and motivated to grow your business from home and succeed. Been there done that, and ready to guide you through!

See you there!
Leza Klenk