Description
Join SGInnovate and NVIDIA Chief Scientist, Bill Dally in an exclusive fireside chat on the power of Artificial Intelligence, as we discuss:
What is causing the current resurgence of AI: AI is nothing new, where algorithms used have been around since the 1980s.

Systems based on deep learning now exceed human capability in areas such as speech recognition and object classification. Is AI "taking over the world, with millions of jobs being lost to machines"?


We agree that AI has the capability to bring great impact to some of the world's biggest challenges. But for AI to reach its full potential, it needs massive volume of data to learn and get better in the process. When people think about human-centric, date-driven technologies, many are worried about the issue of data privacy (in the healthcare sector, we could be talking about healthcare records and even biological data). Data and privacy – can there ever be a win-win?
Date: 31 January 2018
Venue: SGInnovate, 32 Carpenter Street, Singapore 059911
Programme:
6:30pm: Registration
7:00pm: Fireside chat with Bill Dally, NVIDIA Chief Scientist
7:45pm: Q&A and Networking
8:30pm: End
Bill Dally, NVIDIA Chief Scientist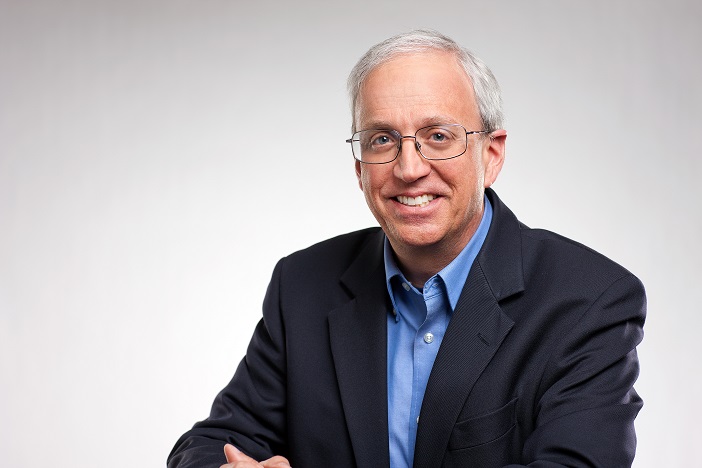 Bill Dally joined NVIDIA in January 2009 as chief scientist, after spending 12 years at Stanford University, where he was chairman of the computer science department. Dally and his Stanford team developed the system architecture, network architecture, signaling, routing and synchronization technology that is found in most large parallel computers today.
Dally was previously at the Massachusetts Institute of Technology from 1986 to 1997, where he and his team built the J-Machine and the M-Machine, experimental parallel computer systems that pioneered the separation of mechanism from programming models and demonstrated very low overhead synchronization and communication mechanisms. From 1983 to 1986, he was at California Institute of Technology (CalTech), where he designed the MOSSIM Simulation Engine and the Torus Routing chip, which pioneered "wormhole" routing and virtual-channel flow control. He is a member of the National Academy of Engineering, a Fellow of the American Academy of Arts & Sciences, a Fellow of the IEEE and the ACM, and has received the ACM Eckert-Mauchly Award, the IEEE Seymour Cray Award, and the ACM Maurice Wilkes award. He has published over 250 papers, holds over 120 issued patents, and is an author of four textbooks. Dally received a bachelor's degree in Electrical Engineering from Virginia Tech, a master's in Electrical Engineering from Stanford University and a Ph.D. in Computer Science from CalTech. He was a cofounder of Velio Communications and Stream Processors.