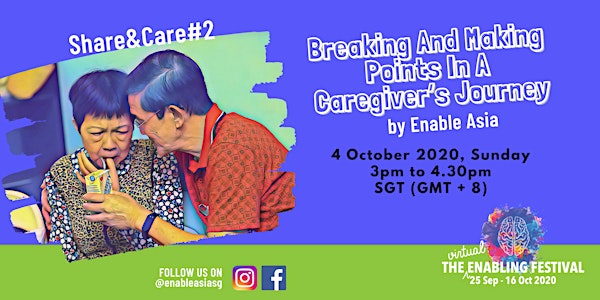 Share&Care#2: Breaking And Making Points In A Caregiver's Journey
Share & Care#2: Breaking And Making Points In A Caregiver's Journey by Enable Asia
About this event
Join us in this intimate chitchat with K Rajeswary, Richard Ashworth and John Ng, who are all caregivers of their love ones with dementia.
These 3 unique champions will share with you their thoughts, hopes and personal caregiving experiences. What are their breaking points and how are their relationships with their loved ones?
Other caregivers who meet regularly for their monthly sharing will also join you.
Ms Ng Tzer Wee, who has extensive experience in social work, will moderate this session.
For more programmes, please visit: Enabling Festival 2020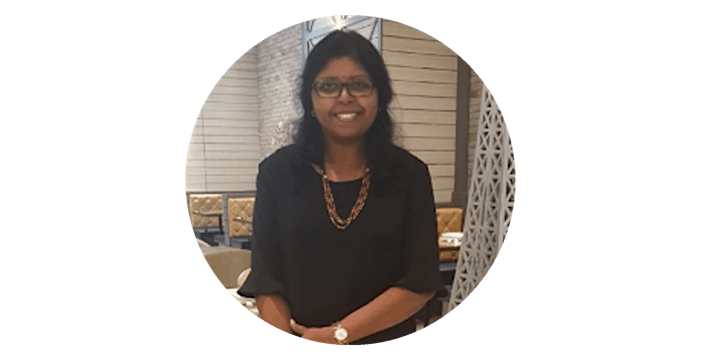 K Rajeswary
Rajes is a former administrator and freelance art instructor. When her mother was diagnosed with moderate dementia whilst living alone, she left her jobs to become a full-time caregiver for her.
While at home, Rajes used art therapy to keep her mother's mind active, by teaching her how to make simple art pieces. Her mother also spent time in the kitchen, helping out with small tasks like cutting vegetables. These tasks allowed Rajes to communicate with her mother even more than usual.
Rajes hopes to raise awareness of the nuances of dementia and the struggles of caregiving.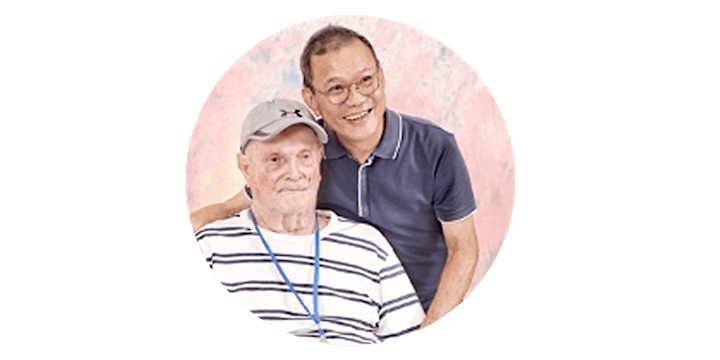 Mr Richard Ashworth
When Mr Richard Ashworth's world crumbled from the stress of looking after his 85 year old dementia-stricken adoptive father, he found himself on the brink of suicide. Fortunately, the 64-year-old retiree was pulled out of the pits of despair with the support of the Alzheimer's Disease Association, Singapore (ADA). Having been given a second lease of life, Mr Ashworth is now determined to use his experience and guide others on a journey that is often fraught with emotional and physical stress. Richard is an avid sculptor.
John Ng
John Ng is currently a full-time freelance yoga teacher and has been the main caregiver to his mother, physically, financially and emotionally for five and half years.
He started his journey as a caregiver when his mother had a stroke at the start of 2015 while he was working in the IT sector in business development, which required extensive travelling.
John decided to leave his job at the end of 2017 to have more time caring for his mother as her condition deteriorates.
John would like to share his journey as experience with other caregivers and hope his sharing could be useful and be an encouragement to other fellow caregivers.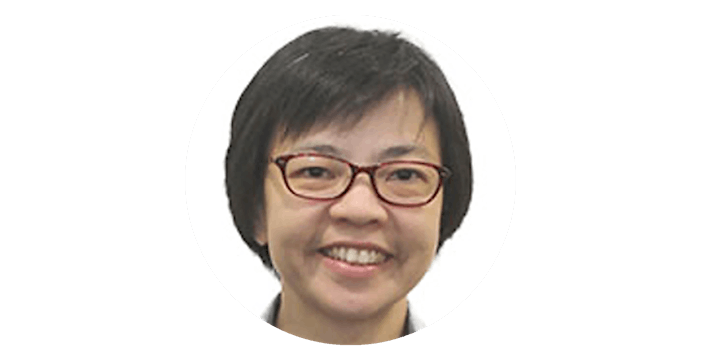 Moderator
Tzer Wee
Tzer Wee is trained in social work and has 20 years of experience working with patients and caregivers in helping them cope with the impact of the illnesses. Her patients and their family members are her most valuable teachers. She values building assets and strengths of people and believes that people have the resilience if given the opportunities. She hopes to develop an approach in supporting people in self-advocacy towards achieving their good life.