Share&Care #3 What Do Dementia Patients See? by Club2Care
About this event
Dr Richard Goveas, a psy-geriatrician from Club2Care, will share his insight and expertise on the following questions:
How does dementia affect the parts of the brain that controls visual information? How people with dementia are affected by visuoperceptual difficulties? How do they see their surroundings differently? What is their concept of colours? How do they perceive depths?
More importantly, during this sharing and caring session, Ms Ong Xin Ling, Senior Occupational Therapist from Institute of Mental Health (IMH) we will discuss how we can create a safer and more conducive environment for them.
For more programmes, please visit: Enabling Festival 2020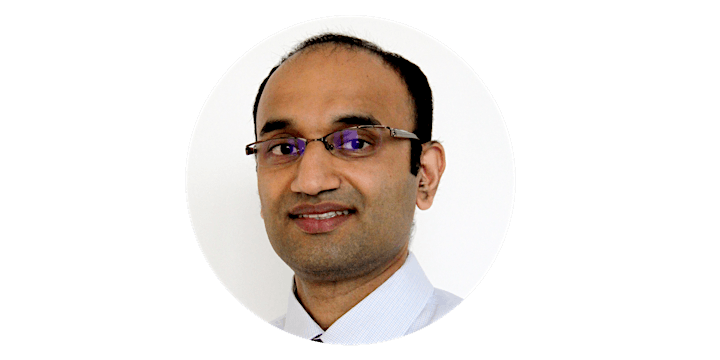 Dr Richard Goveas obtained his MRCPsych and completed his Higher Specialist Training in Old Age Psychiatry in UK and moved to Singapore in 2012. He is currently a Senior Consultant at the Department of Geriatric Psychiatry at the Institute of Mental Health, where they assess and treat a whole range of complex mental health conditions in the elderly including dementia with BPSD, late onset schizophrenia and depression. Most of the referrals come from other restructured hospitals often needing detention under the mental health care and treatment act. Besides being a full time clinician he is actively involved in teaching medical students, psychiatry residents, nursing students and GP's. He is also a patient safety trainer and JCI auditor.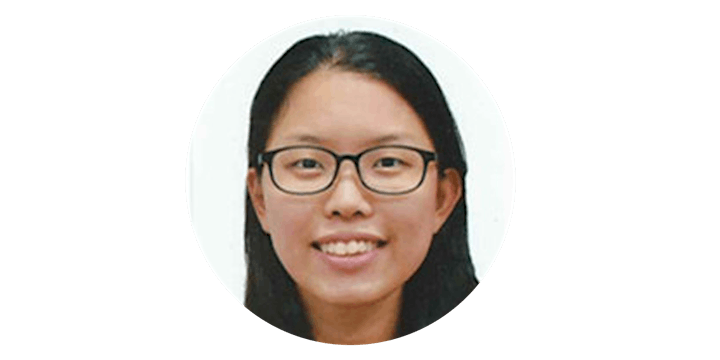 Ms Ong Xin Ling is a Senior Occupational Therapist at the Institute of Mental Health. She has clinical experience in mental health in both hospital and community settings. She is currently supporting the Aged Psychiatry Community Assessment and Treatment Service (APCATS) team. She also works closely with elderly clients with psychogeriatric issues and supports their caregivers in providing holistic care. Xin Ling is a strong advocate for mental wellness and is passionate about empowering persons with mental health issues through rehabilitation and reintegrate back to the community.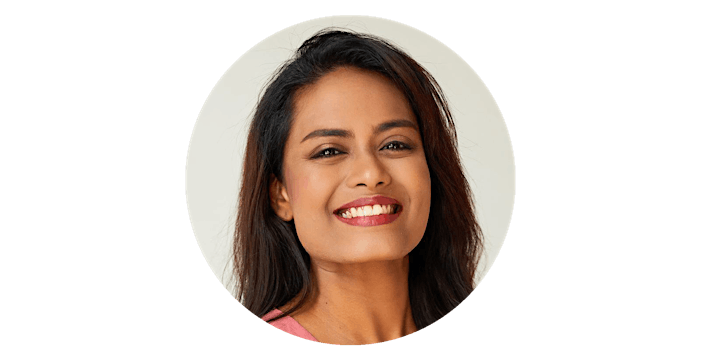 Moderator
Rebekah Sangeetha Dorai
Rebekah Sangeetha Dorai is an actor, singer and voiceover artist. Selected theatre credits include her critically acclaimed solo show Building A Character at the 2018 W!ld Rice Singapore Theatre Festival, Discord of Discourse (UK), the Esplanade Studio's Miss British, Eloquence (in collaboration with Santiago, Chile), and T:>works' Three Fat Virgins, for which she was nominated for Best Supporting Actress at the Life! Theatre Awards Singapore. Sangeetha has also written songs for numerous productions and debuted her solo jazz concert Sangeetha Sings Sinatra: Live at the Esplanade in early 2019. Her next solo concert, Sangeetha Sings Simone, is slated for 2020/21, and she was most recently seen in the online shows Who's There (by The Transit Ensemble), The Coronalogues (by SRT), Two Songs and a Story (by Checkpoint Theatre). Follow her upcoming theatre and music @ms.dorai or msdorai.com.
Organiser of Share&Care#3 What Do People With Dementia See? by Club2Care
EnableAsia is a Singaporean Social Enterprise founded by two caregivers to persons with dementia, who are passionate in educating and raising awareness about the caregiving journey and also to enable those living with dementia. They envision working with an inclusive community to identify problems and developing solutions through various key initiatives such the Enabling Festival to achieve their objectives. To support the dementia community, please visit: https://give.asia/enablingfestival