Join our Zwift Cycling Challenge and stand a chance to walk away with one of our grand lucky draw prizes!
About this event
Do you have what it takes to complete 150 km as a group on Zwift with your friends? Join us on our Zwift Cycling Challenge to walk away with ONE goodie bag (worth $85) and stand a chance to win our grand lucky draw prizes!
Goodie bag consist of ONE Shimano Cycling World T-Shirt (worth $29.90) and many more things!
Challenge
1. Sign up in a group of 5
2. Complete 150 km as a team in 75 minutes (Route: Sand and Sequoias)
3. Walk away with ONE goodie bag each and ONE entry in our lucky draw
Prize Information
Each winning team is entitled to 1 SET of the prize that includes:
1) Shimano Cycling Eyewear, Black/White, W/ Smoke Silver Mirror (worth $68)
2) PRO Floorpump Competition (worth $66)
3) Lazer Helmet Compact. AF, Flash Yellow (worth $58)
4) PRO Minitool 10 (worth $22)
5) Shimano Original Tall Socks, Pink/Navy Dot, Unisex/M-L (worth $16)
Additional Info
- This challenge is strictly held in Shimano Cycling World only
- Shimano Cycling World in-house road bikes are set up for this event, participants are not allowed to use their own bicycles
- Each time slot is 75 minutes only
- Lucky draw winners will be contacted via SMS only
- Zwift account is provided
- Participants must be in socks and covered shoes
Challenge Rule Book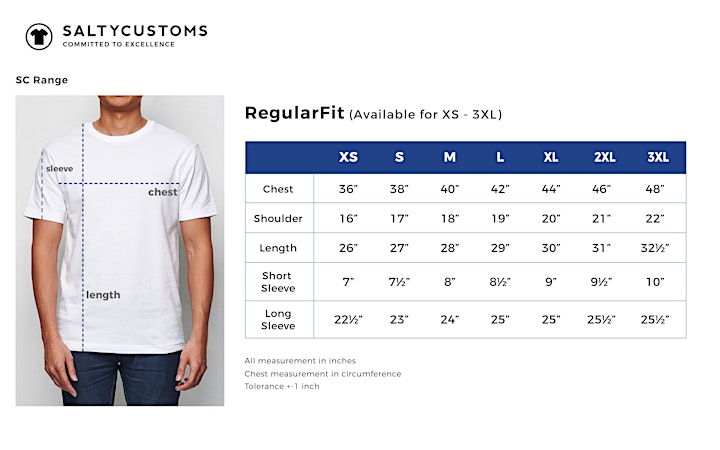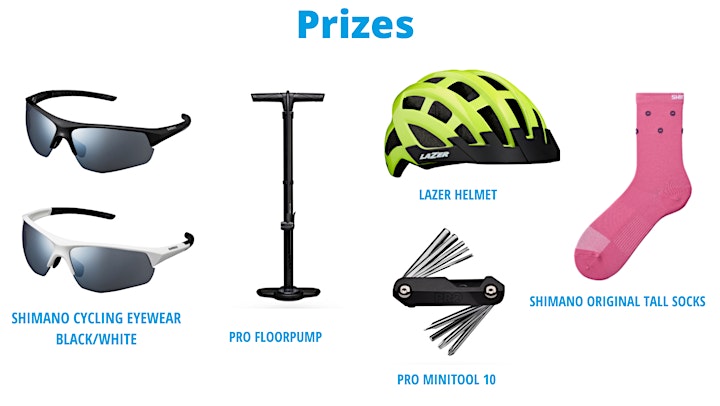 Organiser of Shimano Cycling World X Zwift Cycling Challenge
Shimano Cycling World 
Shimano Inc., founded in 1921 and incorporated in 1940 in Japan (Sakai City, Osaka), designs, conducts R&D, manufactures and sells high quality bicycle components, rowing and fishing equipment. In 1973, Shimano established its first factory outside of Japan in Singapore.
Shimano Cycling World is an experience centre located next to the Singapore Sports Museum in the recently opened Singapore Sports Hub. With a rich collection of memorable bicycles and interactive cycling exhibits, it aims to enrich and develop the local cycling culture and promote cycling as a lifestyle in Singapore. It also serves to heighten awareness on the physical, mental and spiritual benefits of cycling.
At Shimano Cycling World, visitors can view, walk through and interact with a multitude of cycling exhibits. They can also explore cycling paths all around the world and try out the latest technology on bicycle components.