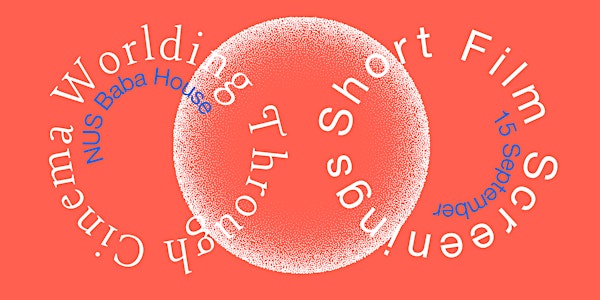 [Short Film Screenings @ Baba House] Film Series - Worlding Through Cinema
Screened in the setting of the NUS Baba House, these short films are ways to explore the tapestries of lived experiences.
When and where
Location
NUS Baba House 157 Neil Road Singapore, 088883 Singapore
About this event
Screened in the setting of the NUS Baba House, these short films are ways to explore the tapestries of lived experiences, embodied relationships and intangible heritage that conflate with the endeavours of the Baba House that examine Straits Chinese culture and domesticity. Across encounters with ritual, inheritance, memory, contestations of gender roles and labour, as well as nostalgia, the films present an intimate view of a house: personal but enduring. ​
This programme is free with registration. Please note that due to the structure of the Baba House, the screening will be held in a partial-outdoors but sheltered setting. As such, audio and visual quality may be affected slightly. Seating is also limited to 30 pax.​
This screening is presented as part of the Worlding Through Cinema film programme. For more information about the film programme, please head to: museum.nus.edu.sg/worldingthroughcinema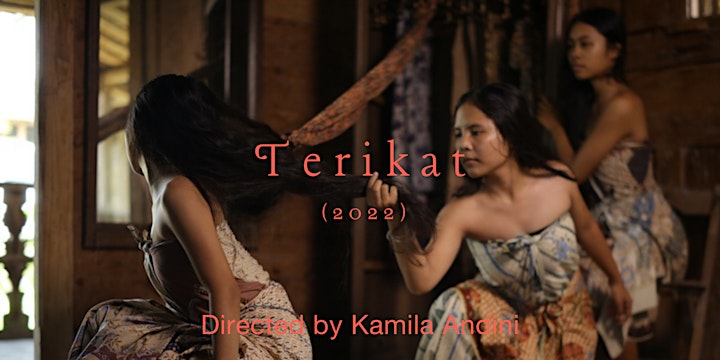 Terikat (2022)​ | Dir. Kamila Andini
A dance film that explores the role of women in the domestic space. Created for Esplanade Pesta Raya.​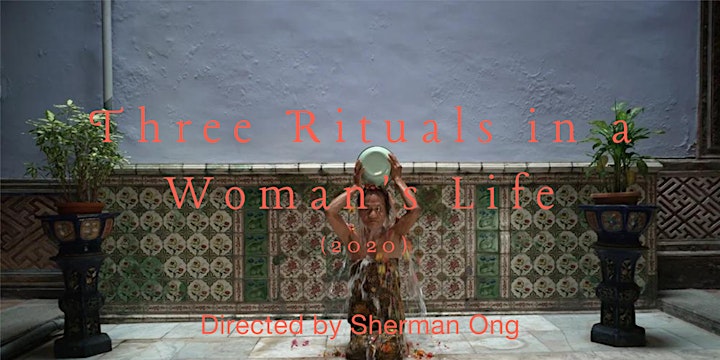 Three Rituals in a Woman's Life (2020) | Dir. Sherman Ong​
In Southeast Asia, the life of a Peranakan woman can be reduced to three rituals. This three-channel video depicts these rituals, tracing them to the Malay/indigenous practices and beliefs of the region. (Three-channel converted to single channel)​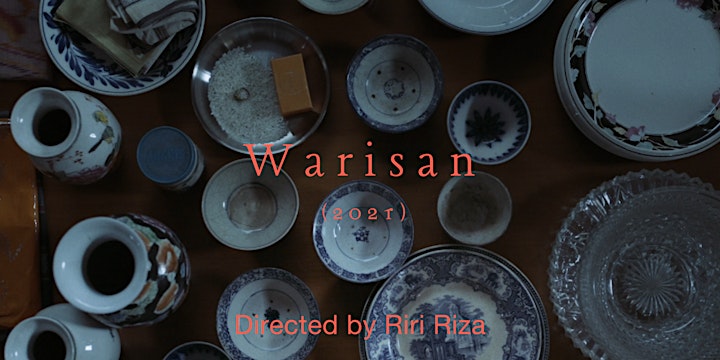 Warisan (2021) Dir. Riri Riza​
When we pass, what do we leave behind? Director Riri Riza reflects on the packages left behind by his mother, accompanied by a recording of his mother's message in Makassar, the ethnic language of their ancestors in South Sulawesi, Indonesia. This deeply personal short film is an intimate portrayal of heritage, legacy and memory.​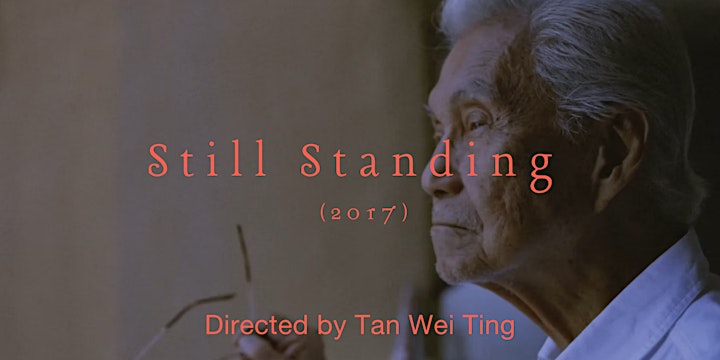 Still Standing (2017) | Dir. Tan Wei Ting​
This short film by Tan Wei Ting with Kirsten Tan highlights the tension between tradition and progress using the creation and en-bloc of Pearl Bank Apartments as a metaphor for this struggle. ​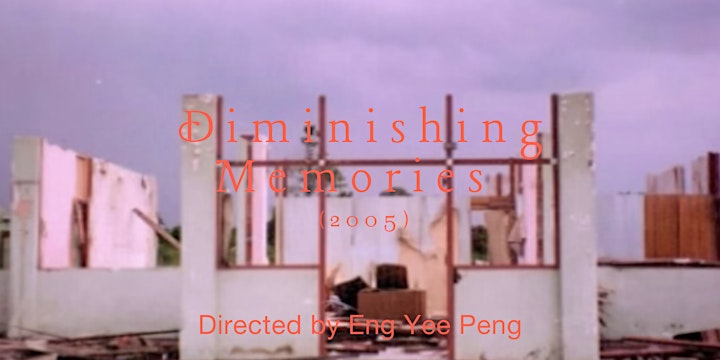 Diminishing Memories (2005) | Dir. Eng Yee Peng​
This film takes the audience on a personal journey with the filmmaker, to recollect her childhood memories of living in the countryside of Singapore–Lim Chu Kang–a village that has vanished in the process of urban redevelopment.​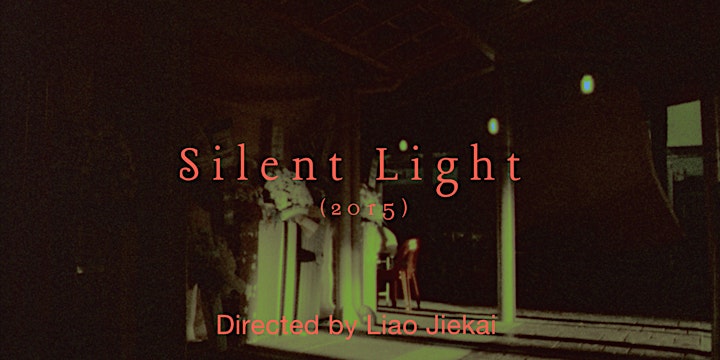 Silent Light (2015) | Dir. Liao Jiekai​
An old female voice narrates memories of growing up in a Singapore that no longer exists, the passing of a generation and her acceptance of death; deep into the night, mechanical fans rotate, a mourner, and a lonely moth perched upon the funeral tent; together they welcome the silent light of daybreak. ​