Description
Details: Thursday, April 27, 2017
Time: 6:30pm to 9pm
Venue: Lattice80, #08-01, 80 Robinson Road, Singapore 068898
Cost: $40 (Early bird, limited to first 30 tickets), $49 (Standard ticket)
Price includes 2 X drink coupons and dinner.
*Please note that LadyBoss events are prone to SELLING OUT! Register early to avoid disappointment. Strictly no walk-ins allowed, please register online.
Each ticket comes with 2 X drink coupons, and dinner. If you have special dietary requirements, contact editor@ladyboss.asia for advice.

ABOUT THIS PANEL DISCUSSION
The challenge for many entrepreneurs is raising capital to start and expand their business.
In this panel discussion, we hear from 3 entrepreneurs who have first-hand experience raising or funding businesses.
PANELISTS
Stephanie Crespin, Styletribute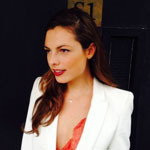 Founder of StyleTribute, the company behind StyleTribute.com and KidzStyle.com, a VC-funded Singapore-based start-up that aims at revolutionizing the luxury second-hand industry, offering online marketplaces where individuals can buy & sell authenticated goods in a trusted and premium-looking environment.

With StyleTribute.com (Oct'13), the company enables high-end fashion lovers to sell their designer items in a hassle-free way and fashionistas to purchase luxury items at up to 90% off (eBay meeting Net-a-porter).
Recently raised $1.1 million in their series A.
Rina Neoh, Angel Investor, Mercatus Capital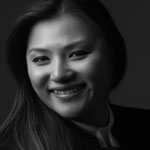 Rina has more than 20 years of experience in both the corporate and entrepreneurial world. With a solid foundation in BS Computer Science and a keen business sense acquired through an overseas MBA, Rina has delivered multi-million dollar returns from small business enterprises, which she has incubated, coached, invested in or promoted. She has developed her own expertise in solutions selling, complex tender bids and managing A-list accounts in her early careers, including winning prestigious accounts from the government and private sectors.

Rina has a long track record and proven expertise in strategic marketing, product branding, information systems, business development, venture capital financing, investor relations and high-level business negotiations -- skills which she brought to every business she acquired or advised during her long career.

A seasoned executive with an operations and systems perspective, Rina is well known for setting up and developing companies across Asia Pacific, including brick-and-mortar and technology-enabled enterprises. She has a knack for incubating new businesses, finding new markets, creating unique value propositions and creating sustainable revenue streams.

Rina co-founded Mercatus Capital Pte Ltd, a homegrown incubator based in Singapore and a venture accelerator since 2006. Through its angel networks, Mercatus Group provided seed capital to promising new small ventures, with more than 30 startups seeded and incubated in Singapore, Malaysia, Australia, India, China and Hong Kong.

Rina holds strategic management roles, directorships and equities in Mercatus Capital, RxR Capital, Synapse Global, Unlimited Brands Inc.
Vesi Kertikova, Experienced Investor

Vesi has been living in Singapore for the last seven years. She is responsible for managing and growing the Southeast Asia investment portfolio of LGT Impact Ventures, a global impact investing fund applying private equity and VC principles as its investment strategy. Prior to that she was a member of the equity investment team of the Sovereign Wealth Fund of Norway for 7.5 years. In that capacity, she was responsible for the selection and evaluation of best-in-class companies for long-term investments. She started her career on the graduate training program of HSBC Private Wealth Management. She also has entrepreneurial experience building a start-up that provides finance services to young and rapidly growing companies. Vesi holds a MBA degree from INSEAD.
Carolyn Ng, Investment Director (Healthcare), Vertex Ventures
Carolyn Ng is the Investment Director of Vertex Healthcare Ventures, the VC arm of Temasek Holdings specializing in early stage life sciences investments. She is based in the Singapore office, where she evaluates venture investment opportunities across biotechnology and medical devices sectors globally. Prior to joining Vertex, Carolyn was a Consultant at Deallus Consulting, a specialized life sciences strategy consulting firm. While at Deallus, she led multiple consulting projects for top 20 global pharmaceutical companies, providing strategic insights into these companies' business decisions.
Carolyn speaks frequently at events on topics related to Biotech and Medtech venture investment, a field and industry that historically has been very male-dominated. She also returns regularly to speak at her Graduate School as an alumna, sharing her experiences with young scientists interested in career options beyond academia. Carolyn has also provided mentorship in various programs to scientists aspiring to be entrepreneurs.
MODERATED BY
Melissa Lim, Co-founder of LadyBoss Asia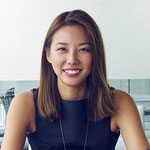 Melissa Lim is co-founder and creative director of LadyBoss. She is responsible for all things visual and constantly comes up with fresh ideas to boost the LadyBoss brand when it comes to partnerships. She is passionate about empowering women and youths through social enterprises and non-profits.
She is also the head of marketing at BiTS.sg - an enterprise resource planning software to help SMEs go digital by automating processes and using an all-in-one platform to increase productivity in the workforce. She also founded Cavenagh Collective, a digital marketing and design agency which helps small business owners establish an online presence and increase sales revenues through smart marketing.
F&B PARTNER:

ORGANISED BY
SPONSORSHIP AND BRANDING OPPORTUNITIES
Interested in partnering with LadyBoss or having your brand showcased at this event? For sponsorship opportunities, contact Melissa at melissa@ladyboss.asia.
PHOTOS FROM OUR PAST EVENTS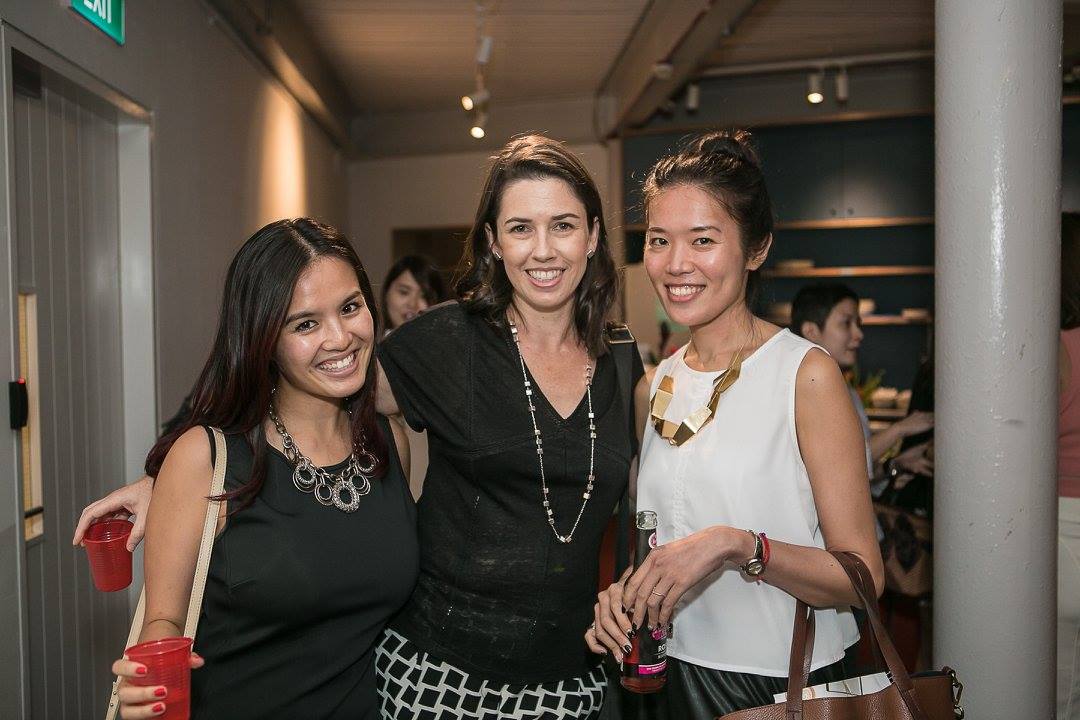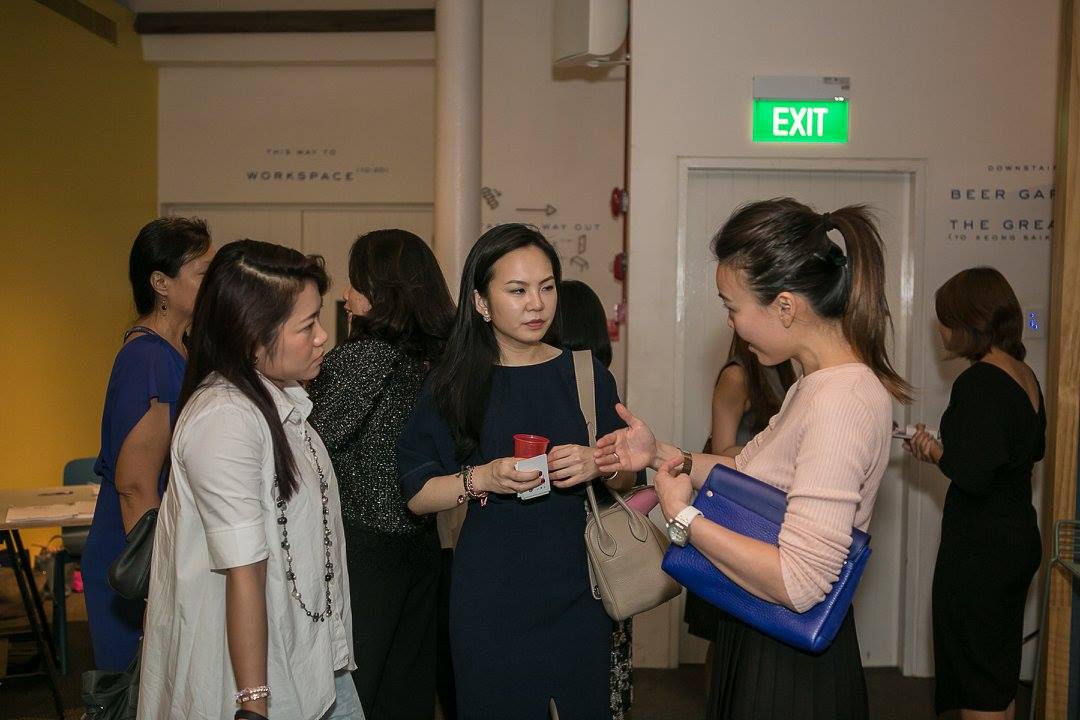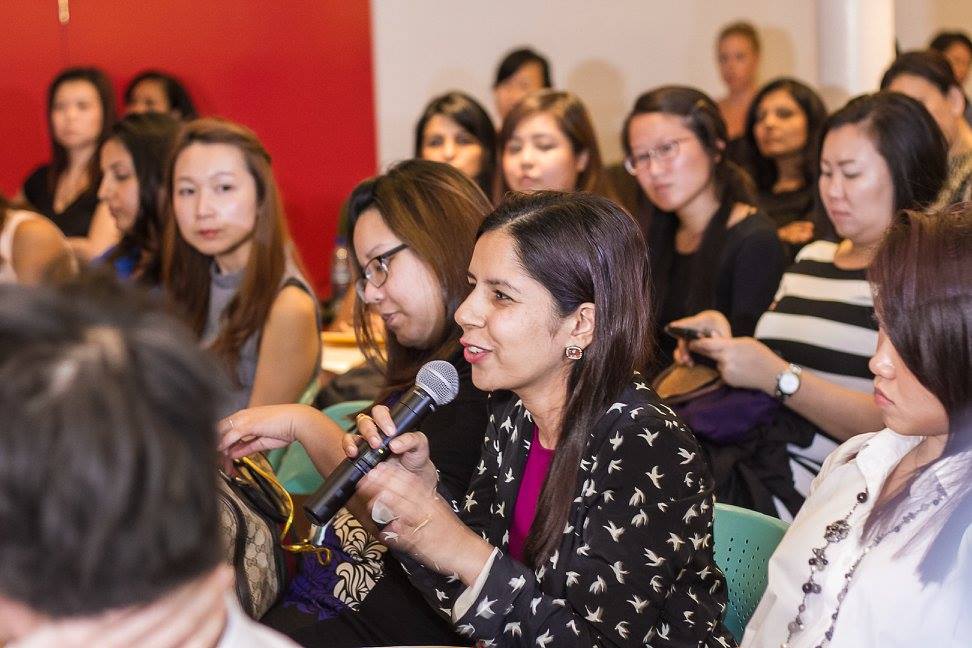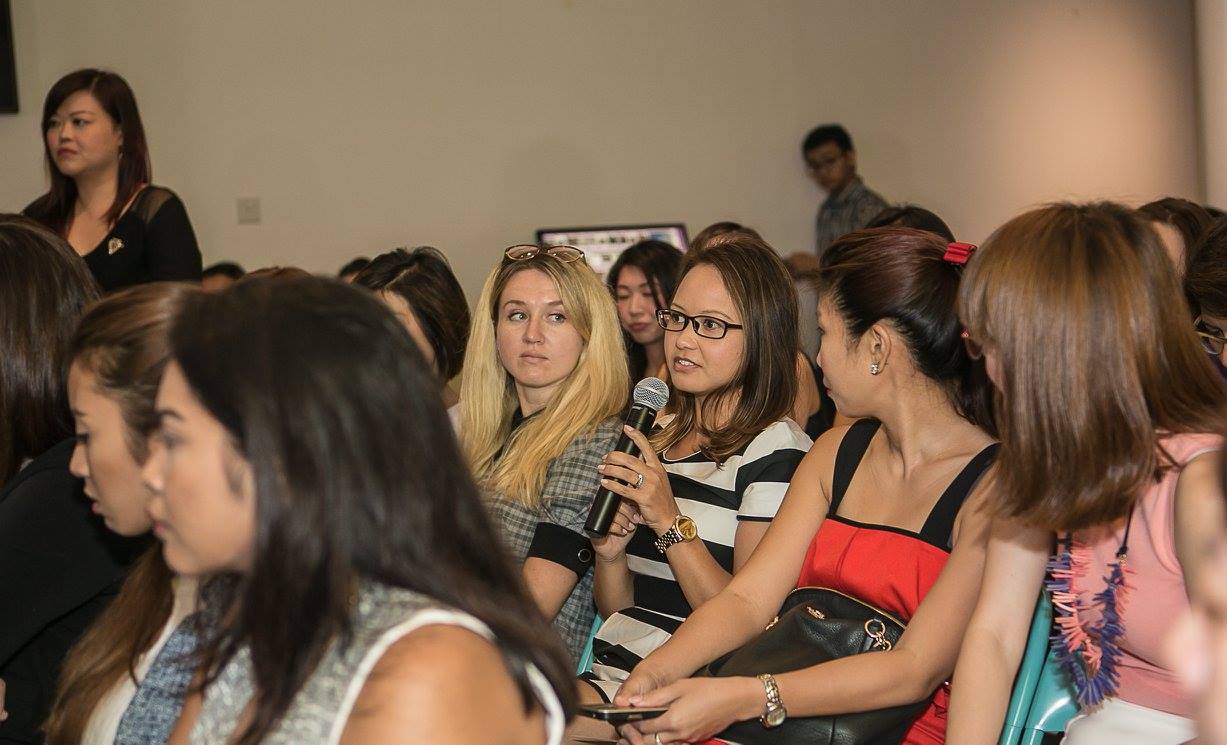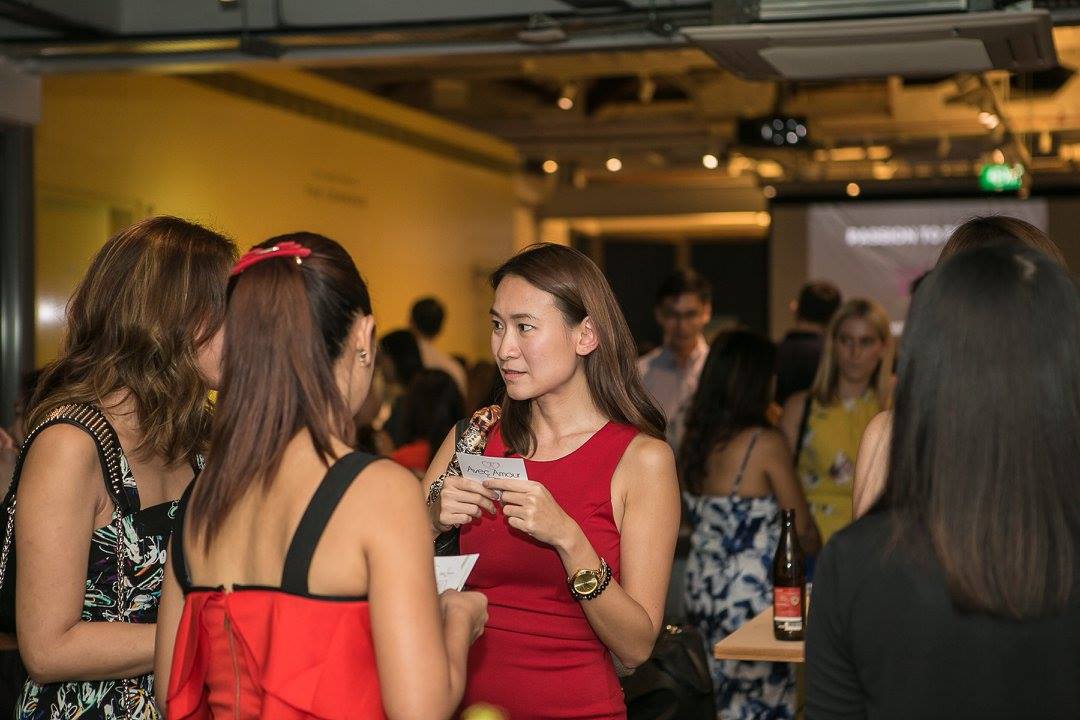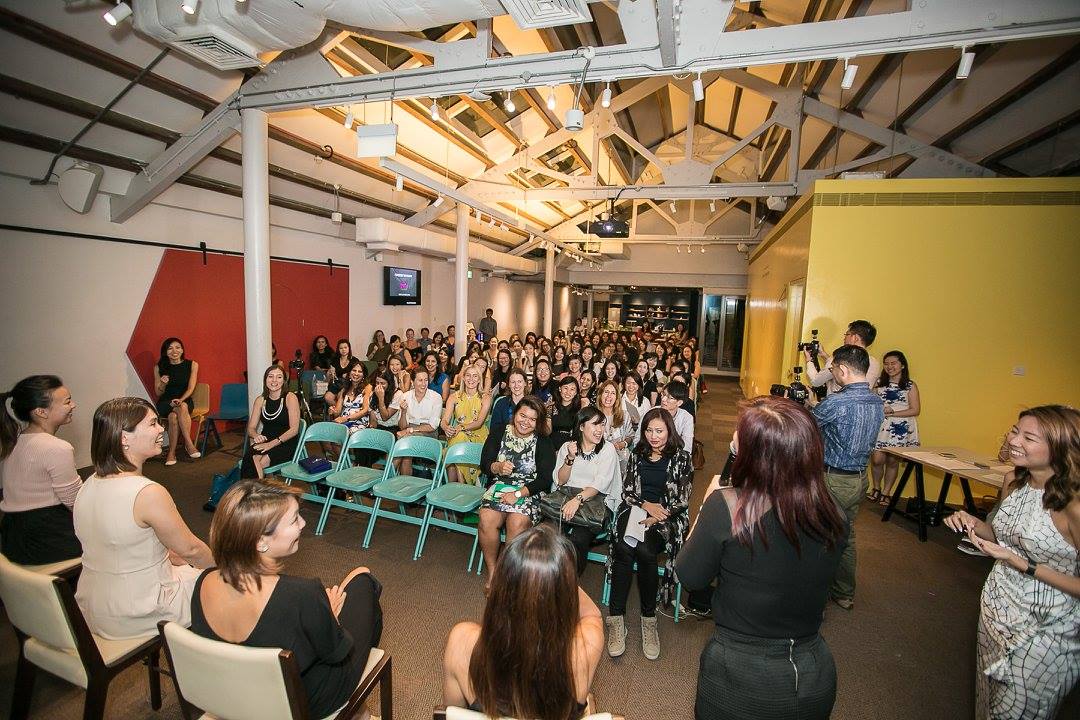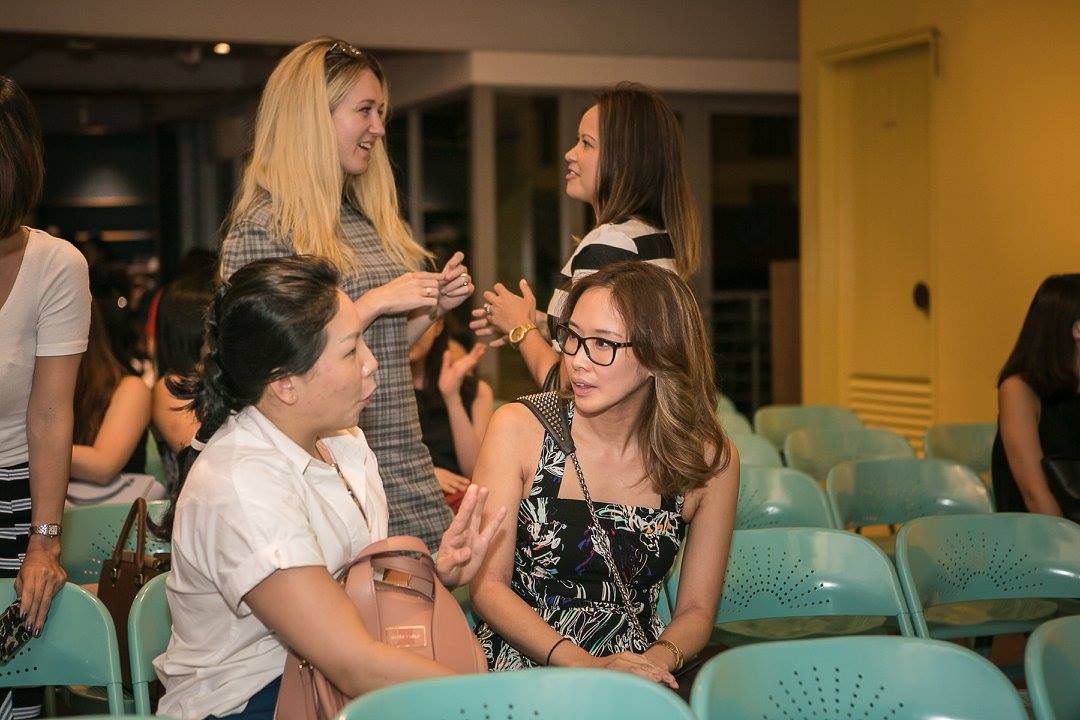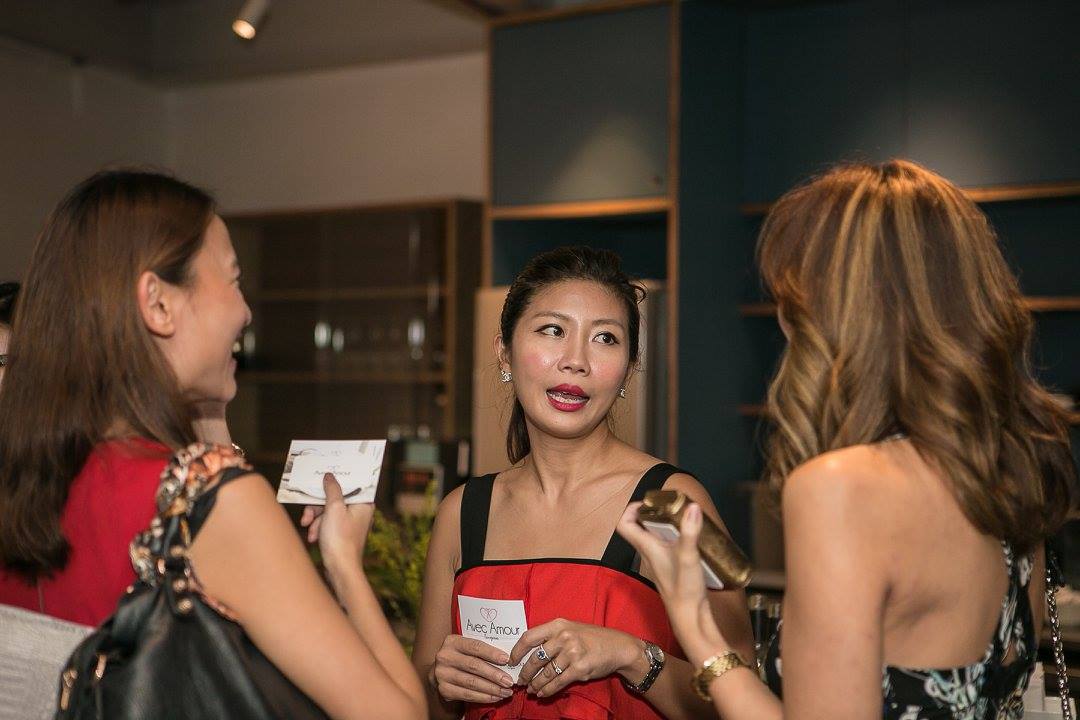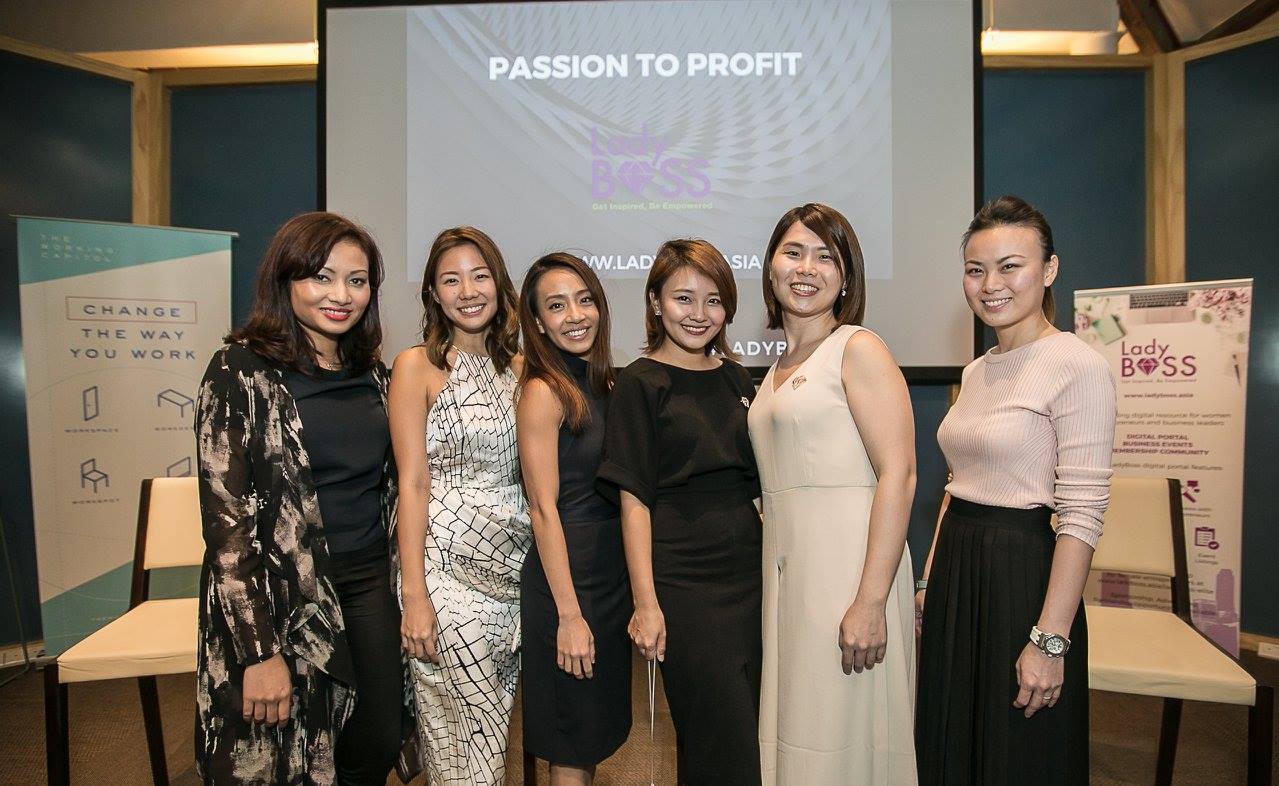 FAQs
How can I contact the organiser with any questions?
If you have any questions, please don't hesistate to drop us an email at editor@ladyboss.asia
What's the refund policy?
If you are unable to make it to the event, don't worry you will be able to defer your ticket to our next event. Just let us know in advance and we will help you to reserve a spot in the next event.