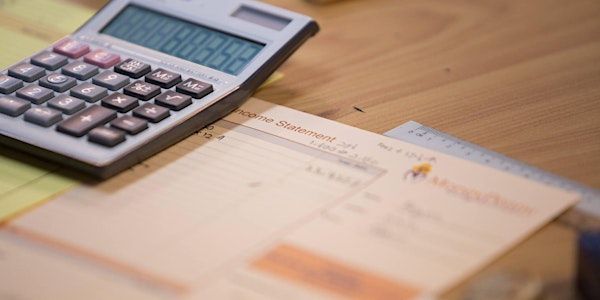 When and where
Location
NeoOne Associates 40B, 2nd Floor, Jalan Tun Mohd Fuad Taman Tun Dr. Ismail Kuala Lumpur, 60000 Malaysia
Refund Policy
Contact the organiser to request a refund.
Description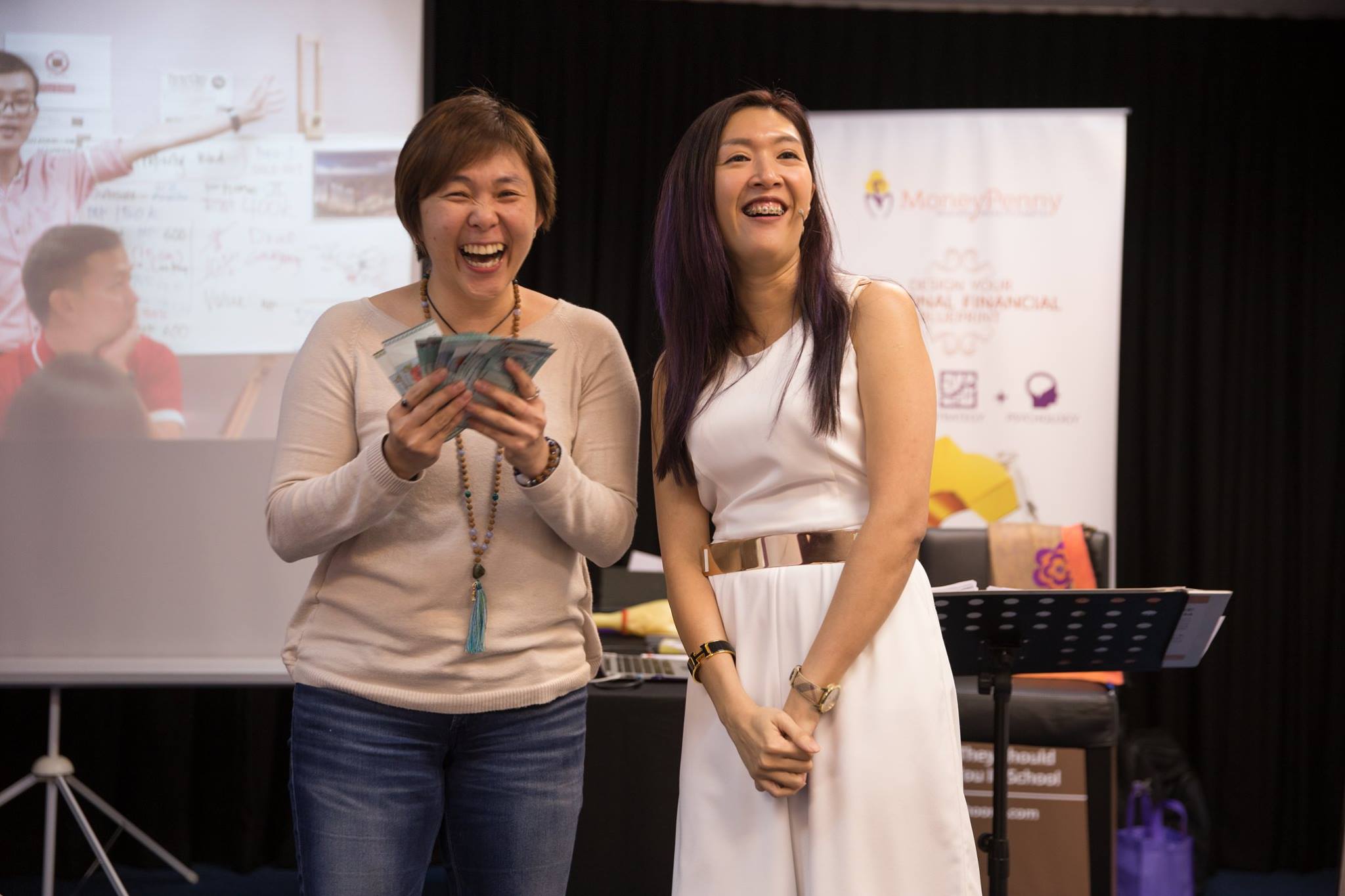 DISCOVER 5 THINGS You Should Do With Your Money So You DON'T HAVE TO WORRY About It Ever Again.
Most people love to spend & shop, but when it comes to making money-especially managing money-it can suddenly go from being a pleasure to a source of anxiety.
With the custom-designed workshop, based on Penny Choong's real-life applications and financial-savvy skills, everyone can foster good money habits that will re-align, reward & replicate prosperity.
In this workshop, Penny will share some techniques on how you can start planning your path to financial independence. Discover the SUCCESS formula that has enabled Penny to retire in her early 30s and now share her passion and knowledge in order to empower you.
ABOUT SHOW ME THE MONEY WORKSHOP
Show Me The Money Workshop is about learning the techniques that Penny personally utilizes in a strategic manner, in order to optimize your money, slay the "debt monster' and ultimately grow your wealth.
With Show The Money Workshop, you will learn:
How To Save No Matter How Much You Make In A Month
What To Do With Your Money Now So You don't Have To Worry About Your Future
What Steps You Need To Take So You Can Buy Your Own Home
How To Increase Your Income By Doing What You Enjoy
6 Simple Steps to Financial Paradise!
This could be the best investment of your life! Can you afford to miss this?
Come and join the PennyWise community and find out how you too can empower yourself with Show Me The Money Workshop and achieve Financial Independence in 2016.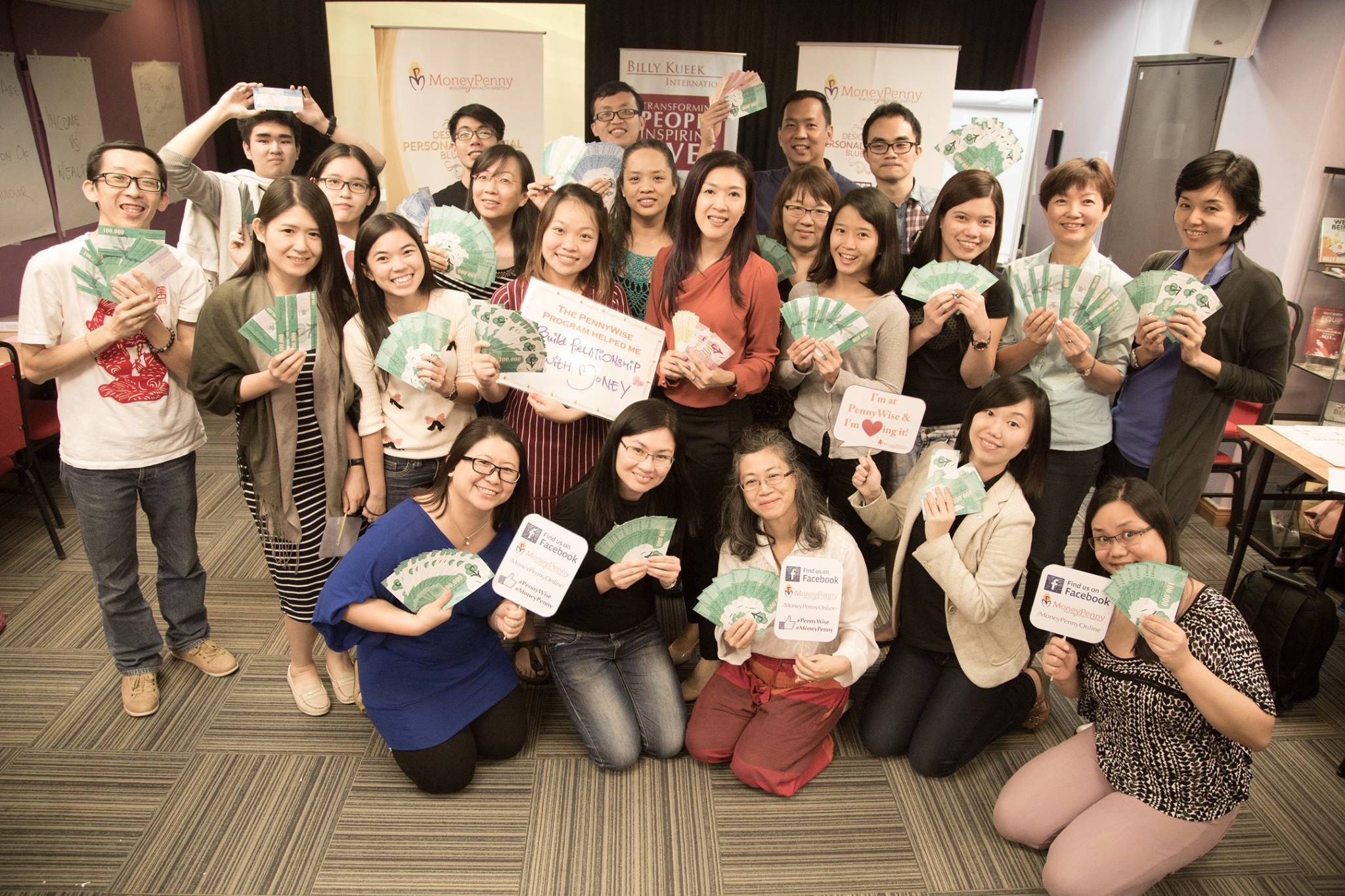 WHAT OTHER PEOPLE SAY ABOUT THIS WORKSHOP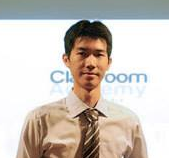 Great value for fresh graduates starting out. Rather than going along the common path, this workshop has put emphasis on taking control & owing my future. Honest and realistic / applicable knowledge.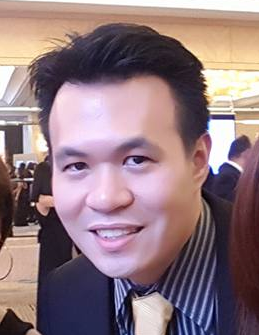 I feel that the workshop was very practical no matter what your current position in life may be. You will be able to make use of the new information & take action upon it right away. I now know how to measure my own standing & I
also have an idea what I need to do to get there.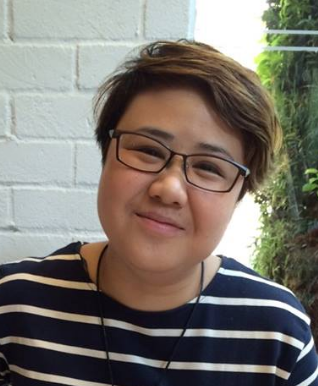 This is not just a money management workshop. It's more than just about financial freedom. It is a life-changing, self-realisation workshop that empowers you to take action & take control of your life. With Penny as your "wise (
wo
)man", any lost lamb will surely find their way back to the right path.