Description
Simei: Art Course (Crochet) - FREE Trial - Aug 28 (Tue)
In this FREE trial you'll get to learn basic crochet stitches and get to make your own keychain with yarn!
*Please feel free to bring these materials if you have them:
- Crochet hook (preferably around 3mm - 4mm)
- Yarn needle and yarn (weight: 4 ply or Double Knit)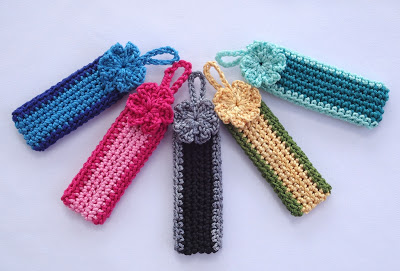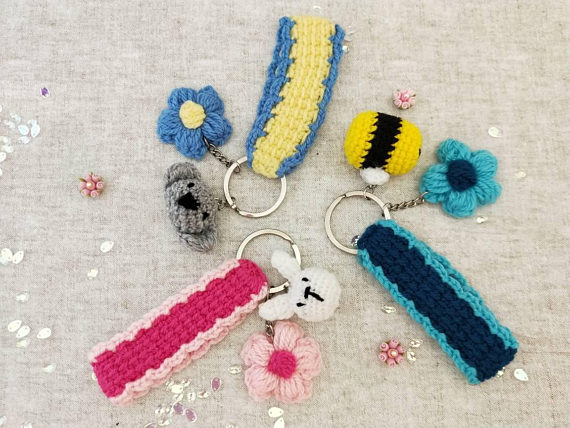 ---
Instructor: Denise Ang
Denise is a freelance jewellery designer and has a Diploma in Fine Jewellery Design. She is also a jewellery artist who specialises in sculpted jewellery using a unique wire crochet technique. With her fascination for the artistry in lace-making, it led to her passion for exploring new weaving techniques with wire and yarn for her creations.
---
Please Note:
ALL PAYMENTS ARE NON-REFUNDABLE