Description
Simei: Building Resilience with Mindfulness - 14 Sep (Sat)
How can you thrive under pressure? How can you bounce back from setbacks? How can you find direction in uncertain times?
During this session, we will learn about how mindfulness, as a foundational practice, can help one cultivate resilience and move from "surviving" to "thriving" wherever we are.
Using mindfulness, we will learn how to meet our stressors head on. We will learn how to adopt an agile approach to resolve ambiguity and we will learn how to turn "failures" into "successes".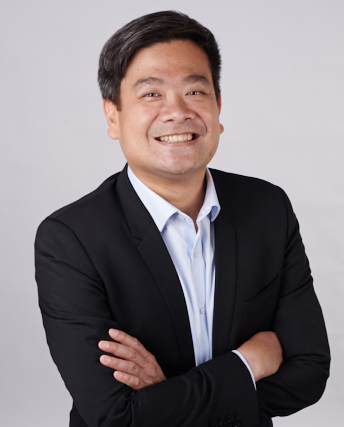 Speaker: Lim Han Ee
Performance Psychologist /MBSR Trainer

Drawing upon 20 years of leadership experience in high-stakes military, sports and business environments, Han Ee uses the language of sport and performance psychology to enhance leadership and team effectiveness in organizations. Han Ee is also the first Singaporean qualified by the Center for Mindfulness (CFM) to deliver the MBSR program by Jon Kabat Zinn.