Description
Scientists have proven that practice of paying more attention to the present moment, helps lower stress hormones and decreases inflammation in the body. Studies have shown that regular mindfulness practice decreases stress levels and make people feel calmer, now proven by scientific research that is has biological impact on the body.
The training has been growing in popularity in recent years, even the National Health System in the UK and many doctors locally, recommend mindfulness practice as a way to reduce stress and anxiety.
A recent study by Georgetown University, USA, involving 89 patients, published in the journal Psychiatric Research, also proved the reduction of stress with anxiety disorder.
This talk will discuss and demonstrate how mindfulness reduces stress.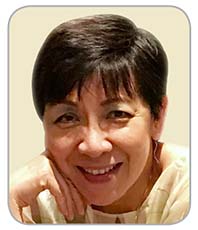 Speaker: Angie Chew (Principal Mindfulness Trainer, Brahm Centre)