Description
Simei: Flower Arrangement Class - Oct 27 (Sat)
One feels good just by looking at beautiful blooms, be it in the garden, park, or even by the road.
In this class, you will learn the hand-tied bouquet technique and giftbox floral arrangement. By learning these two floral arrangement skills, you will be able to DIY your own bouquet of flowers for your own living room, dining table or even as a gift for your loved ones.
Fee: $15 (includes material: flowers and gift box)
---
Workshop instructor: Ms Lai Mok Kim
Ms Lai has completed the Professional Certificate in Florist Development course in 2011. She is currently working as a florist with Elsie's Kitchen and actively volunteers in a school and conducts workshops with the MS Care Group.
---
Here are some of Ms Lai's Works of Art: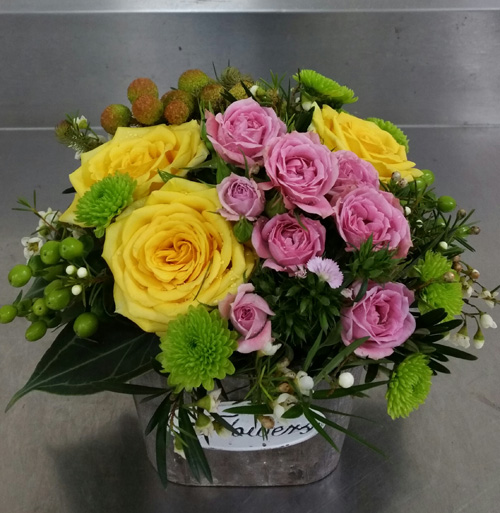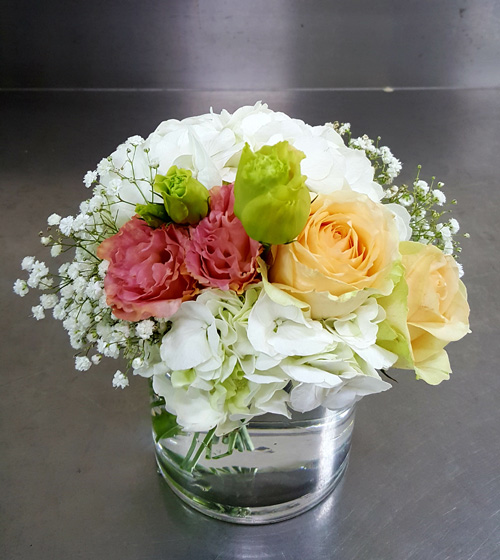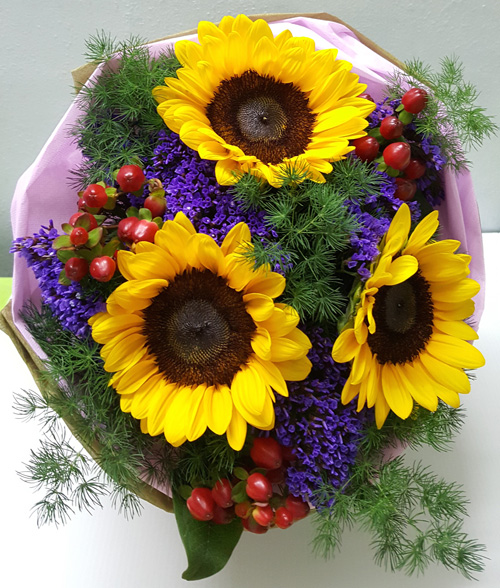 ALL PAYMENTS ARE NON-REFUNDABLE