Description
Simei: (FREE) Happy Plus Program - Aug 17 - Oct 19 (Fri)
HAPPY Plus is a workout designed to improve cognitive and physical functions. Keep yourself active and healthy, and make new friends along the way!
Apart from the regular workouts, the HAPPY Plus sessions also include weekly blood-pressure taking (this includes advice on the day regarding the results) as well as a screening component in order to track your improvement as you progress in the program.
At the end of the 10 sessions, we will share with you your blood-pressure trend and provide you with feedback on your overall health.
Dates: 10 sessions (Fri) Aug 17, 24, 31, Sept 7, 14, 21, 28, Oct 5, 12, 19
Time: 10:30am-12pm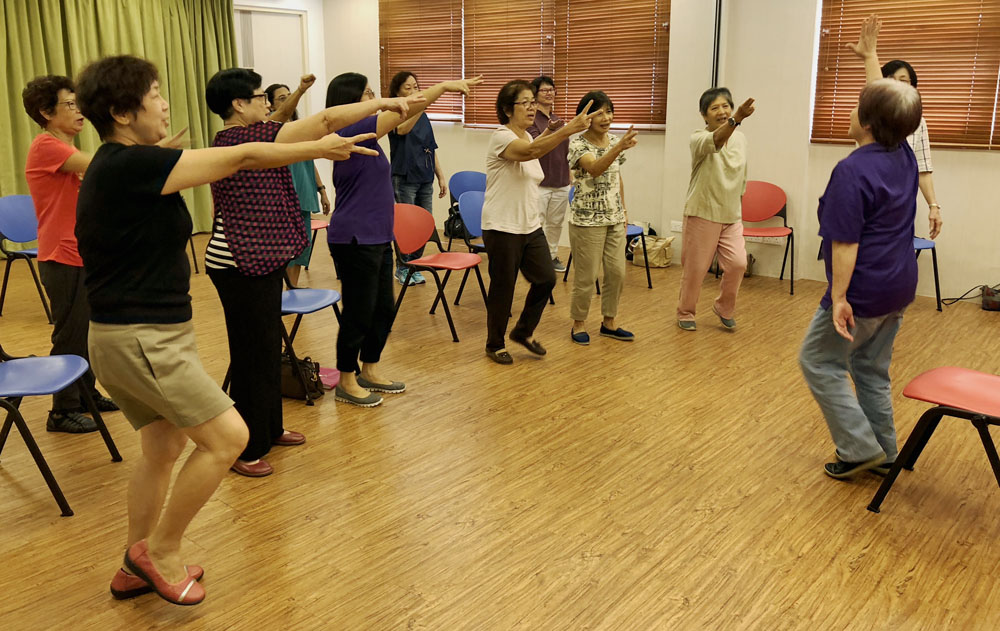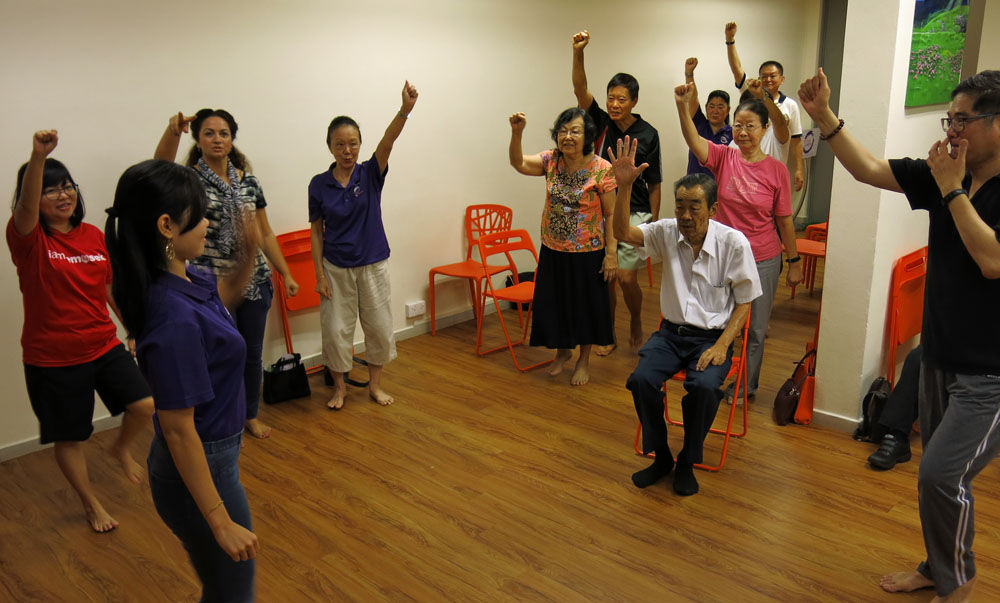 ---
Please Note:
ALL PAYMENTS ARE NON-REFUNDABLE