Description
Simei: Integrated Exercise Program (IEP) FREE Trial - Jun 22 (Fri)
Ever wondered what happens when we exercise? What if we can stimulate the brain to improve its function by simply combining a physical and cognitive exercise?
The Happy Program are a set of exercises deisgned in Japan to improve the cognitive and physical abilities of the elderly. It is aimed at preventing the onset of dementia, or slowing down the progression in the event of early dementia.
Sign up to experience these fun and engaging exercises - a good laugh is promised!
Dates: Jun 22 (Fri)
Time: 10am-11am
Free Introductory Trial!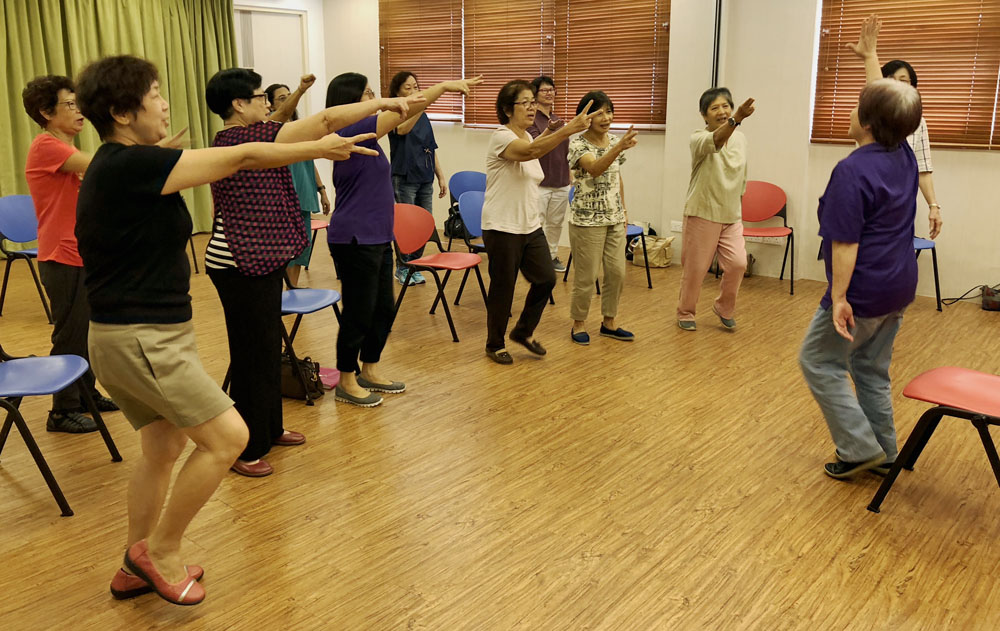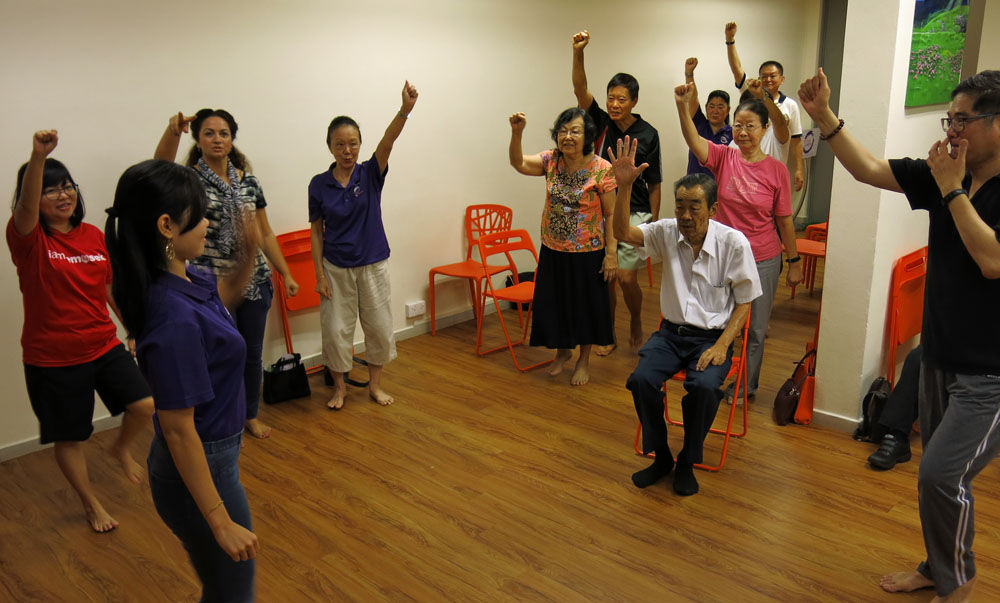 ---
Please Note:
ALL PAYMENTS ARE NON-REFUNDABLE