Description
Simei : Managing Exam Stress - 8 June (Sat)
Singapore students suffer from high level of anxiety and competitiveness especially during the exams period. The obession with grades and exams can take a toll on our children. Join us to find out ways to better manage exam stress.
Join Adj. A/Prof Angie Chew, Brahm Centre's Principal Mindfulness Trainer, who will share more on this topic.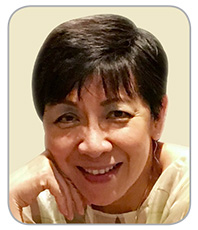 Speaker: Adj. A/Prof Angie Chew, Principal Mindfulness Trainer, Brahm Centre

Angie has been designing and delivering courses to help people deal with various life challenges, and she has conducted courses and workshops for more than 10,000 people of all ages.