Description
Simei: Simplified CPR & AED Hands-On Workshop - Nov 17 (Sat)
Do you know that cardiac arrests can happen to anyone, at anytime, anywhere? Learn basic resuscitation skills to help save a life.
Research shows that a cardiac arrest victim's chances of survival drops by about 7-10% for every minute without intervention.
Join us for this Restart A Heart (RAH) programme, a simplified CPR+AED hands-on training session that teaches simple steps to respond during cardiac emergencies.
FREE Omega-3 Supplement Sample for first 40 registered participants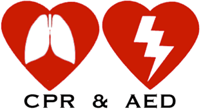 ---
Date: Nov 17 (Sat)
Time: 2pm-3:30pm
Admin Charge: $5 ($6 to attend with your child)
---
Who should attend?
Anyone 11 years and above who'd like to learn life-saving skills.
Pre-requisite
Please note that some physical exertion is required. For the hands-on session, participants must be physically able to sit and kneel on the ground.
No obvious or indicated medical illnesses/other physical conditions and injuries that will prevent you from participating in the hands-on session
For ladies – Not pregnant or suspect that you are pregnant
You may choose to sit on a chair and observe if you're unable to participate in the practical session due to aforementioned reasons.
Attire
Please wear comfortable tees with pants or jeans (at least ¾)
For ladies – Strictly avoid low cut tops, skirts or dresses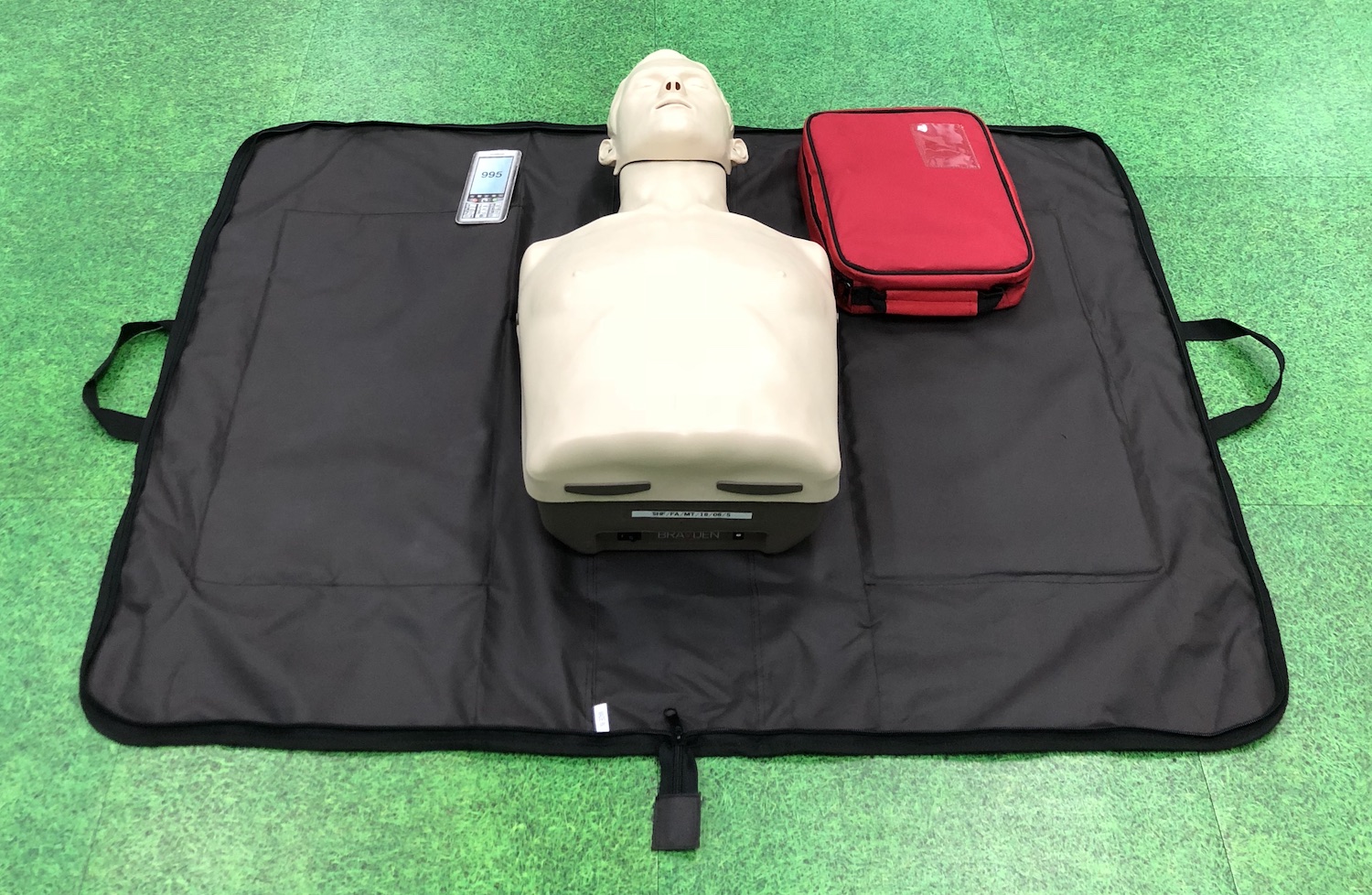 ---

Supporting Partner:

---
Please Note:
ALL PAYMENTS ARE NON-REFUNDABLE