Leaders of scaleups share the keys to growing a tech startup in APAC. An event for entrepreneurs, by entrepreneurs.
About this event
Unlock the paths to growth and acceleration, and learn directly from experts who have walked that walk themselves. Gain insights from each on their best practices, hurdles and processes. They will also address some misconceptions and pitfalls they fell into whilst expanding in APAC.
Connect with our speakers, well-versed entrepreneurs from the tech scene and like-minded individuals. You will benefit from all the tips and takeaway insights valuable to your startup journey.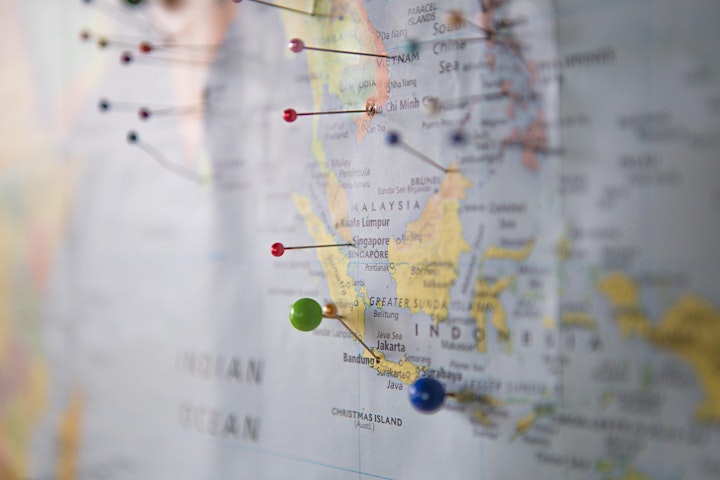 Our buzzing panel discussion will feature:
Elen Martin, Program Manager APAC at OVHcloud: She was part of the A-Team that identified Singapore as their new expansion hub and contributed to set up the teams on the ground!
Leonard Canitrot, Partner at Lincoln : as a Talent specialist he has been advising a large range of companies dealing with their next Hire and Human Capital challenges across the region. He is in charge of Lincoln South-East Asian activities and built the team from scratch five years ago.
Gilles Langourieux, CEO at Virtuos: He founded this gaming company 15 years ago in China and relocated its HQ 3 years ago in Singapore, heading some 2000+ employees worldwide!
After an exciting discussion, time to stretch and move about. You'll be grouped into topic-based roundtables to dive into some of the most important topics to set up and expand your operation, along with like-minded startupers.
If you're asking yourself, "Why choose APAC?" or if you're already here and have some doubts about how to scale, then this might just be the event for you to ask away!
Note: The physical event is exclusive and only open to entrepreneurs. The digital event is open to everyone (live streaming sharing session + Q&A - link provided 1-day before).