Singapore Maritime Trail 1 - Singapore River (Virtual Tour Version)
Sales Have Ended
Registrations are closed
Thank you for your interest in the Singapore Maritime Trail 1 - Singapore River (Virtual Tour Version)! Tickets are fully booked. We look forward to having you join us on the next tour.
Discover Singapore's rich maritime stories through the Singapore River!
About this event
Tour Synopsis
This virtual tour focuses on Singapore's maritime heritage, tracing the progress of Singapore's maritime sector. From the time of Orang Lauts to the establishment of modern Singapore, be transported through time via an exploration of the Singapore River.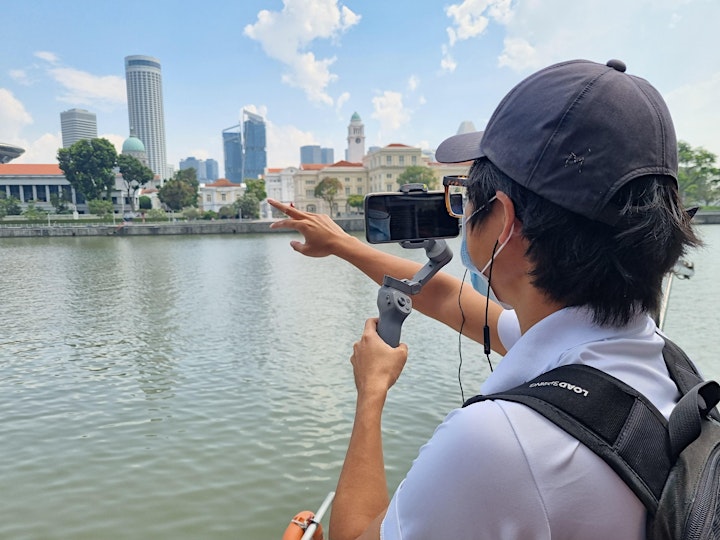 ---
Programme Details
Boat Quay
· Heart of the Singapore River, where the 'Belly of the Carp' is located, Boat Quay was the centre of commerce and trade. It is hence the perfect site to begin our story of 'The Lifeline of Singapore'
River Sculptures
· Standing in the heart of modern Singapore, it is hard to imagine what life was like along the Singapore River of the past. River sculptures here thus help us to re-imagine, and get a glimpse into the activities that used to take place along the river banks.
Anderson & Cavenagh Bridge
· Built to connect the north and south banks of the Singapore River, these bridges played an instrumental in linking the twin drivers of society – government and businesses. In this segment of the tour, we will be learning more about these historical bridges and their significance.
Fullerton Hotel
· No building encapsulates our early connections with the world better than the former Fullerton Building. This was where the General Post Office, the centre of communications, was located. This was also where the Fullerton Lighthouse was situated, to guide mariners into the safety of the port.
Waterboat House
· A historic water-supply house used to supply fresh water to incoming ships. Fresh water remains an important resource for Singapore today, and this small but significant building stands as a physical reminder to us.
Marina Bay
· It was only through the clean-up of the Singapore River, and the foresight of our city planners, that we would have the beautiful Marina Bay today. It is at this site we end this tour, reminded of the importance of foresight and forward planning.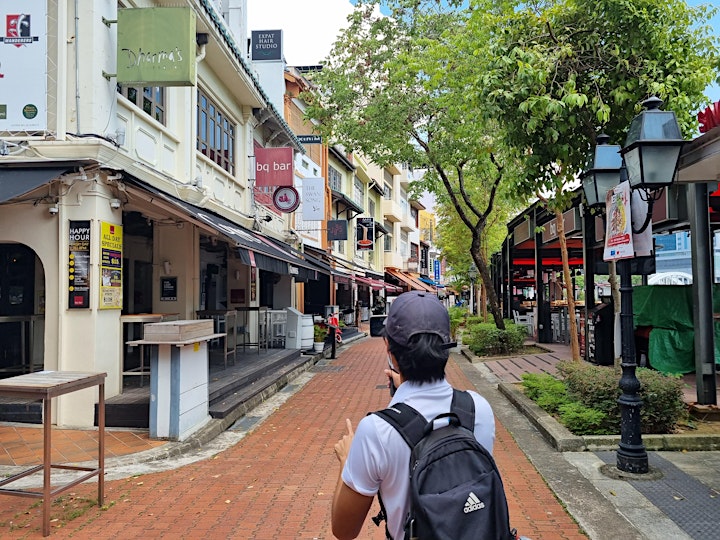 ---
For more information or clarification, please email: maritimesg_tours@mpa.gov.sg.
This event is proudly organised by Lion Heartlanders Pte Ltd (official appointed tour operator) for the Maritime and Port Authority of Singapore.