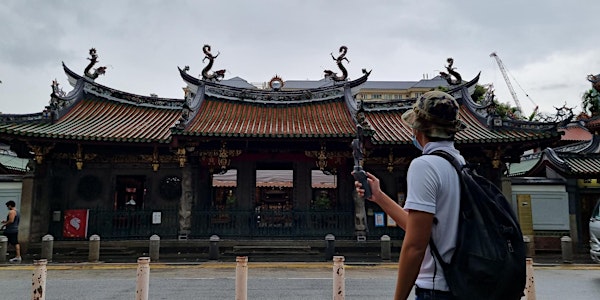 Singapore Maritime Trail 3 - Telok Ayer (Virtual Tour Version)
Embark on a journey to discover the links that connect Singapore's rich maritime trade activities with the cultural precinct of Telok Ayer
About this event
Tour Synopsis
This virtual tour focuses on Singapore's maritime legacy. Journey through Singapore's colourful cultural precinct of Telok Ayer, to understand how its deep maritime roots influenced and shape our present-day identity as a nation.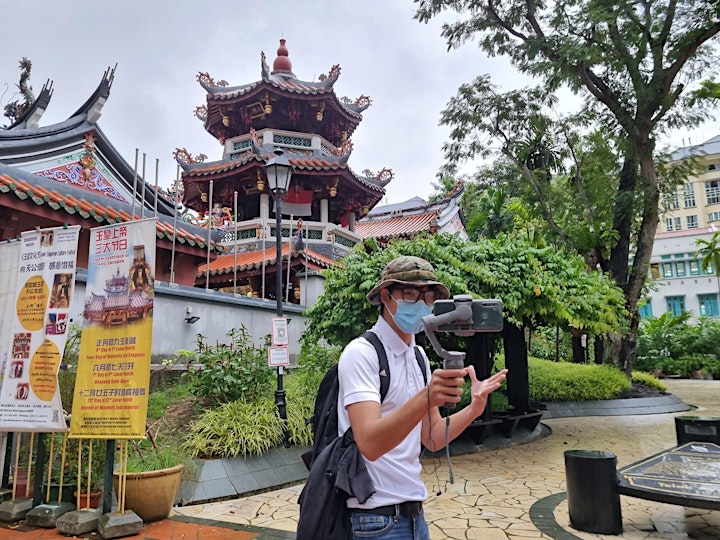 ---
Programme Details
Telok Ayer Street
-We start our story here at Telok Ayer - Telok means bay and Ayer means water. This sea bay marks the original shoreline of Singapore, a natural disembarkation point of new immigrants to Singapore.
Fuk Tak Chi Museum
-A temple converted into a street museum in 1998, this is the first of its kind, displaying a diorama portraying the lives of early immigrants. Take a glimpse of how early migrants navigate the hustle and bustle of early 20th century Singapore.
Nagore Dargah Shrine
-The early Chinese migrants were not the only people settling in Telok Ayer, or what would come to be known as part of Chinatown. Delve into the stories of the Chulias, Indian Muslims from the South of the Indian Subcontinent, as they settle and build their lives in Singapore.
Amoy Street Wall Mural
-Commissioned by the Hokkien Huay Guan, this 40 metre long mural hand painted on the back wall of Thian Hock Keng Temple details the lives of early migrants from sojourner to settler.
Thian Hock Keng Temple
-In this final part of the tour, we introduce one of Singapore's oldest temples, and her patron deity Mazu, Goddess of the Seas. Here we talk about how the temple, the goddes, and the sea, and how they continue to shape and leave a legacy in the fabric of Singapore.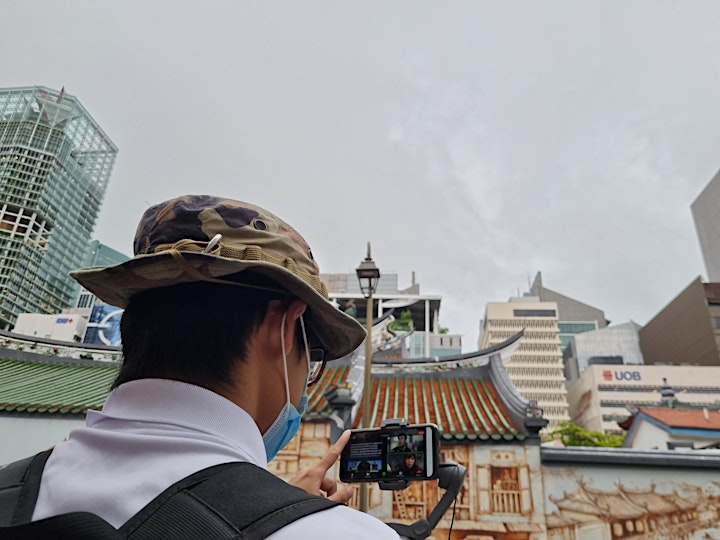 ---
For more information or clarification, please email: maritimesg_tours@mpa.gov.sg.
This event is proudly organised by Lion Heartlanders Pte Ltd (officially- appointed tour operator) for the Maritime and Port Authority of Singapore.