About this Event

Recent global public health crisis has generated unprecedented challenges and uncertainties for the future.
The theme of Singapore Mindfulness Conference (SMC) 2020 'Enhancing Resilience & Performance' was selected to reflect how we can thrive in the new norm. A focus on present awareness. A shift in perception. Responding mindfully to changes. Take action today - strengthen resilience and improve productivity at work or school. Empower yourself to lead happier and healthier lives.
This year SMC goes online! Learn from physicians, neuroscientists and mindfulness experts from Harvard, Monash, Institute of Mental Health, Mindfulness in School Project, NUS, Duke-NUS, NHG, SingHealth speakers and more.
There are special sessions and workshops with Q&A for educators, parents and healthcare workers. For the full program including speakers' bio and workshops synopsis, please visit http://brahmcentre.com/smc2020/ (currently being updated)
This conference application includes the Pre-Conference Webinar on Aug 2 , Sunday. Please submit FULL name and particulars for applications to be accepted.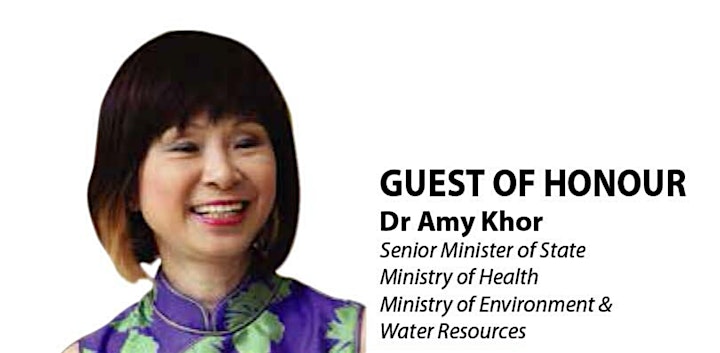 Pre-Conference Webinar
2 August 2020, 2pm-4pm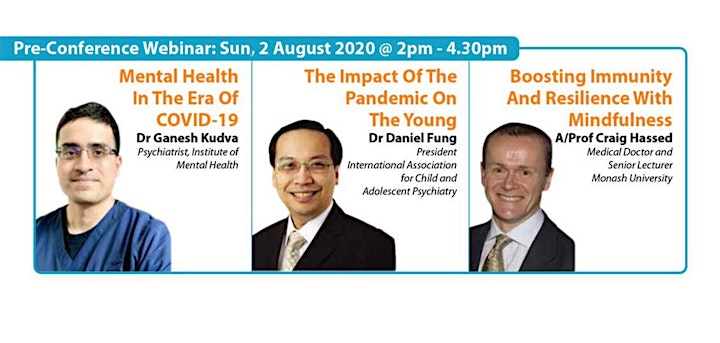 Conference Speakers & Program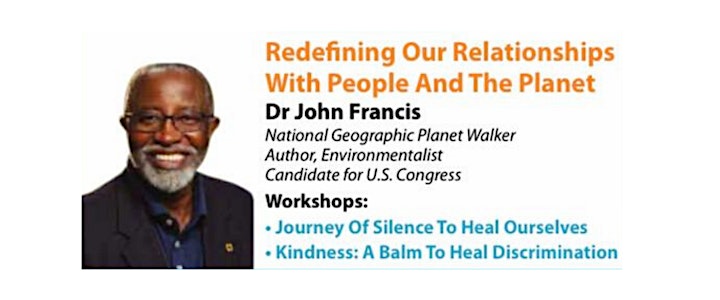 Dr John Francis's story has inspired millions to treat each other with kindness and compassion, with care and concern for the well-being of the environment. Because "...how we treat each other, is really how we treat the environment."
After witnessing an oil spill in San Francisco Bay, he chose to stop using motorized vehicles and began walking wherever he went for 22 years as an affirmation of his responsibility to our planet,. His decision was greeted with surprise, disbelief, and even mockery – but it was only the start of a much deeper transformation. Several months later, on his 27th birthday, fed up with the arguments his decision to walk seemed to create with friends, John took a vow of silence lasting for 17 years.
In 1991, for his work in raising environmental consciousness, John Francis known the world over as the Planetwalker, was appointed the United Nations Environment Program's Goodwill Ambassador to the World's Grassroots Communities.
Today, Dr. Francis is visiting associate professor at the Gaylord Nelson Institute for Environmental Studies, at University of Wisconsin-Madison. He is the author of Planetwalker and Ragged Edge of Silence.
He is now running for a seat in Congress!
More about Dr Francis: https://www.johnfrancisforcongress.com/about/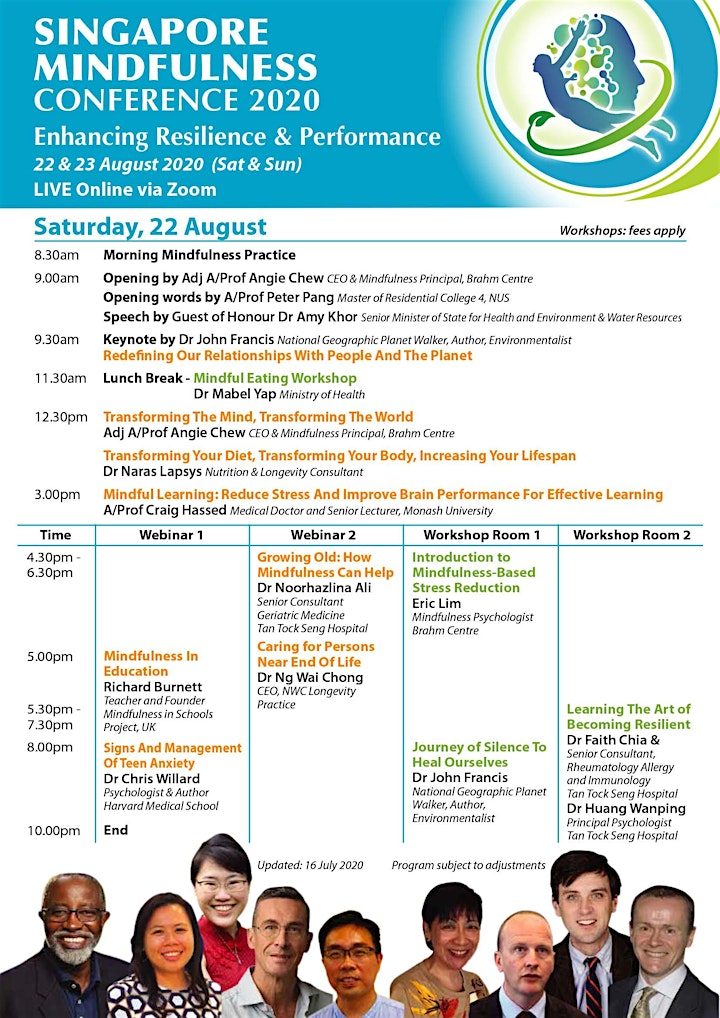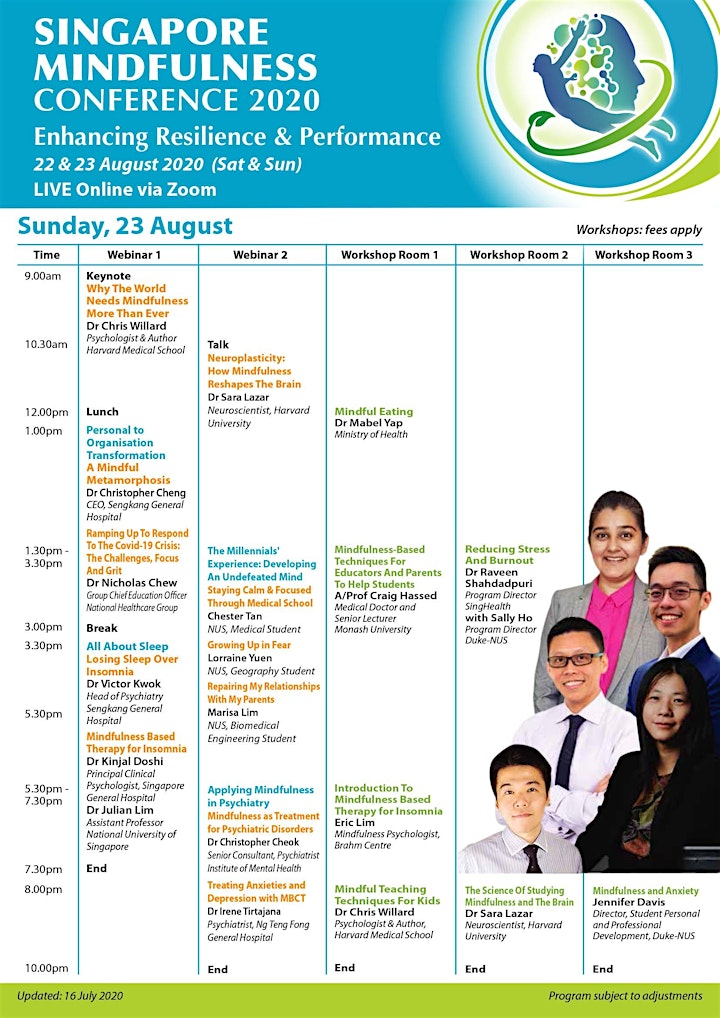 Post-Conference Workshops
29 August 2020, 3.30pm-9.00pm