Please note fees of $160 has to be pre-paid to register for event with this link. Collab between Fawn Labs, Kombucha Works and City Sprouts.
About this event
Kickstart the session with a Farm Tour led by City Sprouts. Get to know the produce i.e. Fruits, Flowers and Herbs in this Urban Farm.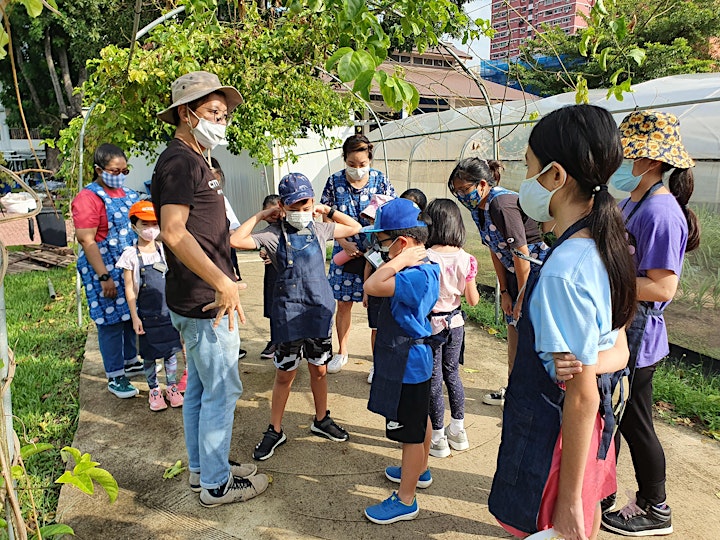 Learn about Kombucha, its benefits and the importance of gut health from Kombucha Works Principal Brewer, Katherine Sng.
Fawn Labs certified Formulator, Hann Chia (Dip. Organic Skincare Formulations U.K) will share on Fruits, Flowers and Herbs, how they can be extracted for their benefits and used to flavor Kombucha and other food.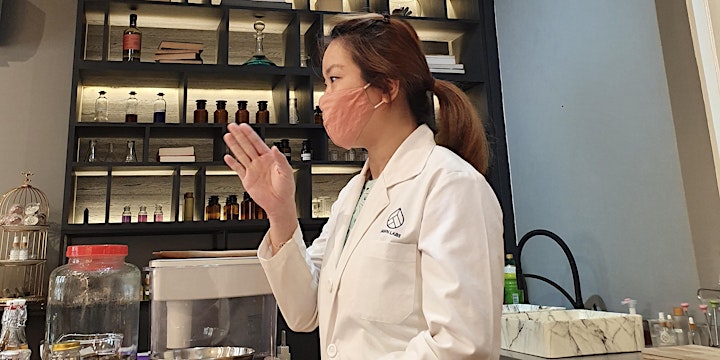 These botanical extracts includes Tinctures, Macerates, Glycerites, Infusions to be use topically on skin and for ingestion, for health and wellness.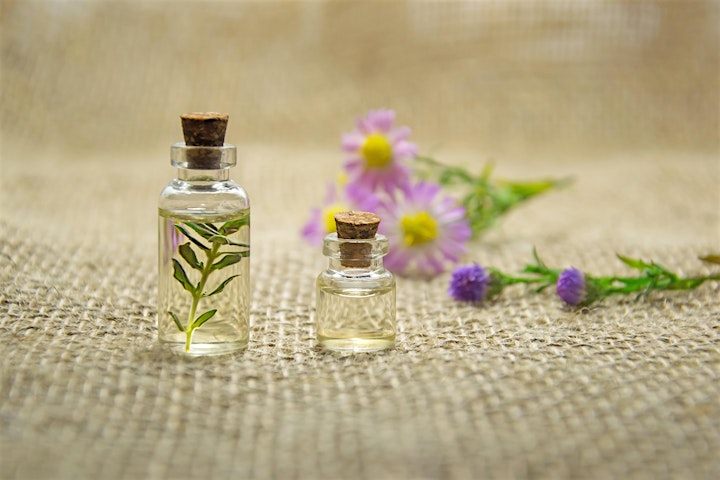 Participants will be introduced to double cleansing in skincare regime and practice double cleansing hands-on.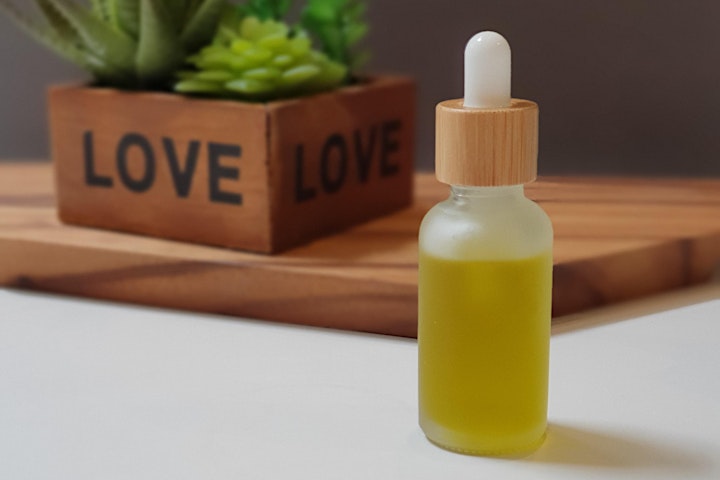 Participants will craft a bespoke oil-to-milk cleanser and bring home a Kombucha Gel Mask/Face Wash to kick-start their double cleansing journey.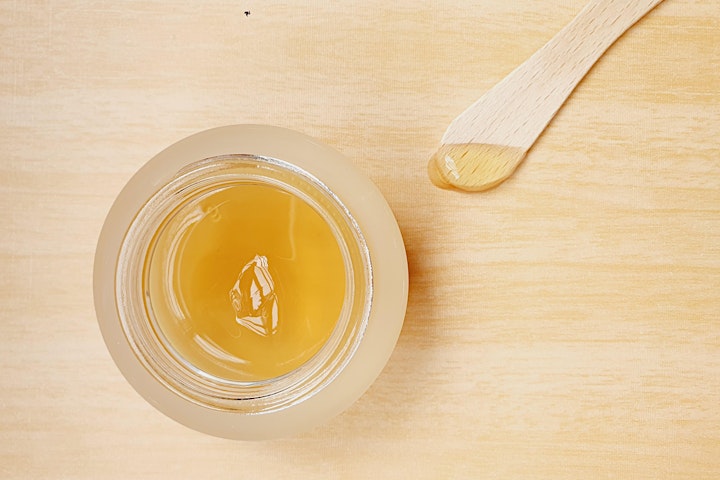 Participants will get to take home more than $100 worth of goodies from Fawn Labs and Kombucha Works.
Items you will receive:
4 bottles of Kombucha Works retail range
2 bottles of Kombucha you learn to flavour yourself
30g Gel Face Wash / Mask formulated with Kombucha
10ml of an Oil to Milk Cleanser you craft bespoke with ingredients for your skin type