Intelligent infrastructure – from concept to reality
About this event
Overview
The world of buildings is connecting with smart technology faster than ever before.
Buildings once simply provided shelter for people to live, learn, and work.
However, since 1983 when the City Place Building in Hartford, Connecticut, USA was named as the world's first intelligent building, the race to improve infrastructure IQ is now moving forward at great pace.
Smart buildings are now intelligent structures that improve occupant safety and experience, manage energy consumption, internally self-service and actively communicate with elements outside their walls to interact with environmental conditions and societies.
With the global smart buildings market projected to grow from $66.3 billion (USD) in 2020 to $108.9 billion by 2025, a compounded growth rate of 10.5% (Globenewswire, 2020), such growth shows a mounting focus on the built environment being key towards achieving national and global sustainability targets, with the collective contest being well led by Singapore.
In 2020, the Institute for Management Development (IMD) inaugural Smart City Index declared Singapore as the smartest nation in the world, out of 109 nations and cities. Its Smart Nation initiative was launched in 2014 by Prime Minister Lee Hsien Loong, and three years later received a government injection of SGD$2.4 billion. As the government targets 80% of its buildings to be certified as green, under its Green Mark scheme by 2030, the smart journey is now well underway.
Returning for its 4th year, and in collaboration with REDAS, the Smart Buildings Conference comes at a unique time as we go from lockdown to rebound as buildings prepare to reopen and bring a safe and engaging return for so many. With leading voices from the smart buildings world delivering over truly thought-leading sessions, professionals can collaborate over high-level content as we discuss Singapore's intelligent infrastructure journey as it continues making strides from concept to reality.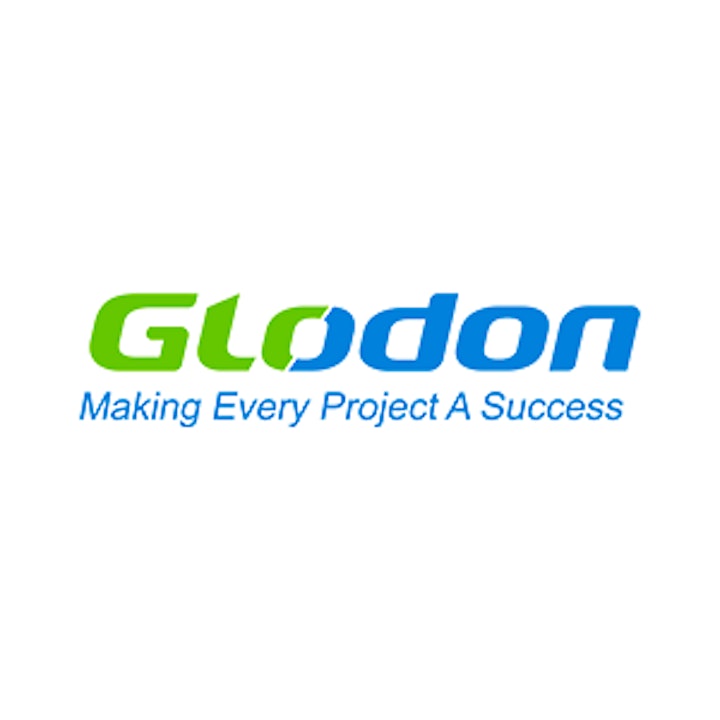 Supporting Industry Partners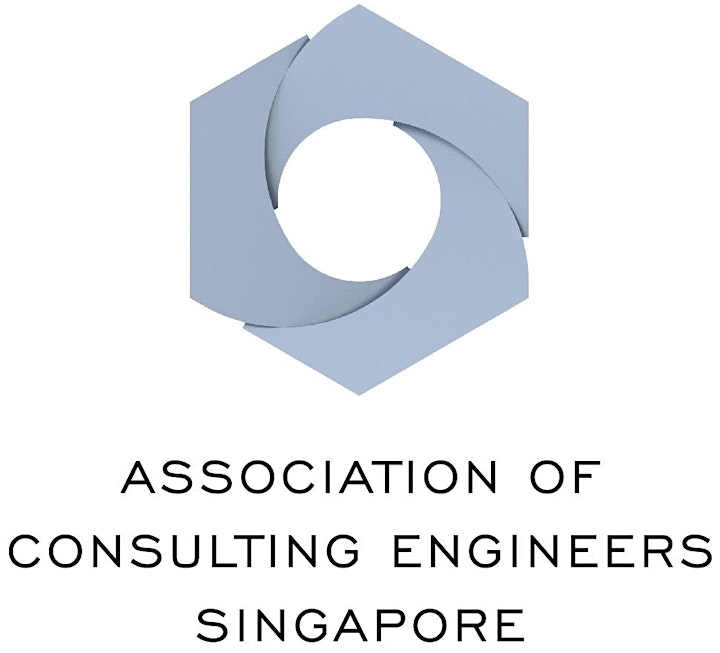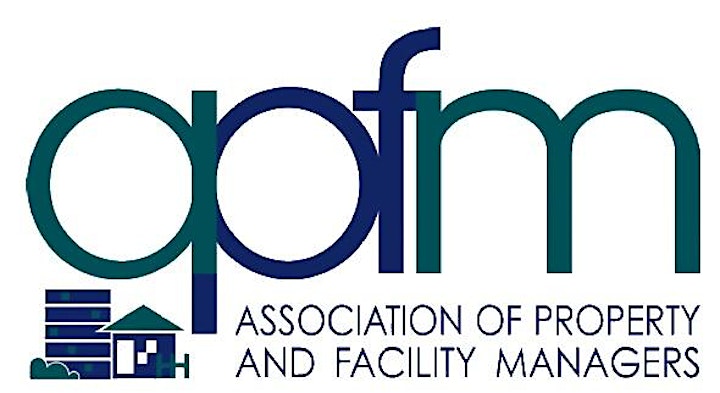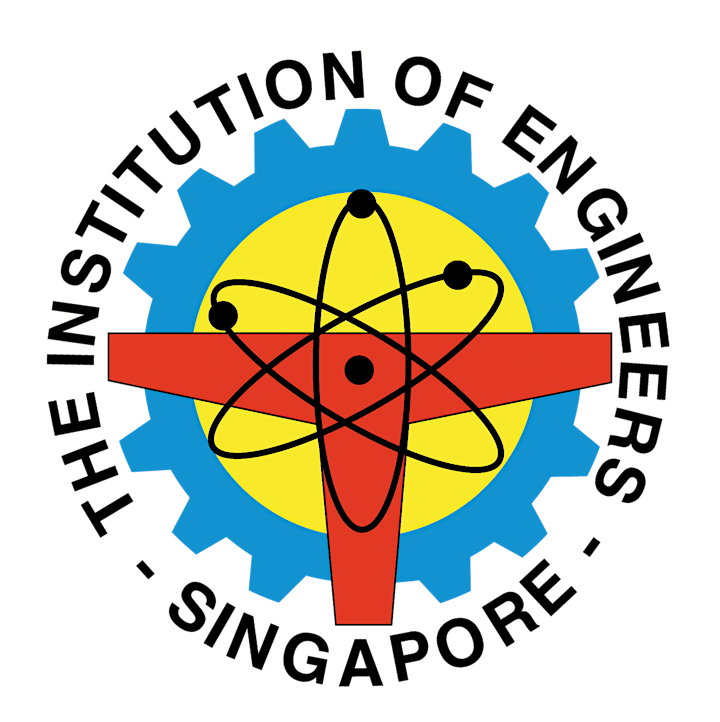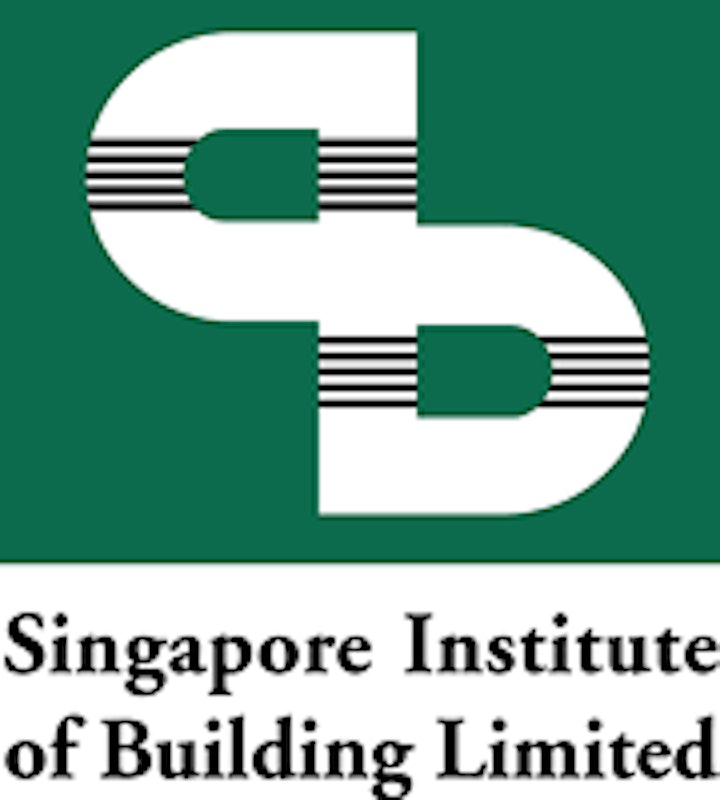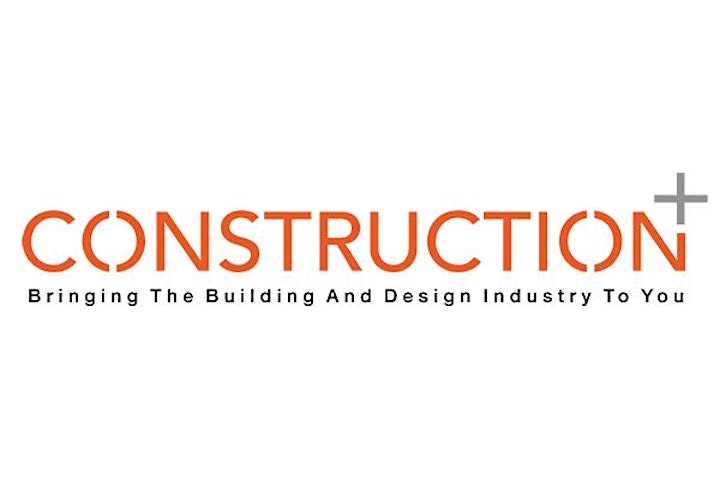 Date and time
Location
Refund policy
Organiser of Smart Buildings Conference 2021
RICS is the world's leading professional body for qualifications and standards in land, property, infrastructure and construction. Incorporated by Royal Charter to lead the built environment globally, RICS promotes and enforces the highest professional qualifications and standards in the valuation, development and management of land, estate, construction and infrastructure.

The RICS qualification is a globally recognised mark of property professionalism worldwide, with a growing number of over 130,000 RICS professionals and Regulated Firms bringing confidence to markets through the consistent delivery of standards. Besides working to promote robust and well-functioning property markets through standards and regulation, we also effect positive change in the built and natural environments through promoting best practice, insights and thought leadership on key issues.

With up to seventy per cent of the world's wealth bound up in land and real estate, RICS works to safeguard and support stable, sustainable investment and growth internationally in the public interest. For more information, please visit rics.org.