Join us for the SMAS Annual Symposium 2020 on the 28th Nov 2020 from 2pm to 5:45pm!
About this Event
From the organizing committee for this year's SMAS Annual Symposium, It is our greatest pleasure to announce that our Annual Symposium will be held virtually on the 28th November 2020 (2pm - 5:45pm). Do join us and our esteemed speakers discussing topics on the use of technology, sports psychology and treatments for over-use injuries in sport.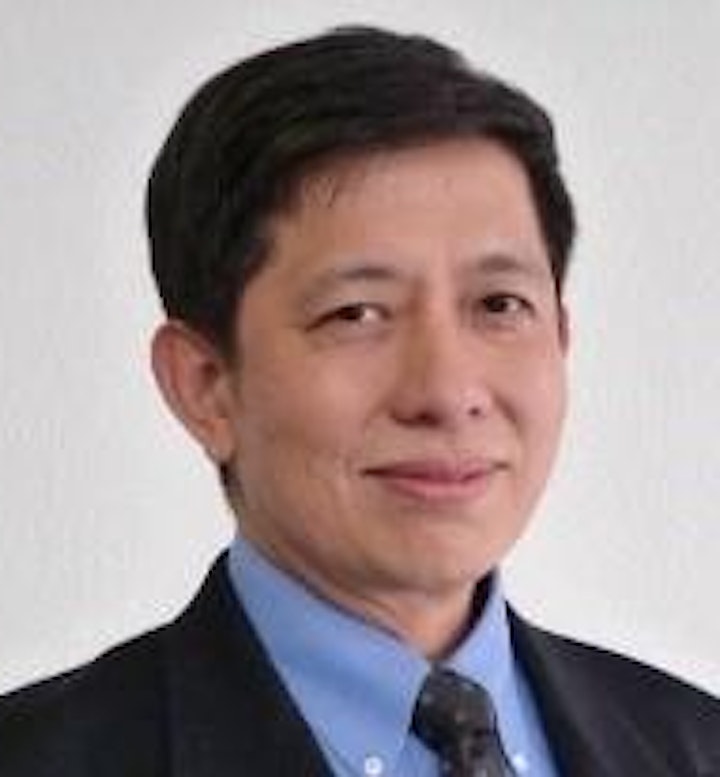 Dr Patrick Goh (Sports Medicine Specialist)
Dr Goh has more than 30 yrs of clinical experience in treatment of Athletes. He is Chairman of the National Anti-Doping Advisory Board for Singapore, and Chairman of the South-East Asian Regional Anti-Doping Organisation (SEARADO). He was the chief medical officer for Team Singapore for the 2000 and 2004 Olympic Games, the 1998 and 2002 Commonwealth Games, and Team physician to several editions of the Asian and South-East Asian Games.
Dr Goh will be presenting on - Platelet Rich Plasma and its role in Treatment of Sports Injuries.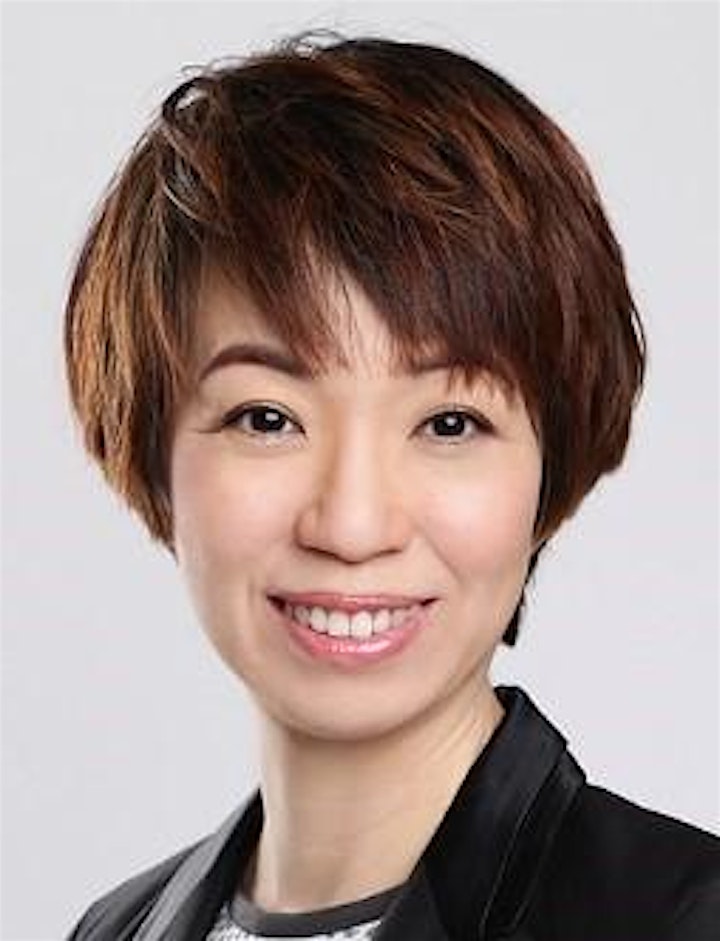 Ms Yeo Hwee Koon (Sports Physiotherapist)
A former national fencer Ms Yeo is the Team Lead and Senior Sports Physiotherapist for the Singapore Sports Institute. Ms Yeo was the National Team Physiotherapist for the Football Association Singapore and she has been working with elite sportsmen for nearly 2 decades. She also coordinates and leads the Team Singapore Medical Team on Major Games support.
Ms Yeo will be presenting on - Tendinopathy Management in Elite Sports.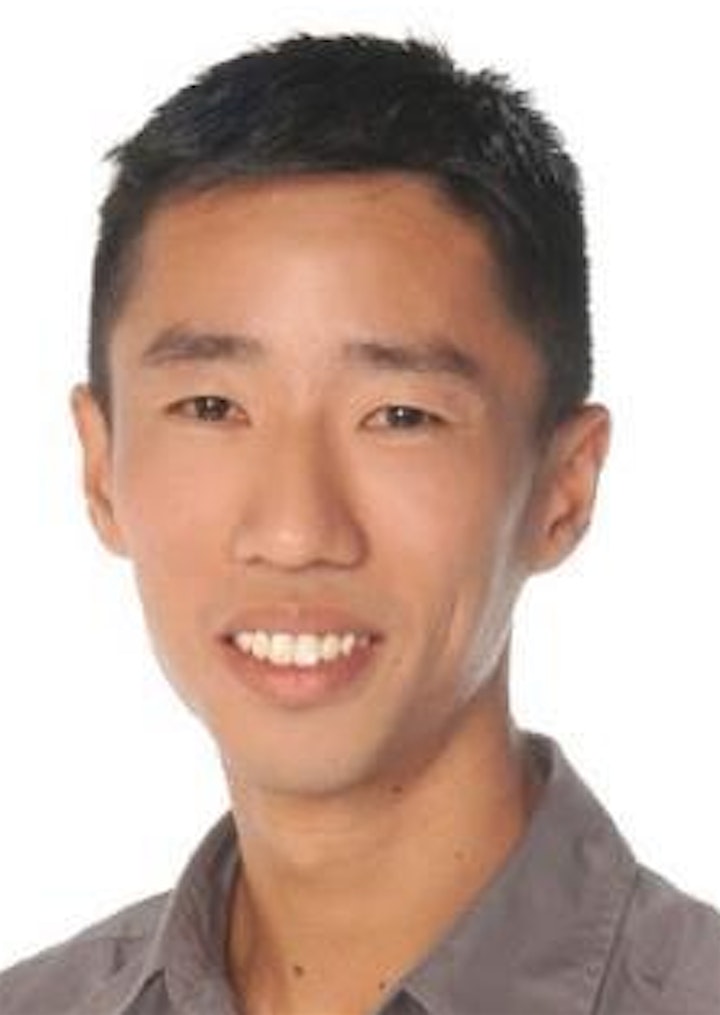 Mr Edward Yeo (Assistant Director - Capability & Industry, Republic Poly)
Mr Yeo is the Assistant Director (Capability & Industry) at Republic Polytechnic. Mr Yeo is responsible for designing and implementing a balanced course structure meeting the challenging needs of youth athletes pursuing their studies whilst aiming for sporting excellence. Many of his students and alumni are national athletes.
Mr Yeo will be presenting on - It's tough being a student athlete: Strategies and Programs to help students manage student life.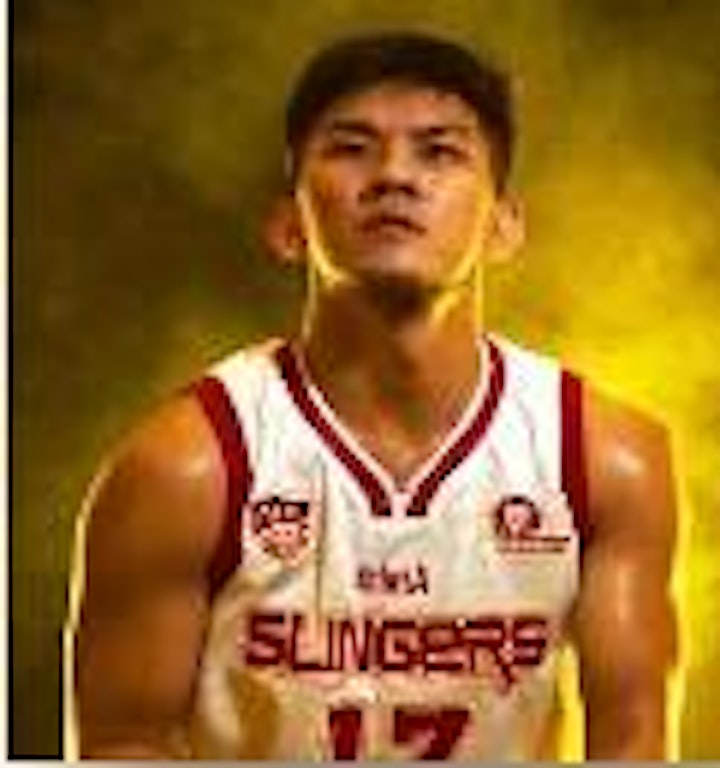 Mr Ng Hanbin (Professional Basketballer - Singapore Slingers)
Hanbin is a household name in the Singapore sporting landscape. He has had to overcome much adversity since young coming from a humble background and many physical challenges. He has been a mainstay in the National team and the Singapore Slingers. Through the challenges he has overcome Hanbin believes strongly in influencing young athletes to reach their potential not only on the court but off it as well.
Mr Ng will be presenting on - Stress Management and Work-life Balance.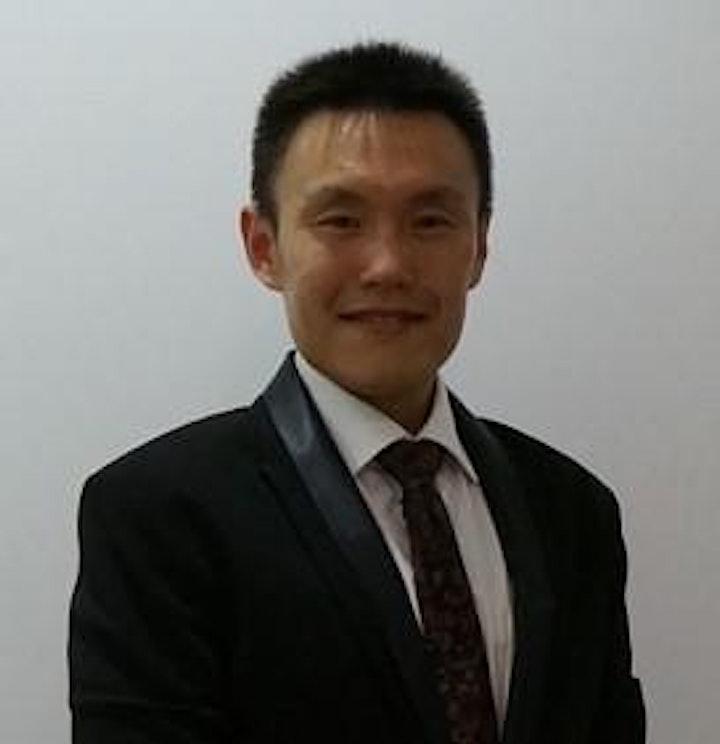 Dr Derek Li (Senior Family Physician and Running Shoe Enthusiast)
Dr Li is no stranger to the running community in Singapore being a former national marathoner. He has run the Boston, Berlin, Tokyo, London and New York marathons. His personal best came in the 2017 Gold Coast marathon of 2hrs 41 minutes. In addition of being a Family Physician with the Raffles Medical Group he is a regular running shoe reviewer for Road Trail Run - an American based shoe review website.
Dr Li will present on - Running Shoe Technology - Science or Hype?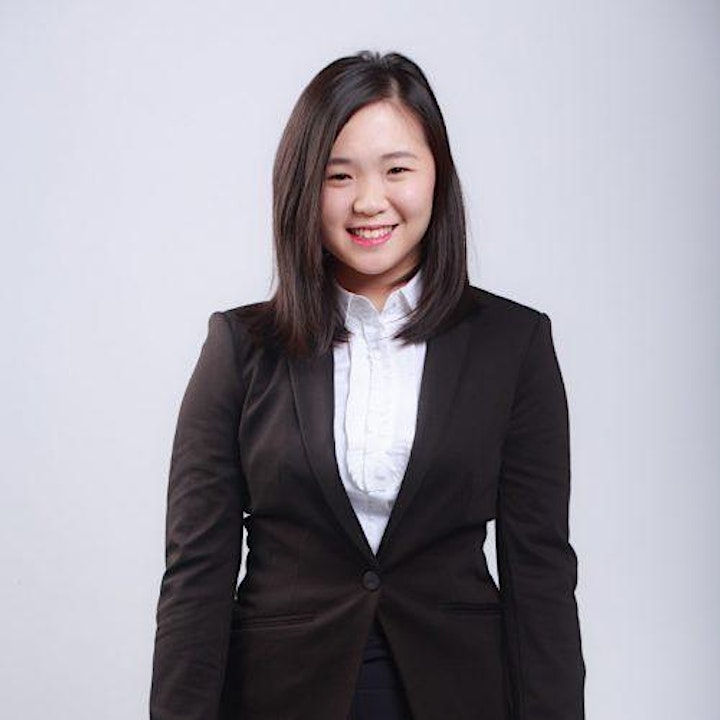 Mandy is an Associate Consultant at the Singapore Sports & Exercise Medicine Centre @ Changi General Hospital (SSMC@CGH) and Singapore Sports Institute (SSI). Her clinical interests include exercise prescription, sports injury prevention, musculoskeletal sonography and performing arts medicine.
Dr Zhang will present on - Treatments of Osteoarthritis in Athletes.