Sales Have Ended
Registrations are closed
All information provided will be in compliance with the Personal Data Protection Act. By submitting this registration, I consent to my personal data being used for keeping me informed of other Brahm Centre programs. Brahm Centre's privacy policy may be viewed at www.brahmcentre.com
Sales Have Ended
Registrations are closed
All information provided will be in compliance with the Personal Data Protection Act. By submitting this registration, I consent to my personal data being used for keeping me informed of other Brahm Centre programs. Brahm Centre's privacy policy may be viewed at www.brahmcentre.com
Description
SMC 2019 Workshop: Mindful Eating - 24 Aug (Sat)
Come have your lunch at this Mindful Eating session (bento provided), suitable for both those who have experienced it and those who have not.
Mindful eating has been described as having the power to help you feel better; gain control over your eating habits and promote wieght loss. It involves savoring food as you eat it, which in turn could involve reflecting on the origins of our food, consuming it slowly, and eating our food small portions at a time.
Workshop Leader: A/Prof Ruth Wolever, Clinical Health Psychologist, Vanderbilt University Medical School
This is an experential Workshop that is part of the Singapore Mindfulness Conference 2019 (SMC 2019). To sign up, please purchase a SMC ticket first, and then click the green button above labeled "Tickets."


---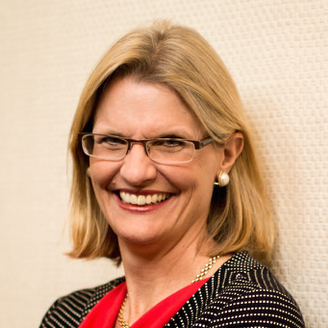 Dr Ruth Wolever
Dr Wolever is a clinical health psychologist with over 20 years experience training and mentoring medical and allied health professionals in behavioural medicine, emotional health and coaching. She is the author of the book "Mindful Diet," released in 2015 by Simon & Schuster.