| | |
| --- | --- |
| SME CEO Biz Exchange Dinner - for Top Management/ Professionals | |
Event Details
An exclusive event. Limited to 12 participants!
2 gifts per person, first come first served 
Great Dinner & Business Networking
Exclusively for MDs, CEOs, COOs, MDs, Directors, Executive Directors, Vice Presidents, Presidents and Chairman.

We are having a relaxing evening with top management. A get together is the best ways to start a casual business networking. Come join us.  
 Networking and grow. Economy of Malaysia has shown signs of recovery!  
Expand your horizon

Networking for your business advantage

Info exchange

Connecting

with key persons, strategic contacts and captains of businesses 

Cross-industry

visibility

LEAP Public Listing info sharing on Bursa Malaysia 
Explore new markets. Your products/ services could e valuable to other industries/ sectors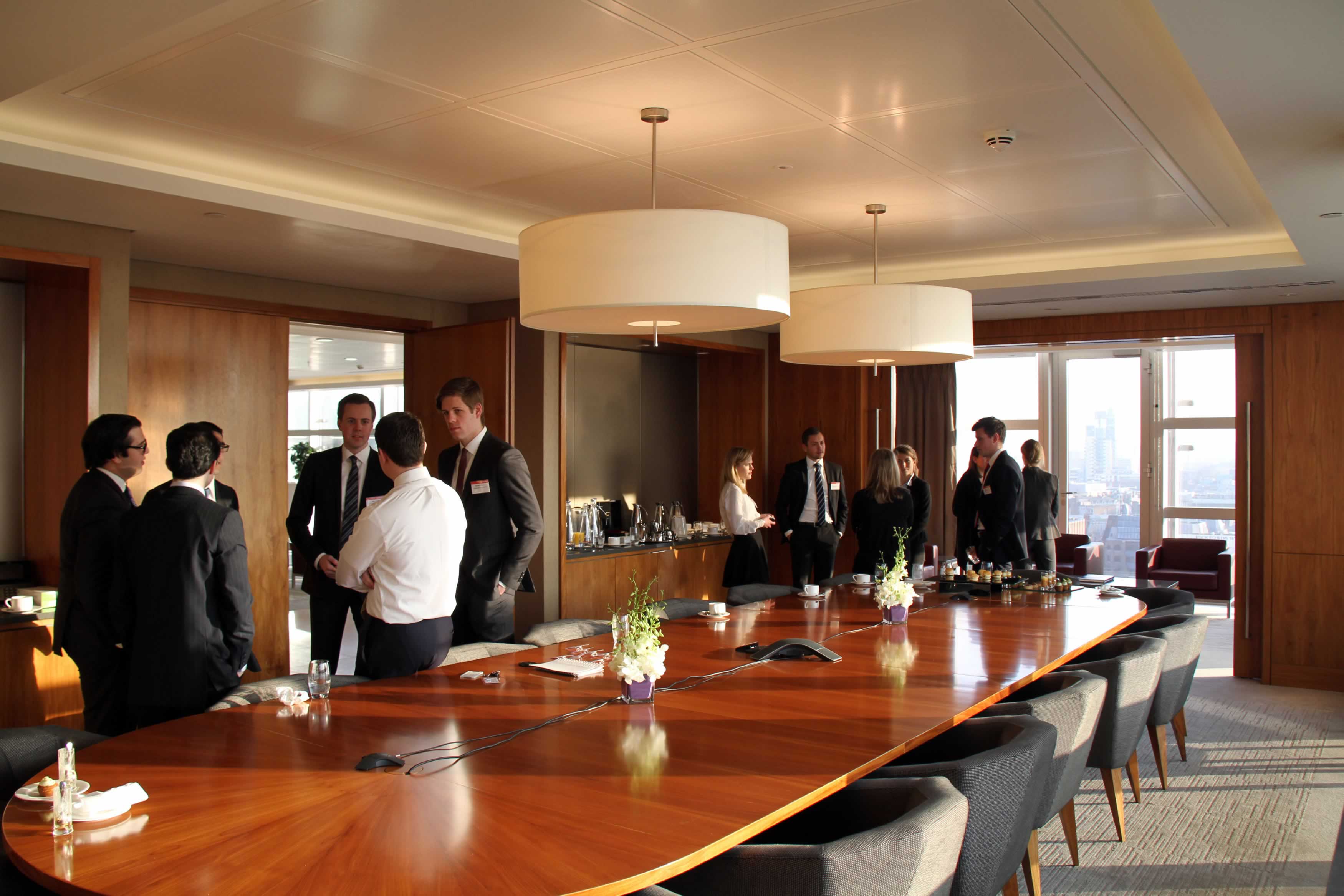 Venue: SADDLE COFFEE HOUSE at Bukit Kiara Equestrian & Country Resort
A casual, comfortable session...
You are encouraged to grow your network. develop your connection, exchange information and contacts, share the challenges and solutions on key issues. Discuss uprising issues and trends aiming for better results. Plenty of time and cost can be saved. The benefits is immediate and significant.
ABMANAN Biomedical Sdn Bhd welcomes investors, partners for investment, partnership or collaboration for health care products.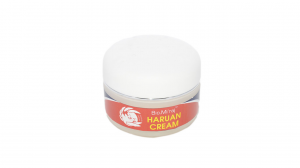 One of our clients is planning for their next stage of growth. If you are interested to partner, invest or purchase their skin care products, please contact Professor Dr. Abdull Manan at:
Tel: +6019-3833735   video: http://youtu.be/A74yzMaS8TY    www.atoomann.com 
Nexstream mobile app expert welcomes inquiry on Android/ iOS/ smartTV apps.
One of our clients, Nexstream, with rock solid capability - has built App Stores/ apps for SME/ telco/governments. To build/ upgrade app, call nexstream.com.my   +603-76650060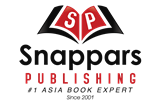 Snappers Publishing. Professional. A to Z book publisher. Write, edit, marketing, promote, launch, autograph!
Our services includes getting your book to Malaysia bookstores, nationwide.   
Contact us at snapparspublishing.com   1700-81-7727 

FAQ:
Q:  I'm a GM/ director of my department. May I register?
A: Certainly. We are now open to directors of departments. We recognize the importance of GM to companies and potential of rising higher.  You are welcome to join our events.  

Q: Tell me more benefits I will gain!
A: Connect to 11 top management of multiple industries… Discuss and shared with many CEOs/ MDs/ directors with solutions, contacts, potential partners for strategic alliances, joint ventures and referrals. Plus, great food and great venue. 
Business networking can get you the biggest bang for your buck.  It makes sure your face and your message get in front of the same—and the right people!  Of course, take a break, make it your short getaway to relax while having refreshing drinks and breathtaking view. 
Price:RM20 per person. Please pay upon arrival
Food:Just pay for what you order. Often, it's RM30 to RM50 
Free gifts: 2 gifts per person. About RM100 of market price. Limited stocks. 
More benefits: 
Discuss cross-industry issues, opportunities and solutions

Exchange insights, ideas, trends and intelligences

Share contacts

Quality and valuable session

Limited to 20 participants. Only for top management

Introducing of our professional team members, our programmers and services

 

 

 
Bring your peers or contacts. Help them to expand their horizon
Seats are limited to 12 participants.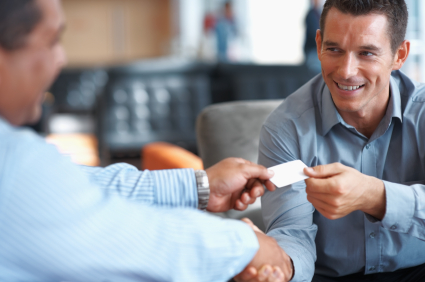 Who we are
Intelligent Strategy Solutions (ISS) focuses on business consultancy, coaching, audit and training. The cores of businesses.
Started in 2010, we provide on-site and in-house trainings and professional services. This includes soft skills, human resources utilization, quality, improve business process, improve employee commitment and efficiency, customer service and satisfaction, improve business ROI and bottom line. 
Our training courses includes various areas and soft skills for SMEs, independent organisations and individuals in Malaysia. 
Our Consultants: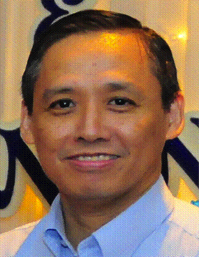 Liam Wee Gee                                    Thomas Siew                              
Consultancy, Coaching, Audit              Consultancy, ROI,                                           
Corporate Finance                               Corporate Turnover                      
Corporate Performance                       Food & Beverage, Club                 
Finance Clinics                                    Hotel and hospitality                    
Accounting & Finance                          43 years hotel experience          
Finance for non-finance directors         with wide range of hotels             
Finance for non-finance managers        including built a 5 star hotel         
Merger & acquisition                            in Melaka within six months.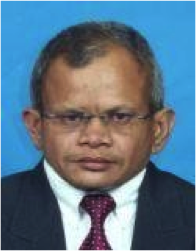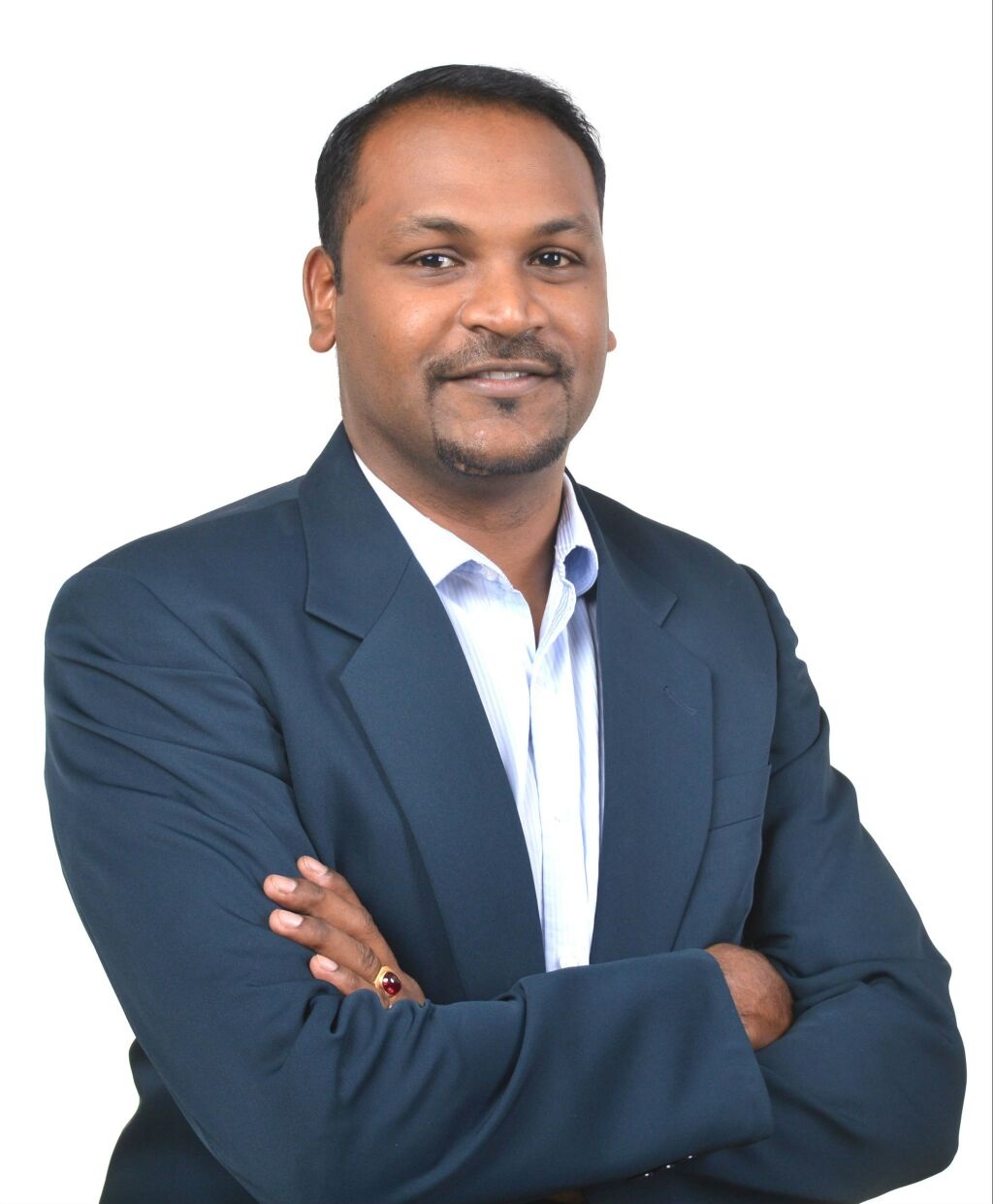 En. Zainal Ghani                                 Mr. A Bala Gopal                 

Consultancy, Audit & Coaching         Consultancy                          
Business Governance                          Profit Performance                 
Finance Accounting                             Sales Performance                 
Business Management                         Cash & expense control         
Public listing exercise                          Customer Retention               
Finance for non-finance directors         Strong, 10 years tracked             
Finance for non-finance managers        record in management,          
Develop and implement systems          sales improvement,                
and processes, develop benchmarks    employee motivation              
and best practices                               and customer service             
Inquiry:    Mr. Tan CL   018-3984623  
Principal, Intelligent Strategy Solutions
149A, 1.5 Miles, Jalan Meru 
41050 Klang, Selangor
When & Where

Bukit Kiara Equestrian & Country Resort Sdn Bhd

Kuala Lumpur, Federal Territory of Kuala Lumpur 60000
Malaysia

Organiser
Intelligent Strategy Solutions provides high quality training and consultancy services, ranging from website, website SEO to mobile apps solutions training and workshop for all industries.
With its origins in Malaysia in 2010, Intelligent Strategy Solutions has always been at the forefront of analysing and studying emerging trends and technologies in website and mobile. We deliver critical knowledge, equip our clients with insights, understanding and solutions to enhance their respective plans.
We are committed to deliver products and services at highest quality. We build our reputation by delivering high quality programmes to our clients.
As a high quality training provider and consultancy, Intelligent Strategy Solutions ensures the correct expertise and knowledge are presented in the most direct, cost effective and efficient manner. Our knowledge, experience and skills are highly recommended by our clients. You can be assured of the highest level of value and standards of programmes. In addition, we offer consulting and mentoring in website and mobile apps. No matter how small or large your business, we are here to help you with your learning needs
With our insightful solutions, we have benefited our clients by saving them valuable time. You do not need to 'take the wrong route and only realize it a lot later'. Our students come from local and overseas from a broad spectrum of industry including accountants, aerospace engineers, bank managers, CEO and top management of companies, property agents, professionals, housewife, lecturers, software programmers, professors and retirees from Malaysia and many other countries.