Description
SMS (Seniors Meet Seniors) Knowledge Café is open to all. SMS Knowledge Café is a place where people can meet seniors to have fun and productive conversations to learn from each other and to make better sense of living in an urban community. The objective of the SMS Knowledge Café is to encourage peer-led discussion among seniors and learning in small groups for seniors.
Date: 14 Nov 2019 (Thursday)
Time : 2pm to 4.30pm
Venue: SUSS, Blk C Level 8, Room SR C.8.07
463 Clementi Rd, Singapore 599494 (please scroll down for directions to the venue)

We will be meeting as a group at the main bus stop and proceed to the room at Blk C.
Gathering point: Bus Stop along Clementi Road on the SUSS/SIM campus side
(please look out for our SMS signage)
Please reach by 1.40 pm, we will move off at 1.45 pm.
In case you miss us, please take the lift near Starbucks and ask around.
Free admission. This programme is open to the public.
Youths, adults, and seniors are welcome.
Discussion Topic: 'Fantastic Ways to Re-Wire'

Seniors need to rewire their minds to come up with a new phase of life with a purpose. This echoes well with the Concept of Ageing Younger: Becoming Stronger, Fitter, and Wiser as you grow older. And Reframing limiting belief systems and how it impacts your biology and decisions.
Facilitators: Ricky FM Law, Founder of Nation for Future Seniors, and Dean, Alumni of SUSS Gerontology programme and Co-founder of The Affirmative People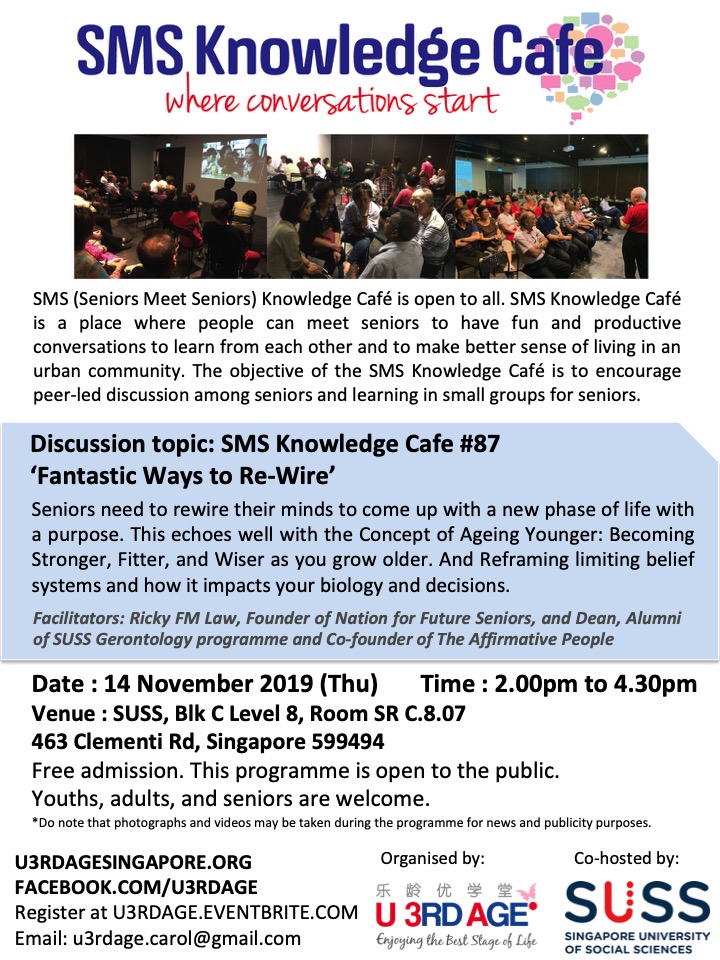 This event is co-hosted with Singapore University of Social Sciences (SUSS), Gerontology programme.
Getting to SUSS
Buses: 52, 61, 74, 74e, 75, 151, 151e, 154, 184
Nearest MRT Stations: Clementi (EW23), Dover (EW22), King Albert Park (DT6)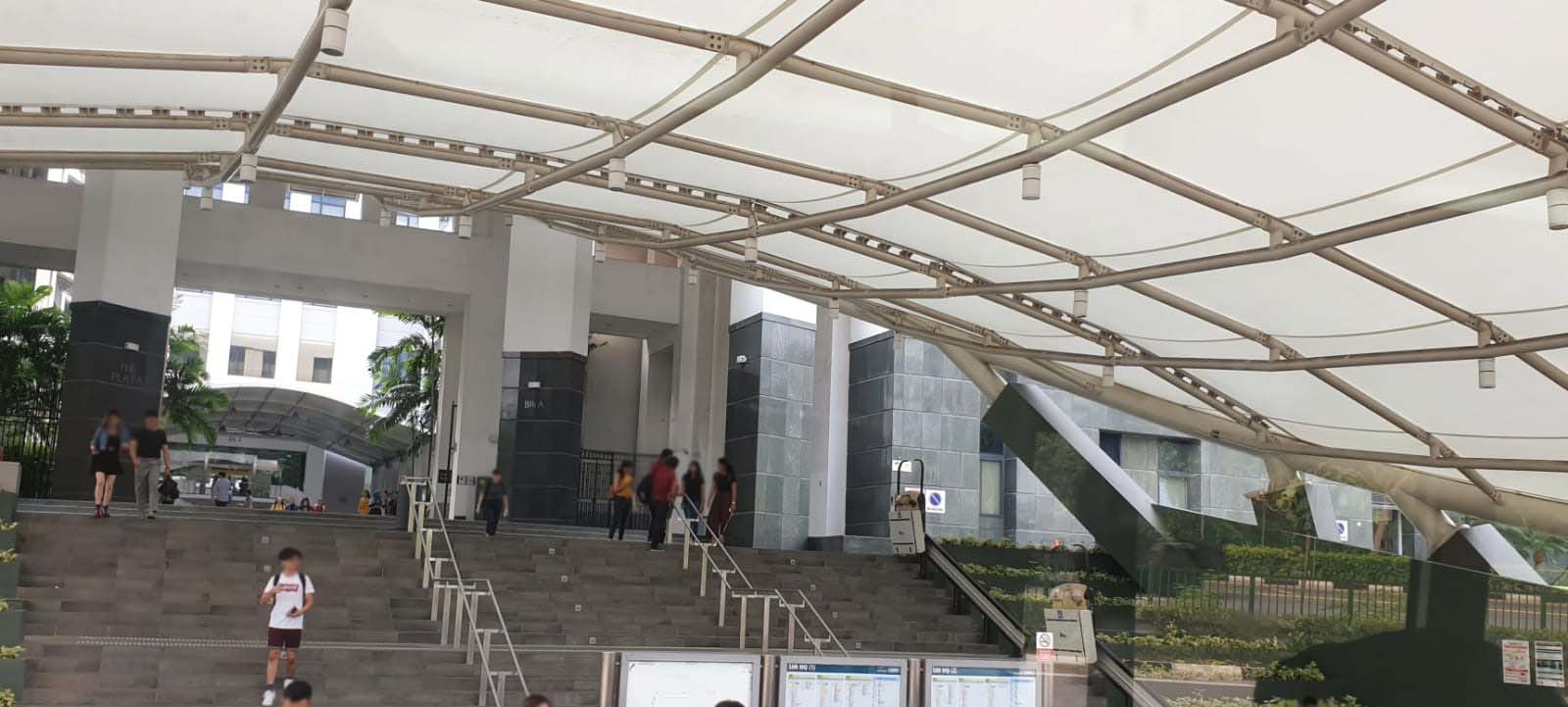 View SMS photos on facebook.com/u3rdage
For queries, please contact the organizer or if you would like to join our weekly email group for updates on the discussion topic. Please email u3rdage.carol@gmail.com.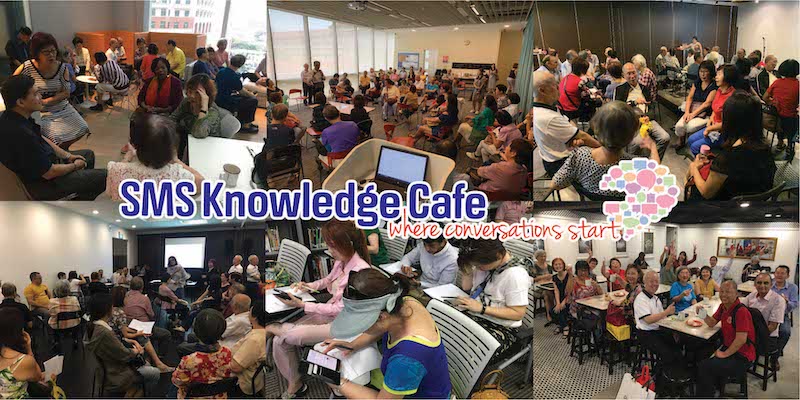 In registering for this activity, you consent to the collection and processing of your personal information for U 3rd Age Pte Ltd mailing list, in accordance with the Personal Data Protection Act (2012).
You may choose to unsubscribe at any point by sending an email to u3rdagesingapore@gmail.com