As digital storytellers, social media is second nature to us. What must we do to protect our privacy and that of our community?
About this event
SOCIAL MEDIA MANIPULATION AND ONLINE SAFETY
The evolution of new technologies has drastically increased the quality and quantity of content being consumed, changing the nature of how we interact on online spaces. This poses new challenges to society, putting social media consumers at risk if we aren't careful.
As digital storytellers, posting on social media is second nature to us. A large part of our lives exist in the social media realm and we all know that what gets uploaded on the Internet, stays on the Internet.
So how do we protect our privacy and that of our community? What are the distinctions between fake news, misinformation and disinformation that can help us fact-check the content we consume?
In this workshop, we explore ways to keep safe on the Internet, and learn how you can take control of your social media platforms and the forms of protection that are available to you.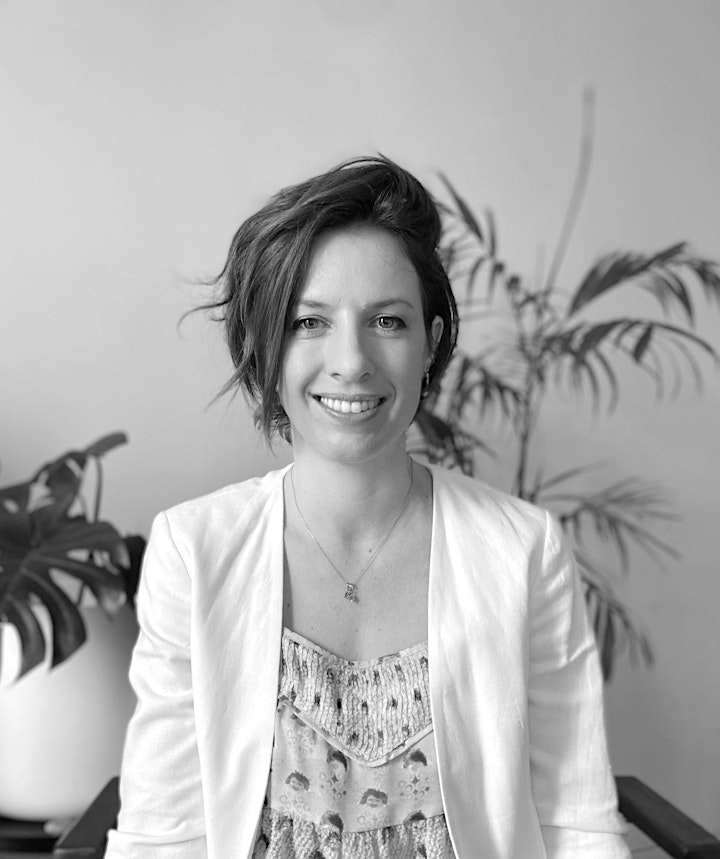 ABOUT THE SPEAKER
Andressa is a Ph.D. student at S. Rajaratnam School of International Studies at NTU Singapore. Her research focuses on political communication, social media disinformation, online mobilisation and digital activism.
Before joining NTU, Andressa worked in the tech industry at companies including Google and Facebook in Brazil, the United States, and Singapore, where she focused on policy issues in various regions. She has been living in Singapore since 2013.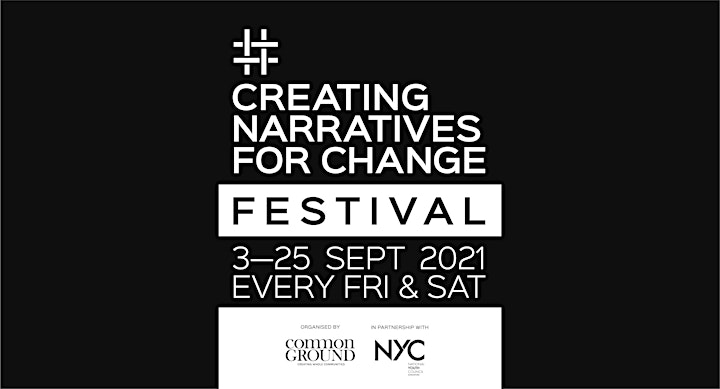 ABOUT THE FESTIVAL
The Creating Narratives for Change Festival is a hub for community builders and changemakers to gather and learn from one another. Join in on the festivities as we share stories from the sector, learn new digital storytelling tips & tricks, and hear from our lineup of changemaking self-starters!
View the full programme lineup: here.

TICKETING INFO
Don't miss out on all the festivities this September! To purchase festival packages, head over to the links below.
To view the full festival ticketing info, click: here.
We would like to thank our partner, National Youth Council, for their generosity and support to this programme for youths 35 years old and under.


Date and time
Location
Refund policy