A nourishing retreat set in the lush, tropical surrounds of the Amara Sanctuary Resort. We look forward to welcoming you with our hearts.
About this event
FULL MOON RETREAT 🌝
Hosted by: Fiona Healer & Cat Reynolds
Taking the July Full Moon to nourish your soul and body. Allowing your inner being to come into completion by releasing your old and stagnant energies. Transcending yourself with the space you get to create in this nurturing retreat so abundance of new beginnings can arrive into your soul. 🙌🏾
Join Fiona Healer and Cat Reynolds for this nourishing 3 day & 2 night retreat at Sentosa's Amara Sanctuary Resort.
Retreat Date:
Friday, 23rd - Sunday, 25th July
Itinerary:
🌴3 Day 2 Night Accommodation (Deluxe Shared / Single Room)
🌴Daily Breakfast
🌴Opening Ceremony
🌴Evening Candlelit Yin with Reiki Healing
🌴Cacao Ceremony & Dance under the Full Moon
🌴2 x 90 minutes Mindful Morning Flow
🌴Vegan food workshop
🌴Lots of time to relax
🌴Optional private booking for Reiki and Bodywork sessions
Energy Exchange:
Shared Room - $895
Private Room - $1365
Price is inclusive of GST.
Please connect with Cat via email at gracefulcatyoga@gmail.com to register your interest or book. Rather than through Eventbrite who will add on commission to the ticket price ☺️
With Love,
Cat & Fi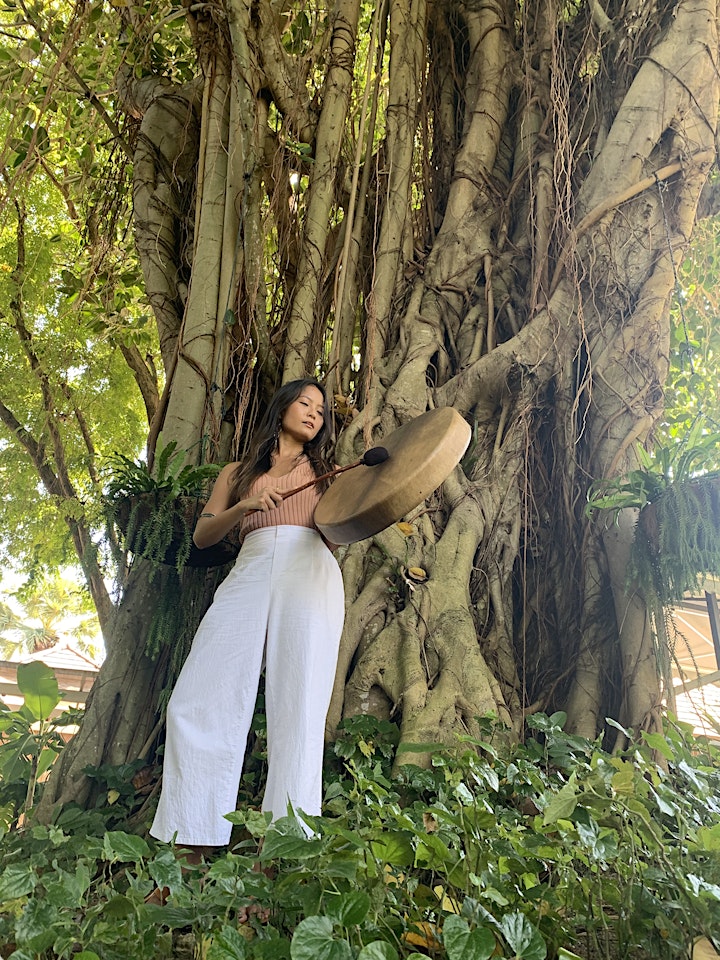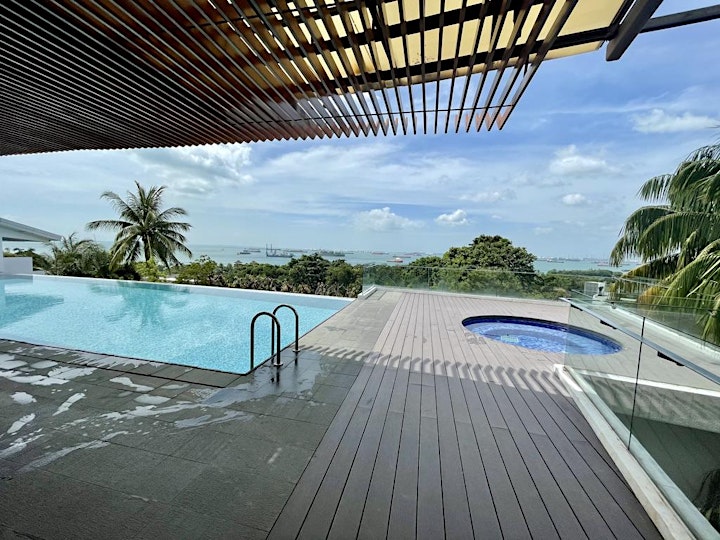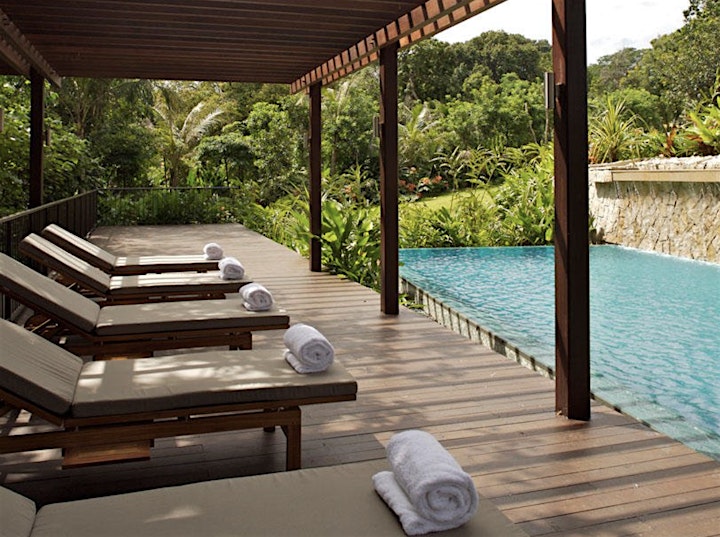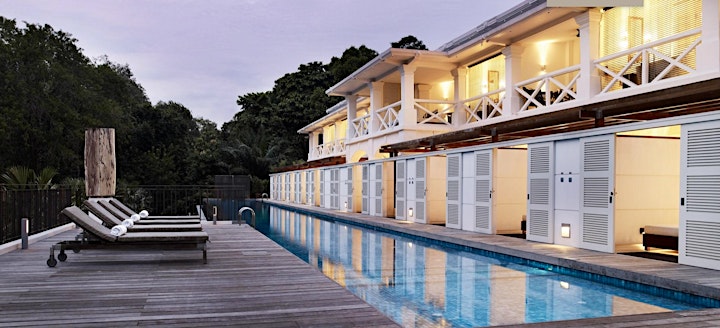 A little bit about Fiona
Before my spiritual journey begin in 2016, I was already working in the corporate industry for 9 years. I was just like everyone in Singapore trying to climb the corporate ladder. I decided to do something different for myself as I knew there's a deep spiritual connection that is calling for me. I took up the 200 Hours Ashtanga Vinyasa Yoga Teacher Training with All Yoga Thailand on the beautiful little island called Koh Phangan in Thailand.
As I dive deeper into spiritual practices in 2017. My life was shifting tremendously. I was depressed while trying to get used to the shifts and changes in my life. I called up Desiree, my Channeler for the rescue. I needed a healing session desperately. I ended up taking the Channeling workshop called 'The Art of Channeling & Akashic Records' with Desiree from Float Your Boat Therapy. I did not expect that I could heal myself while serving and guiding others.
As my channeling practice grew, I felt a calling to dive deeper into other forms of energy healing modalities. I took up Reiki healing to enhance my energy work and to be able to support my loved ones better. I completed the 'Usui Reiki Mastership' training with Master Agnes Lau from Mind Transformations Pte Ltd.
Based on my own healing journey, I strongly believe in the importance of self-healing and that everyone can heal self as they heal others. I am inspired to spread my healing practices to my community. We grow together with the people around us. I have learned so much about self-awareness, wisdom and love while Channeling and Reiki-ing others.
11 years into the corporate world, I decided that I have enough and called it a quit in January 2019. I begin to focus completely on my energy healing work and practices. I traveled often to Bali with the intent of expanding my healing journey. It is where the meridian line of the Earth Chakras cross path, there are so much openness for healing modalities. Finally, I have moved here in June 2019. I have so much gratitude for the space. Immersing myself into nature, the openness for healing modalities and beautiful souls surrounding me. I am so blessed by the universe to be where I love and my soul calls to be.
A little bit about Cat
I was born in the Cornwall in the UK and have lived in Edinburgh, Amsterdam, San Francisco with a short stint back in London before arriving in Singapore over 4 years. I'm married to an Argentinian/ Swede and I have a wonderful 8 year old daughter They both speak Spanish and I'm still trying to learn. Like the yoga it's a continual journey.
I started my yoga journey in 2004 to find balance and to reduce my stress levels from working as an international advertising producer. My practice was a little sporadic but I developed a regular practice when I was pregnant with my daughter 9 years ago.
When I first started going to yoga classes, I felt intimidated entering the studio and I always aimed for the mat at the back of the class. I was shy and self-conscious and that is exactly how I felt off the mat too.
Over the years, yoga has helped me become more confident about who I am, be true to who I am and find my voice. As my practice has evolved and gone down various avenues from practicing to alleviate stress, to developing flexibility and strength, to developing a beautiful breath practice during prenatal yoga.
Slowly I discovered how yoga gave me strength not just on the mat but in challenging situations, and discovered that I have not only become more flexible in my body but also in my mind and my outlook. I have slowly become more curious about the subtle body, the energies of the body- the ones you cannot see or touch, the energies that have an effect on our bodies, our minds and the way we feel and react. My journey is never ending.
I'm Hatha trained, and over the past few years I've focused on learning more about Yin Yoga with Jo Phee, Restorative yoga and the nervous system through Adeline Tan and Jillian Pransky. I have delved deeper into learning different meditation 'techniques', to experiencing sound healing and learning the practice of Reiki and Intuitive healing through training with Dani Van de Velde. I'm also trained prenatal and postnatal yoga with Amber Sawyer.
I want to pass on what I have learned to students, not just through yoga but in life, to offer a style of yoga teaching that not only teaches you how to do poses but also allows you to really experience the deep benefits of yoga on the mind and body.
Organizer of SOLD OUT- WAITLIST AVAILABLE- FULL MOON YOGA RETREAT SENTOSA