Solution Focused Leadership

Tuesday, 24 May 2016 at 09:00

-

Wednesday, 25 May 2016 at 17:00 (Singapore Standard Time Singapore Time)
Event Details
Deep Impact presents …
Solution Focused Leadership 
Elevate Leadership, Enhance Performance and Strengthen Relationships
As a preferred leadership training company for many Multi National Companies and government agencies, Deep Impact has helped over 28,000 people build high performance teams and equip them with essential leadership techniques which improves productivity and performance.  
Since many individuals have been asking us to conduct a public run, we have decided to launch our Solution Focused Leadership program. This two-day training will benefit many directors, managers and leaders who want to build a self-empowered and solution-focused team.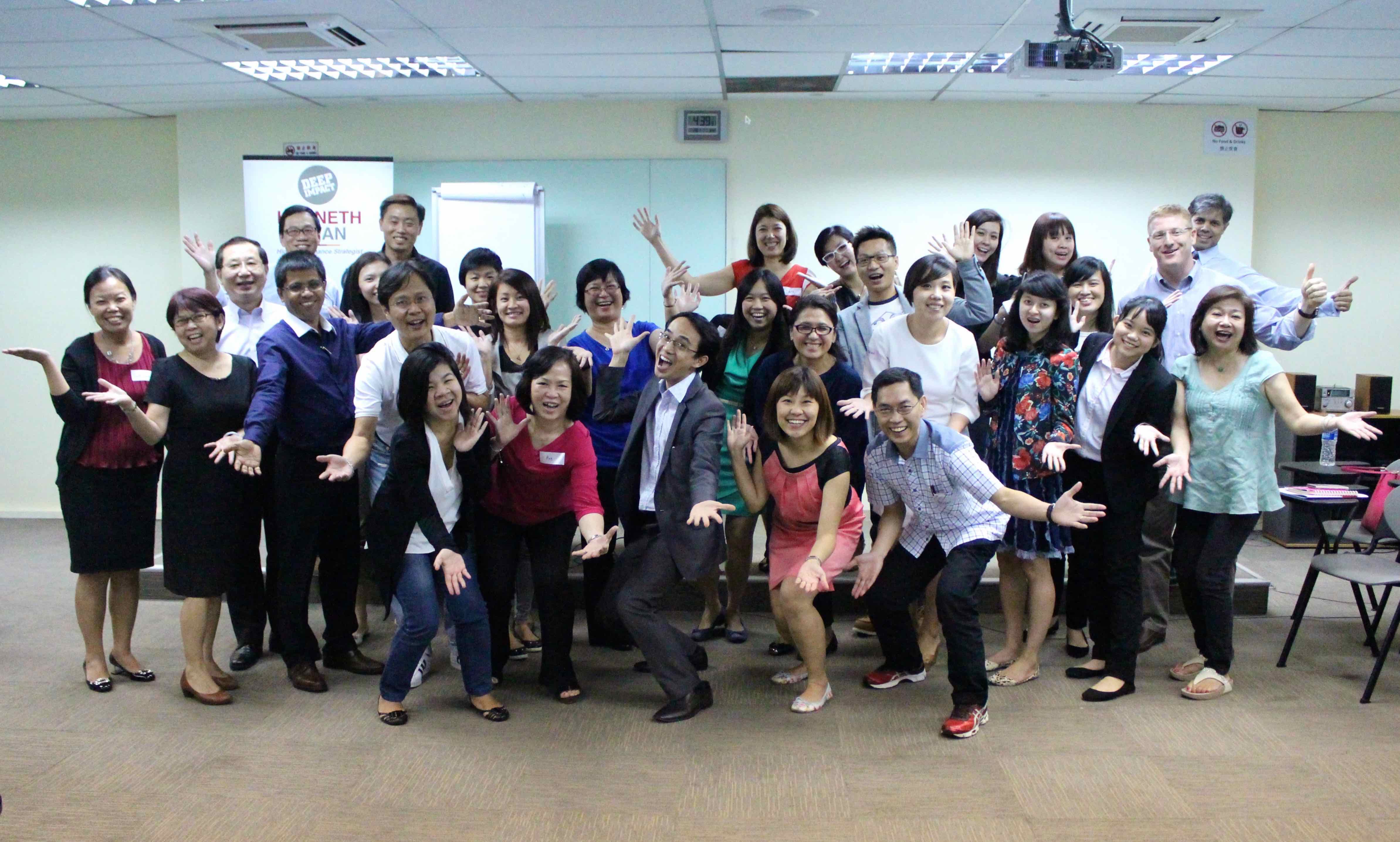 One of Our Highly Popular Training Programmes
Solution Focused Leadership 
If you are leading a team and are looking for a practical way to help your team members succeed and overcome difficult obstacles, this is the program that you are waiting for.
The best leaders in any organisation right now don't just perform well within their sphere of work, they have also mastered the art of coaching to help others succeed. Leaders don't want to just listen to problems, but they want to help their team members move closer to solution building. They ask empowering questions that propels team members to take action. 
By focusing on positive goal orientation and what is already working well, this program leverages on the positive drivers that initiate change. Solution Focused Leadership has transformed many people to be more engaged at work, increased self confidence and the ability to take quick action steps to create more success at work.  
Who MUST Attend?
Directors, managers, and leaders who want to build a self-empowered and solution focused team. 
Key Takeaways:
Identify how to quickly help people move from problem talk to solution talk and solve their own problems.

Learn how to guide your colleagues towards their goals by using powerful questioning techniques.

Overcome negativity in the workplace by using what works and evidence-based techniques.

Use a series of tools to save time, get commitment and solve problems.

Create a strengths based environment where people enjoy working and be engaged.

Enable colleagues to look for "what's better", picking up useful change and amplifying it in current situations.

Create possibilities and help people become unstuck with current issues.

Build a team that is embedded with a strong solution-focused culture.

Create powerful coaching conversations that move people quickly towards solving problems.
Program outline 
Session One: Moving from problem talk to solution talk
Discover why some conversations are not useful and make people feel worst off.

How to overcome negativity and facilitate change.

Understand Solution Focused core philosophy and basic assumptions.

Uncover the power of using presuppositional questions in a conversation.
Session Two: Creating best outcomes and taking steps forward
Find ways to get the best outcomes for any particular situations.

How to co-create possibilities and help people discover what they want.

Discover how to people to move forward even in difficult situations.

Use scaling techniques to move a person move forward.
Session Three: Elicit strengths and identifying forward momentums
Help people gain clarity in their words.

Create powerful affirmations and actions towards an outcome.

Master powerful questions to quickly help people find their own answers.

Extract know-hows and resources to support decisions.

 
Session Four: How to handle performance coaching sessions with team members
How to improve performance conversations with your team members.

Learn the OSKAR model to handling issues.

How to plan a review session.

How to gain commitment and create action plans towards a preferred future.
Here's what some of our clients have to say:
"This session has given me a different perspective to coaching - Focus on competency and progression instead of just looking at the issue on hand." 

Julian Neo
Head of Commercial, DHL Express Singapore
"Interesting program where it helps individual to understand individual behaviours. This is good as it will help you to become a better person and leader in social life and in business."
Jimmy Ng
Assistant Sales Manager, FURNO Singapore


"The session on Solution Focused Leadership was insightful. Practical and tangible take-aways that you can apply immediately. Thank you for great learning!"
Swapna Dayanandan, Senior L&D Specialist
Civil Service College
Speaker: Kenneth Kwan, High Performance Strategist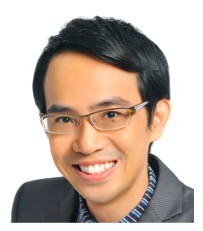 Kenneth Kwan is a High Performance Strategist who has spoken to thousands of leaders and professionals at 87 organisations in 11 countries to get better results in their lives and instill a deep desire to grow by themselves. He has also been featured in CNA, Channel 5, BFM, 938FM and has 11 articles featured in newspapers and magazines.
Kenneth's high impact training and unique ability to get entire groups of people to change their behaviours quickly have resulted in peak performance levels and achievements in short periods of time. He advocates that the mindset is the first place to start, rather than typical skills training. This translates into better alignment of organizational values, team spirit, higher revenues and trust. 
Register Now For Solution Focused Leadership
Date: 24 - 25 May 2016 (Tuesday and Wednesday)
Venue: TBC
Time: 9am to 5pm
Early Bird: S$990 (Savings of S$210!)
Early Bird pricing ends on 17th May 2016
Price from 18th May 2016: S$1,200
Sign up now to avoid disappointment! 
Government funding for training
Our training qualifies for the huge tax savings under the Productivity & Innovation Credit (PIC). Take advantage of the 60% Cash Payout or 400% Tax Deduction NOW!

Group discounts
Discount for multiple attendees from same company: 5% discount for 3 to 5 attendees, 10% discount for 6 and above attendees.
When & Where

TBC

Singapore, Singapore
Singapore

Tuesday, 24 May 2016 at 09:00

-

Wednesday, 25 May 2016 at 17:00 (Singapore Standard Time Singapore Time)
Add to my calendar
Organiser
Organisations and government agencies have partnered with Deep Impact to create meaningful experiences that enable more than 12,000 participants to have a sustainable, transformational and long-lasting impact on their business performance. They seek educational experiences that deliver results and real value over a period of time.
With 11 years of diverse experience in conducting keynotes and trainings in twelve countries, Deep Impact continues to deliver high quality programs to empower people to lead high performing lives and make a deep impact in their workplace and homes.