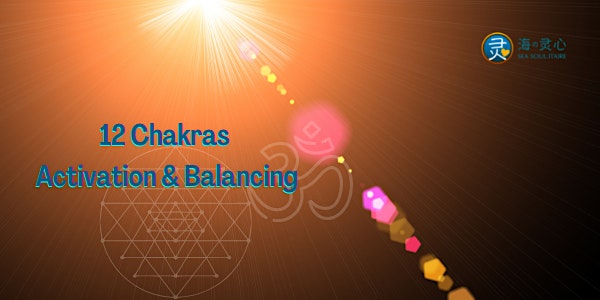 Soul Advance: 12 Chakras Activation & Balancing (Nov-Dec)
Open to spiritual practitioners or beginners. Experience weekly energy and soul healing for body, mind and soul advancement.
Refund Policy
Contact the organiser to request a refund.
Eventbrite's fee is nonrefundable.
About this event
Feeling the need to advance or accelerate your spiritual journey?
Align your body, mind and soul with 12 chakras activation and healing for deep cleansing and balancing.
Empowerment begins with me. Only if we can take charge of our happiness, physical health and energy, we can seek spiritual advancement and purpose alignment in life.
Find out what is your life purpose and how to achieve it. You will be guided through a self-discovery journey for your inner wisdom and peace to arise.
Feature activities:
-- Weekly 12 chakras activation and healing (refer to schedule)
-- Mindfulness practices including guided meditation
-- Energy and sound healingz to connect with higher self and universe
-- Coaching and sharing of tips on self-healing
-- Homework for self-healing
-- Q & A with spiritual guides
-- Group or individual sharing
— Bonus: Participants will be added into a WhatsApp's support group and received the sound healing clips recording after each session. Enjoy special rate for Self-love Retreat in December 2022.
Schedule:
(Thursday, 10.10pm to 11.11pm (SGT) via zoom)
11 Aug - Earth Star Chakra (Grounding & Cleansing)
18 Aug - Root Chakra (Releasing of Fear and welcome Abundance)
25 Aug - Sacral Chakra (Understanding Flow of Life and attain Emotional Stability)
1 Sep - Solar Plexus Chakra (Releasing of Self-doubt and promote Self-empowerment)
15 Sep - Heart Chakra (Practising of Forgiveness & Gratitude)
22 Sep - Throat Chakra (Connecting to Universal Truth)
6 Oct - Third Eye Chakra (Connecting to High self and Intuition Enhancement)
20 Oct - Crown Chakra (Connecting to Higher Consciousness)
3 Nov - Soul Star Chakra (Soul Purification and Karmic Cleansing)
10 Nov - Universal Chakra (Live in Harmony with the Universe and Co-create your Life)
24 Nov - Galactic Chakra (Access to Time-travel and Galactic Energy)
1 Dec - Divine Gateway Chakra (Connection with Divine's Energy and Wisdom)
About the Trainer:
Bestarz: An intuitive and compassionate soul coach and floral therapist. She has been a strong advocate of self-care and self-love in embracing the most powerful forces in the world, the life itself. She has the ability to communicate direct with spiritual guides and divine beings. In addition, her sensitivity towards earthly energy and spirituality can help you in healingz while staying comfortable and calm. Hear her voice while channeling energy from the ocean: http://www.bestarz.sg/about.html
Date/Time:
Thursday, 10.10-11.11pm SGT via zoom
Fee:
$30 per session or $280 for 12 sessions.
SEA Members from $200-$230 (12 sessions) could use their credit points to purchase and save on admin fee. Log in to https://www.soulitaire.com.sg/product/bestarz-rejuvenation-12-chakras/ to make purchase.
Because all souls are beautiful and deserved to be loved!
Know of anyone needed financial assistance? Feel free to email sea@soulitaire.com.sg to find out more! No soul is to be left behind. You can also contribute to our assistance fund to help low income families/individual to start taking care of themselves.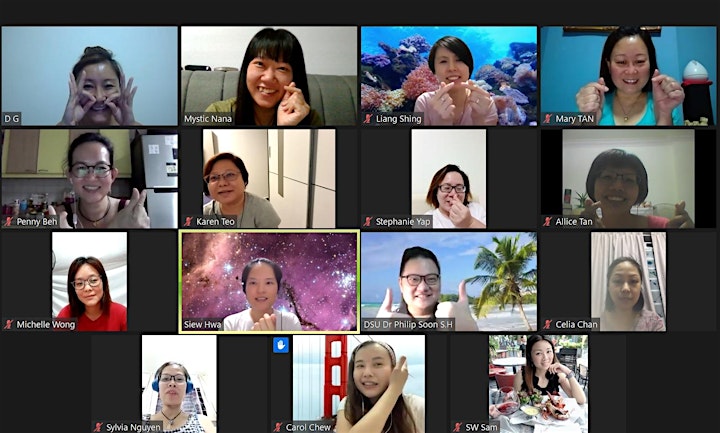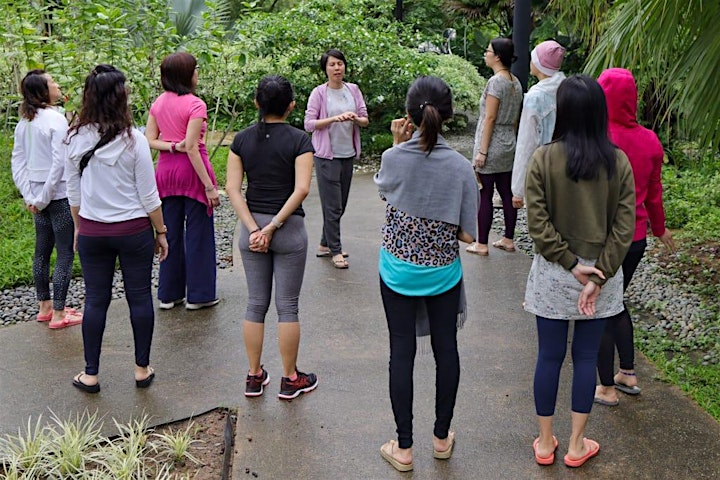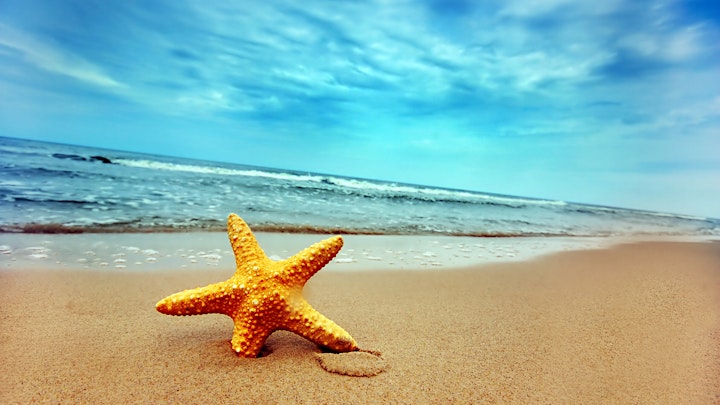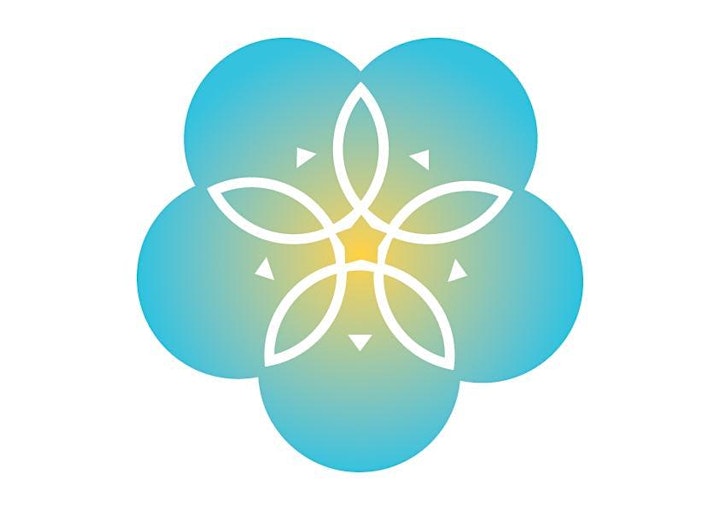 SEA Soul.itaire is a member of the Singapore Centre for Social Enterprise (raiSE):